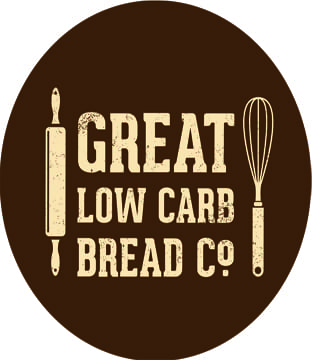 Great Low Carb Bread Co. has some amazing low carb, low point food options. I love this sampler box, which gives you a variety of foods to try. Here's what's included:
Plain Bread Loaf (1 net carb per slice)
Everything Bagels(6 bagels) (2 net carbs per Bagel)
Fettuccine Pasta 8 oz bag (7 net carbs per 2 oz)
1 Chocolate chunk Paleo cookie (2 net carbs)
A chocolate brownie (3 net carbs)
They include USPS priority (2-3 day shipping) for only $35.00 all in! If you order other things other than the sampler box, you will be charged for shipping.
Perfect for diabetics, people with hypoglycemia, bariatric patients, children with seizure disorders and for low carb/keto dieters. $35 including US Priority Shipping! Shop Now!
New Great Low Carb Sampler Box!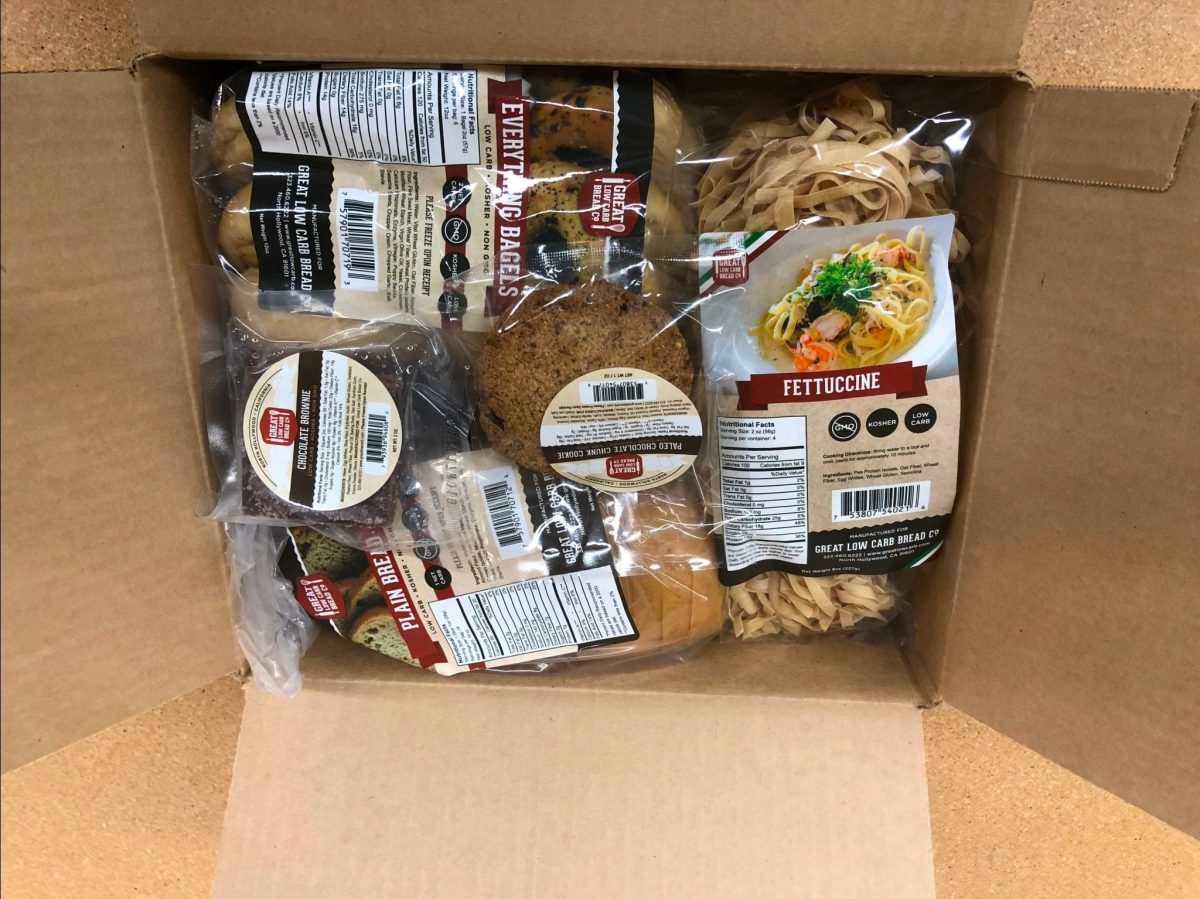 They also sell low carb breads, bagels, pastas, cookies, cakes ect. Here are a few coupon codes to help save you money:
Save 5% off any order $50+ at Great Low Carb Bread Company!
Use promo Code: turkeydaysavings2018
Promo Code valid through 11/30/18
OR
Spend $100.00+, Receive FREE Flat Rate Shipping at Great Low Carb Bread Company!
Use promo code: turkeydayfreeshipping2018
Click here to order online.