#KickSugar #KeepCandy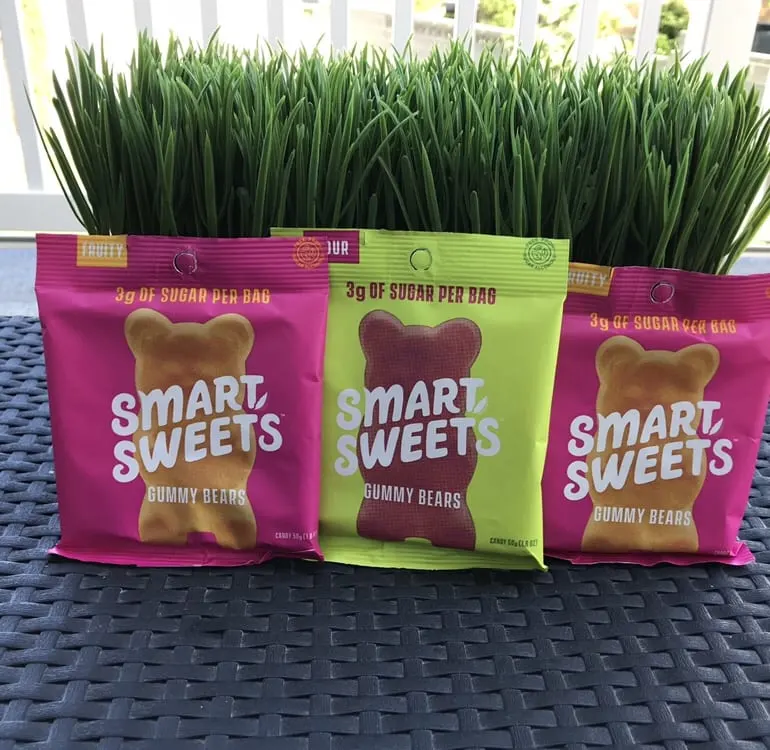 Do you need a little treat now and then!? I know I do. One of my absolute favorite treats are these delicious smart sweets gummy bears.
3 points per bag
80-90 calories per bag
3 grams of sugar
28 grams of fiber

They are also free from sugar alcohols and artificial sweeteners. Every ingredient we use is non-GMO, always real and never artificial.
You can feel good about enjoying chewy gummy bears that are bursting with juicy, fruity flavor.
You can get FREE SHIPPING on any order over $30 using promo code:
POUNDDROP.
Click here for Smart Sweets website and to purchase online.