This S'mores Waffle is Fabulously Delicious- low in points, packed with protein and topped with s'more bites!
Be sure to try these low point waffles as well:
Ingredients:
1/4 cup or one sample packet of angel food cake Devotion protein powder. (Save 10% in Devotion order with promo code PD10) or 1/4 cup any protein powder (that is meant for cooking)
1 tsp baking powder
1/3 cup water.
1 egg
1/2 tsp almond or vanilla extract.
15 grams or 2 tbsp of s'mores bites
3 tbsp fat free Reddi Whip
2 tbsp Mrs Butterworth's sugar free syrup
I use Devotion Nutrition Angel Food Cake Protein Powder as the base this recipe. It's 1 Freestyle smartpoint per scoop.
You can order this online and save 10% on your order with Devotion using promo code PD10.
Click HERE to order on Devotion's website.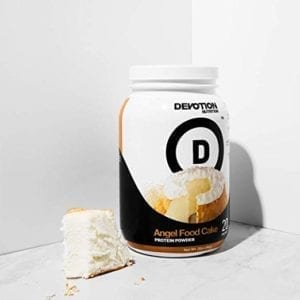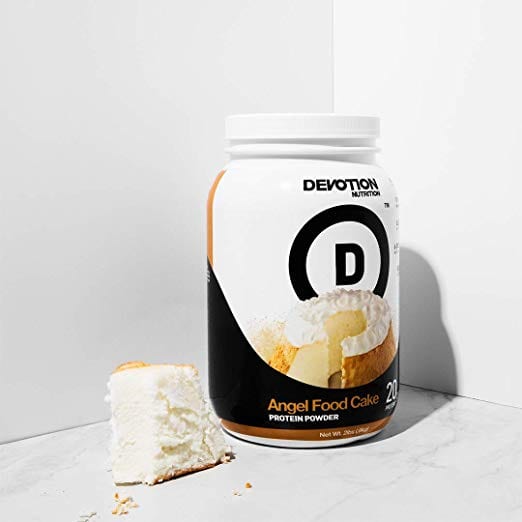 Directions:
Mix protein powder, water, egg, extract and baking powder in a bowl, whisk until well blended.
Pour into a lightly greased waffle iron or skillet to make pancakes.
Top with Reddi Whip, s'more bites and sugar free syrup.
Servings: Makes 1 waffle/ 3 Freestyle Smartpoints toppings included
Notes:
I found these s'more bites next to the chocolate chips at Walmart