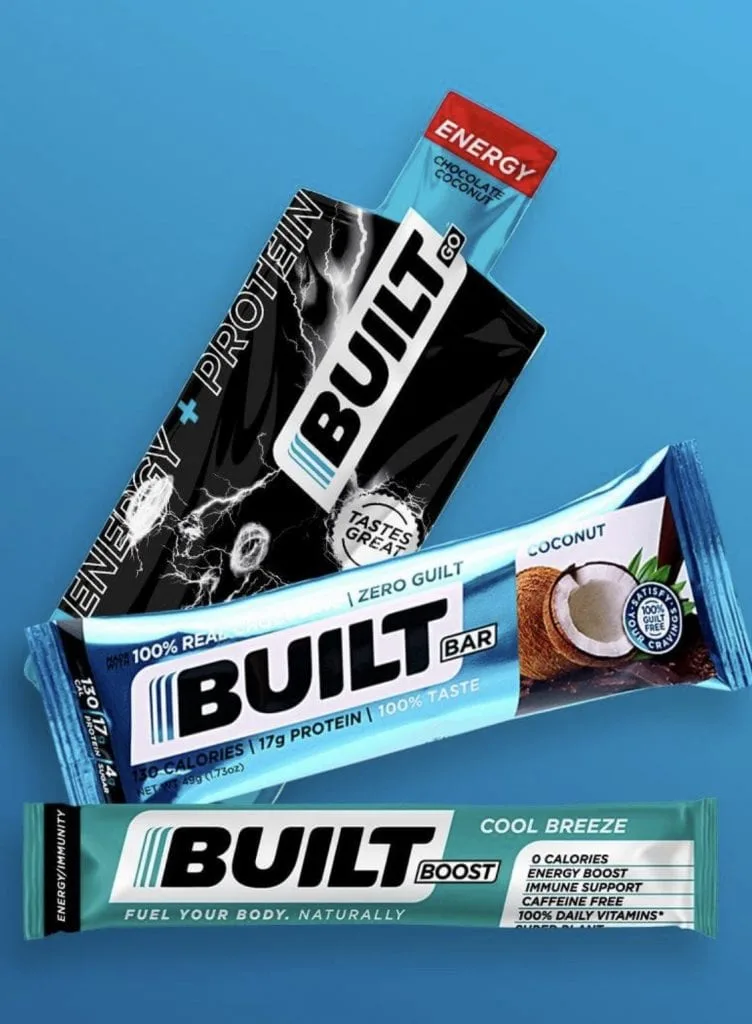 Built Bar is truly a standout among protein bars. With its exceptional nutritional profile and lots of delicious flavors, Built Bar is the best protein bar out there!
The new and improved Built Bars are made with a more decadent dark chocolate with a lighter, chewy, more fluffier middle!
The new bars are more consistent in size and have better macros -which means they are packed with even more PROTEIN that's bound to keep you full for hours!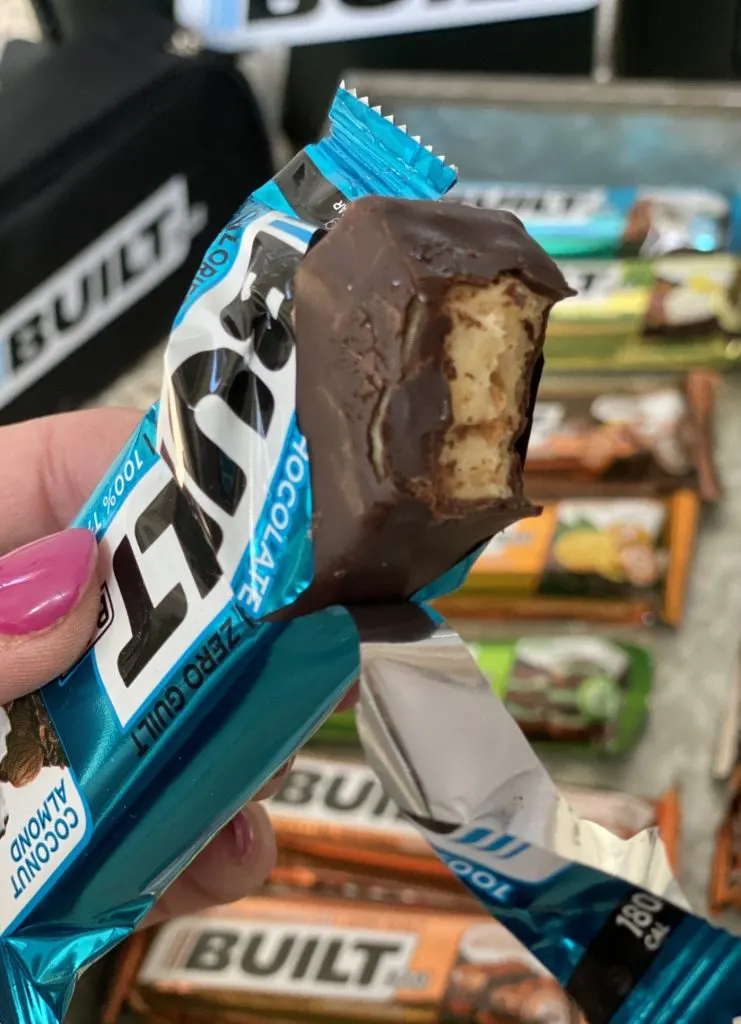 Now, I'm not a huge protein bar kind of gal. In fact I am pretty particular when it comes to protein bars. Most protein bars have a horrible aftertaste or taste like cardboard and are pretty pricey. Not the Built Bar protein and energy bars. They are a perfect texture, only 130-180 calories, yet still packs 15-19g of protein and 4g of fiber-and ONLY 3-5 WW Smart Points, gluten free, have no preservatives, and are less expensive than most protein bars!
The texture of the Built Bars is light and fluffy, and covered in a perfectly tempered exotic chocolate. With each bite you take, you will think you are cheating on your diet, and indulging in a chocolate dessert! There isn't a more delicious way to get your protein.
You just need to experience for yourself how incredible 130-180 calories and 15-19 grams of protein can taste.
Here's the myWW point value for all three plans.
3 Smartpoints bars:
salted caramel
double chocolate
coconut
mint brownie
raspberry

cherry barcia
orange
cookies & cream
caramel brownie
4 Smartpoints bars:
toffee almond
banana bread
apple almond crisp
lemon almond cheesecake
carrot cake with walnuts
5 Smartpoints bars:
peanut butter
peanut butter brownie
coconut almond
german chocolate cake
Built Bar Energy & Protein on the go-
peanut Butter Honey-3 Smartpoints
chocolate Coconut-2 Smartpoints
chocolate Mint-2 Smartpoints
Built Boost-a zero calorie/zero point energy drink packet-
Rootbeer float
Red Ruby
Cool Breeze
Cloud Nine
Tropical Twist
Smooth Operator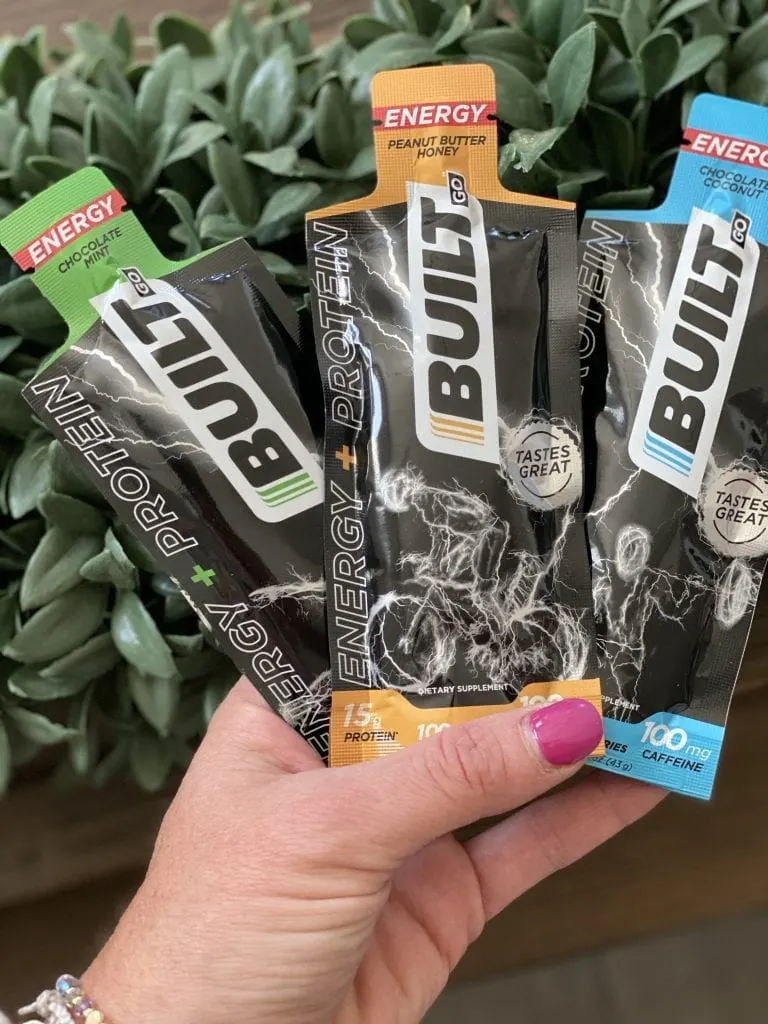 Built Bars are the best tasting protein bar…As the chocolate hits your mouth, it instantly creates a taste sensation that makes you feel like you just cheated on your diet.
The amazing creators of this Built Bar created a discount code for me to share with my friends/family/followers.
GET 10% off with free shipping with discount code:
POUNDDROPPER10
Click HERE to order.