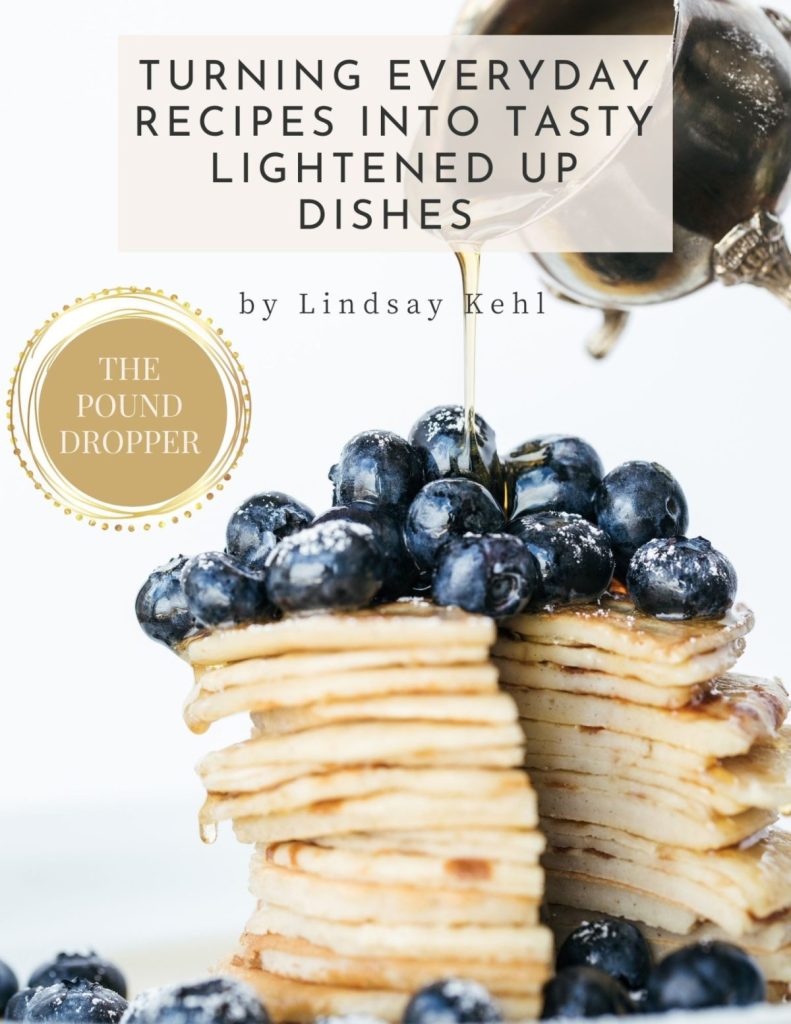 Turning Everyday Recipes Into Tasty Lightened Up Dishes
I'm a firm believer that we can enjoy the foods we love to eat and still lose weight.
I have a passion of taking everyday recipes and re-creating them into tasty lightened up dishes that everyone will love!
This 2023 recipe ebook "Turning Everyday Recipes Into Tasty Lightened Up Dishes" is exactly that! This updated recipe ebook includes recipes for the current WeightWatchers® program.
My main goal in creating this recipe ebook is to provide you with recipes you can make for you and your family, recipes you will enjoy, and recipes that will help you be successful on your wellness journey!
What is included in this recipe e-book?
The book format is an electronic PDF, that works on any computer or mobile device. The beautiful PDF recipe book has colored images and layouts just as printed books but with clickable links. This ebook has much higher quality than the ebook platforms like kindle or apple!
This PDF recipe book is filled with my most popular lightened up easy breakfast recipes, sauce/dressing recipes, appetizer and snack recipes, soups, salads, main meal recipes, and last-but certainly not least-sweet treats!
Each recipe includes Calories/Macros, WeightWatchers Points®, and a customized WeightWatchers link, that takes you directly to the recipe inside the WW app to save and track the recipe.
What is a customized WeightWatchers Points® link?
If you are a paying member of WeightWatchers and located in the United States-you will be able to utilize the PersonalPoints™ link which automatically populates the WW recipe builder on the WeightWatchers application and calculates Points® for each recipe.
We've also included a pantry staple template, a shopping list template, and a menu planner template at the end of the recipe ebook for you to print and use on your wellness journey!
Here are just a few recipes that are included in this recipe e-book:
Blueberry Banana Muffins
Churro Pancakes
Lightened Up Creamy Chicken and Wild Rice Soup
Copycat Chick-fil-A Nuggets
Skinny Cowboy Caviar
Big Mac Egg Rolls including Big Mac Sauce
Sesame Chicken
Lightened Up Creamy Tuscan Chicken Bake
Easy Mac N' Cheese
Copycat Outback Steakhouse Alice Springs Chicken Bake
Best Lightened Up Broccoli and Cheese Soup
One Point Pumpkin Bars
Oatmeal Peanut Butter Chocolate Chip Bars
Lightened Up Lave Cake and more!
These lightened up recipes have been a staple on my wellness journey.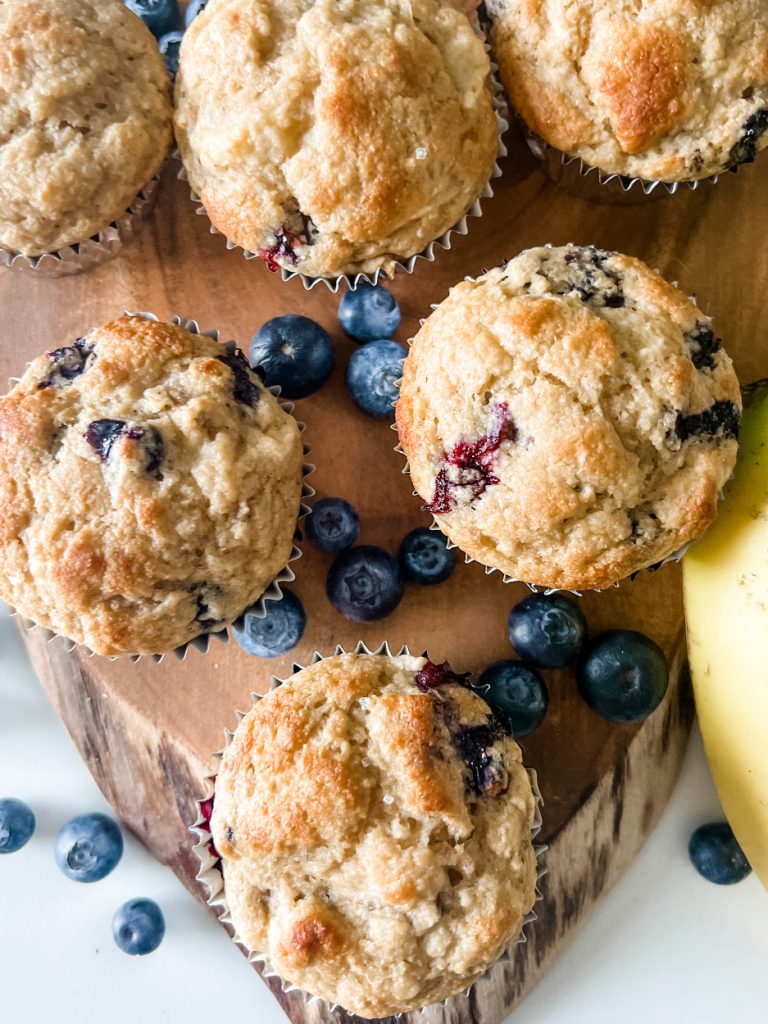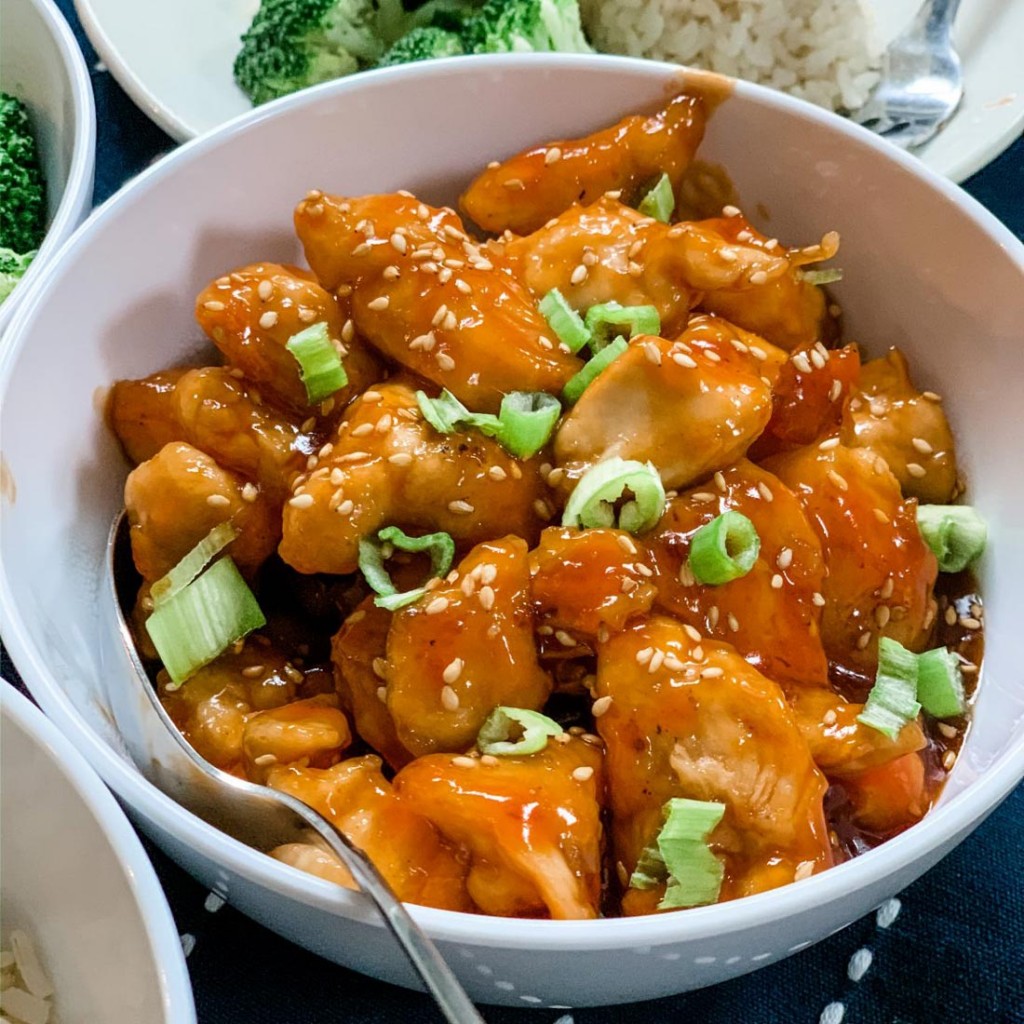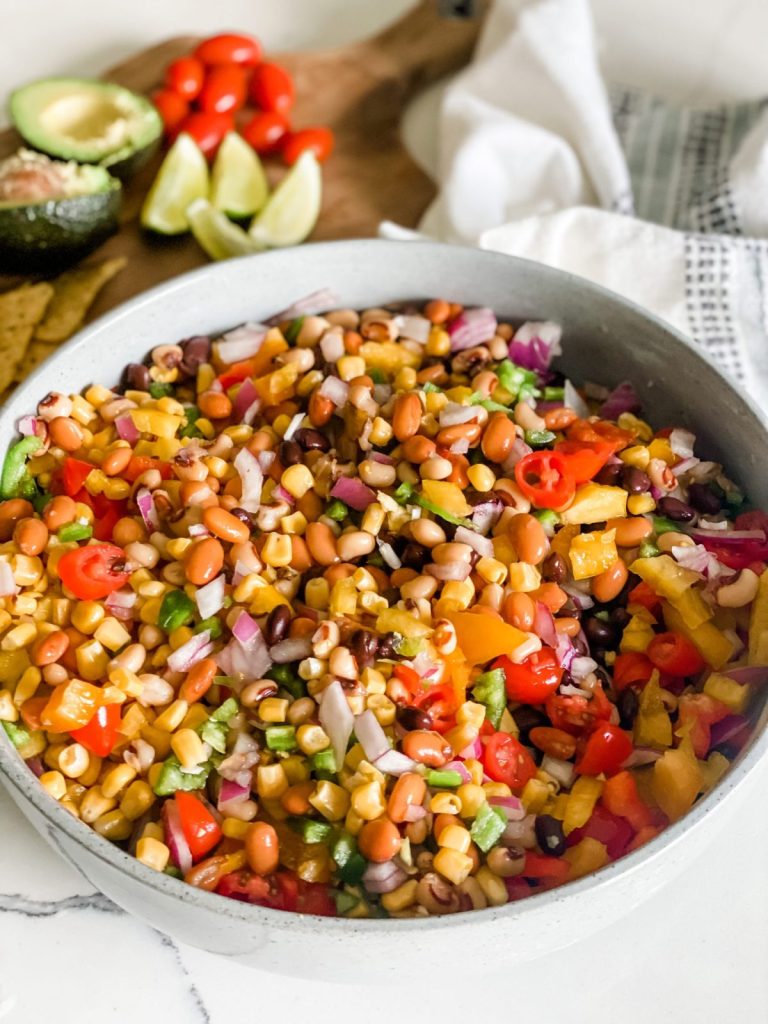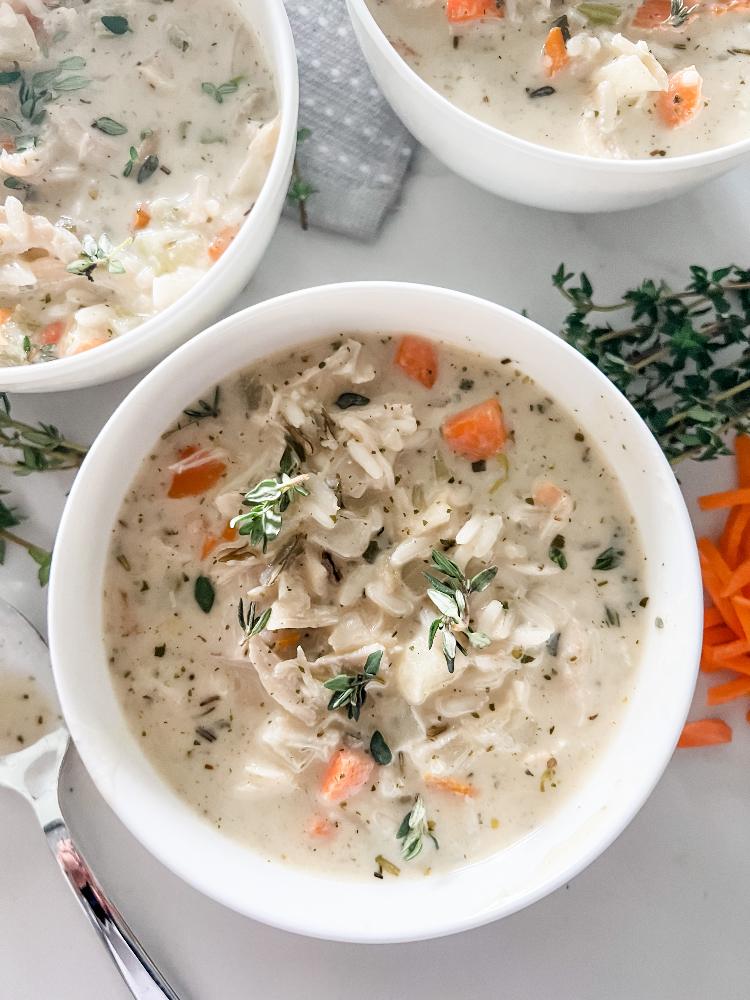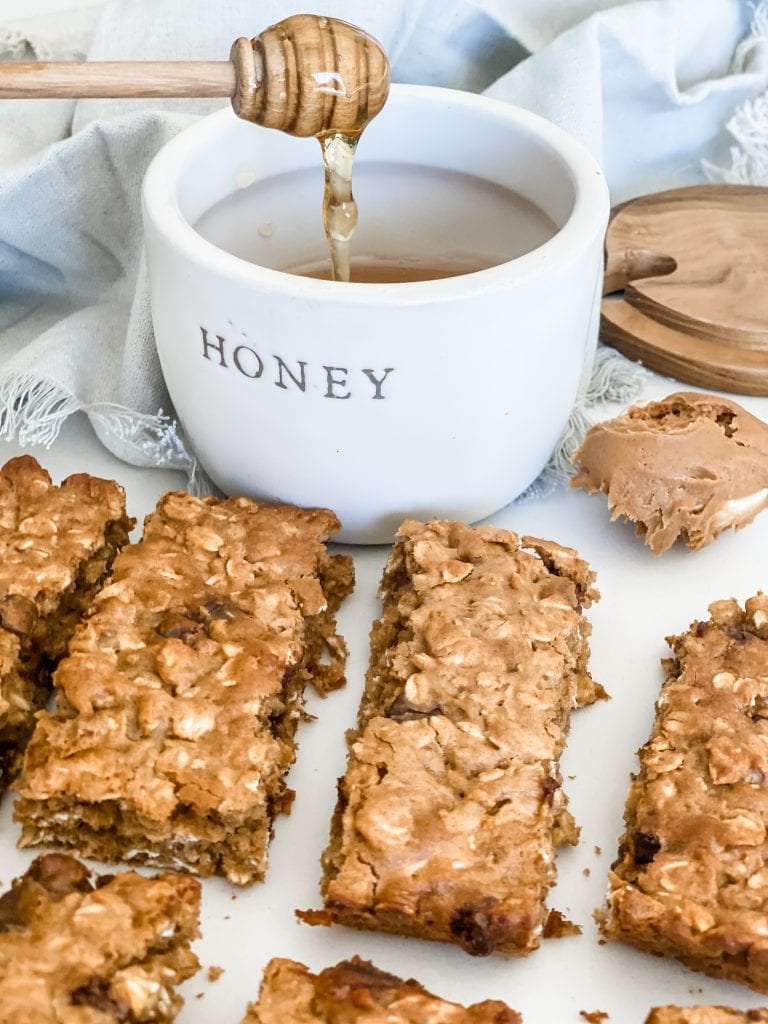 Now, you can OWN these recipes for as little as 26 cents per recipe. Purchasing this recipe e-book allows you to have the recipes at your fingertips so you can reference them regularly without having to scroll through Instagram or blog posts looking for a particular recipe.
How can I order Pound Dropper's recipe Ebook?
You can purchase the Pound Dropper's electronic printable PDF recipe book file via PayPal, Apple Pay or Major Credit Card.
How much is the ebook?
$9.99
To order the PDF Printable version via Apple Pay or Credit Card via Stripe click the button below and the electronic recipe book will be sent to the email address you use for the payment receipt.
To order the PDF printable version via PayPal click the button below and the electronic recipe book will be sent to your PayPal email address. Note: if you would like it sent to an alternate email please include that email address in the note section of PayPal.
The PDF recipe book will be sent within an hour of purchase. However, in extreme circumstances it can take up to 48 hours for the PDF file to be received.
If you haven't received the PDF recipe book within 48 hours please email me at: [email protected].