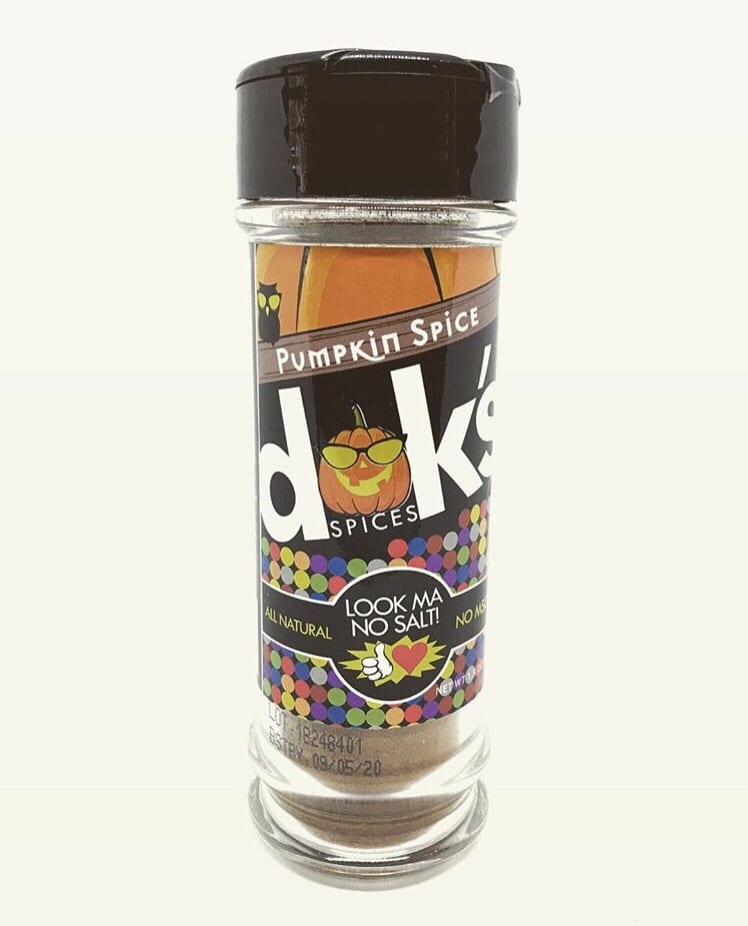 PUMPKIN SPICE and EVERYTHING NICE!!!
Dak's just released their new seasonal pumpkin spice!!!
They are running a special now until then end of September. Get the new pumpkin spice along with 3 other spices of your choice for $26.95. PLUS get 10% off and FREE SHIPPING on your order with promo code WWpounddropper.
Click here to order.
Here are a few other of their flavors I recommend. They are amazing….These spices have no sodium and are are all natural but super flavorful.
Taco Knight
Italian Blast
Original Red
Super Greek
BBQUEEN