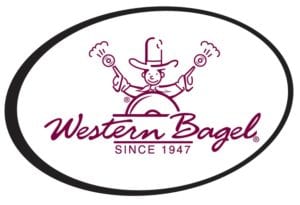 Who doesn't enjoy a delicious low point bagel now and then? I know I do, but I don't always have the time to make my own with the two ingredient dough…Now that I discovered these AMAZING ONE and THREE point Western Bagels they have become a staple in our house!
Since they freeze well, I like to buy 6 packages and freeze them. They make for a great snack or as a bagel sandwich for lunch or dinner.
They sell a variety of flavors:
Perfect 10 Healthy Grain- 2 SmartPoints
Perfect Everything- 3 SmartPoints
Prefect 10 Maxx- 4 SmartPoints
Alternative Blueberry- 3 SmartPoints
Alternative Cinnamon Spice- 3 SmartPoints
Alternative Onion- 3 SmartPoints
Alternative Wheat- 3 SmartPoints
Alternative Plain- 3 SmartPoints
Alternative Onion Bagelettes- 1 SmartPoint
Alternative Wheat Bagelettes-1 SmartPoint
They ship every Monday and Only Monday! Ordering Cutoff time is 9am PST
Get 10% off your order with promo code:
pounddropper
CLICK HERE TO ORDER
Their alternative bagelettes (mini bagels) are 1 WW SmartPoints.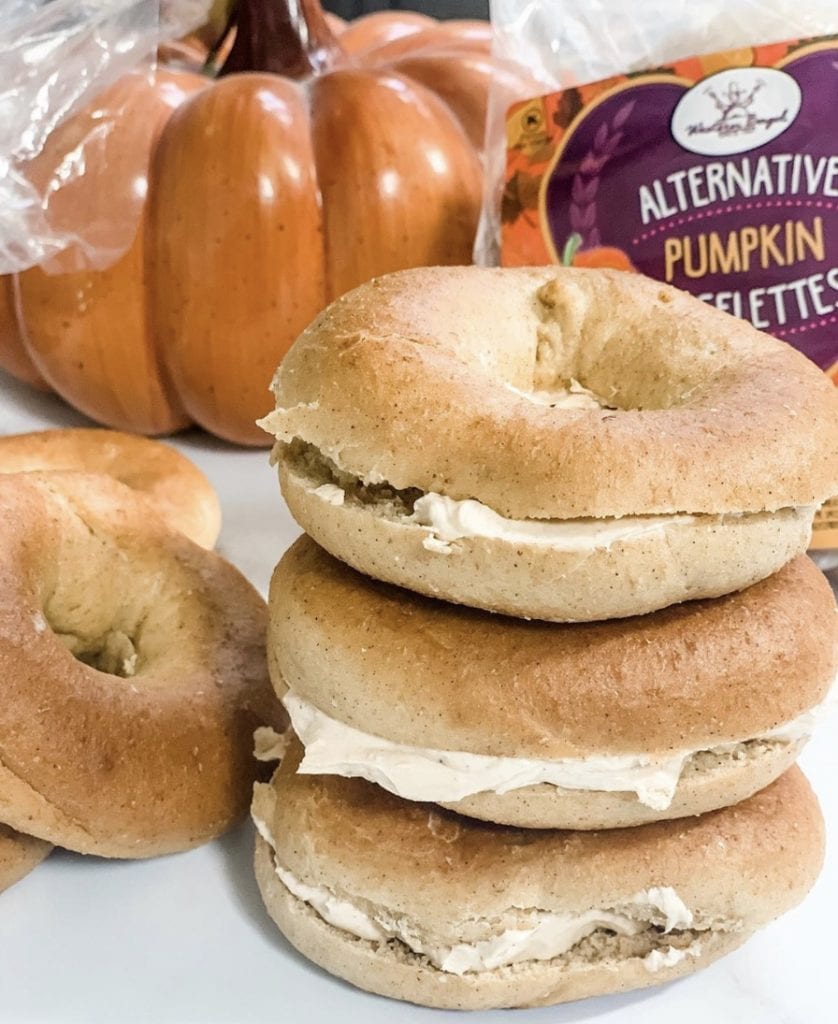 During the fall season they sell Alternative Pumpkin Bagelettes which are my favorite. Only 1 WW SmartPoint per bagelette!
Perfect 10 Bagels & Alternative 2.0 Bagels are bigger in size and are only 3 WW SmartPoints each.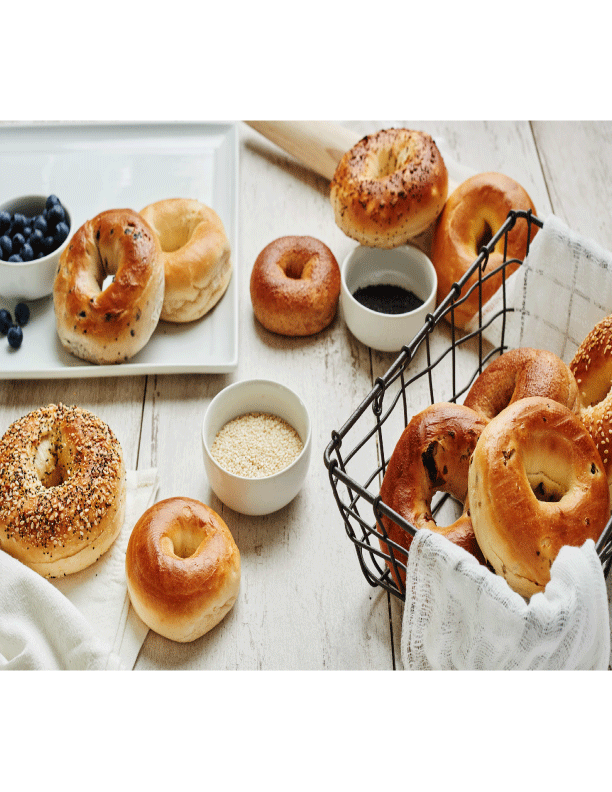 Get get 10% off your order with promo code:
pounddropper.
CLICK HERE TO ORDER