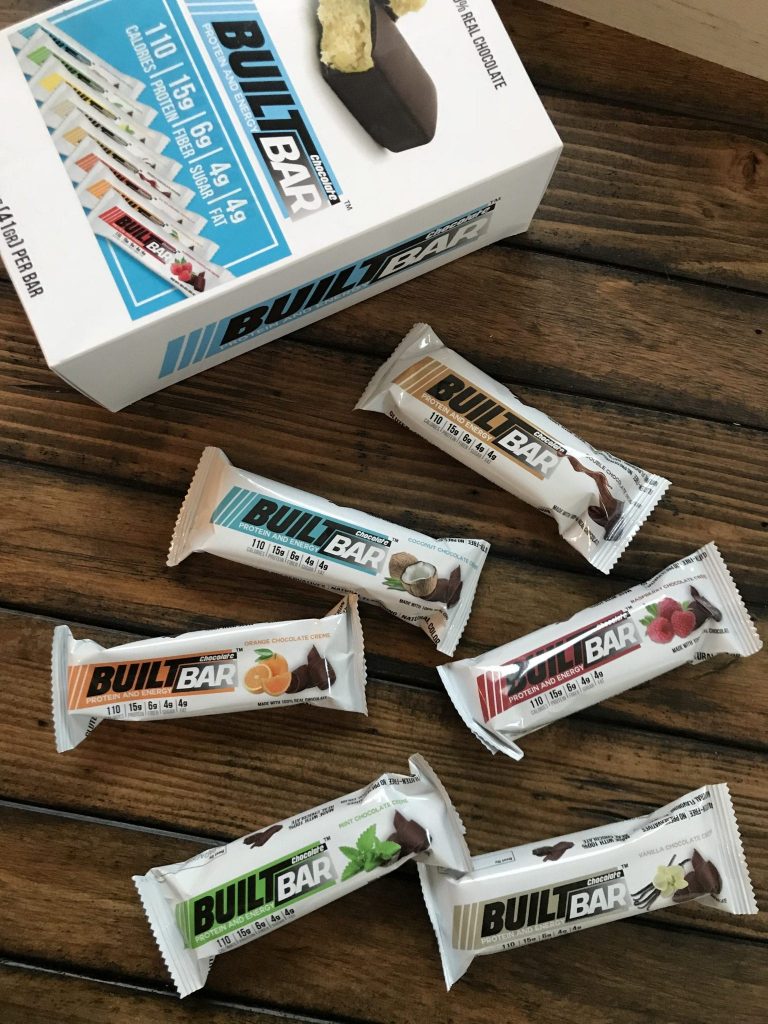 Need a little Halloween treat for yourself? Well, these Built Protein and Energy Bars make a perfect treat!
Most protein bars have a horrible aftertaste or taste like cardboard and are pretty pricey-not the Built Bar protein and energy bars. They are a perfect texture, only 110 calories, yet still packs 15g of protein and 4g of fiber. PLUS they're only 3 Freestyle WW smart points, gluten free, have no preservatives and are less expensive than most protein bars!
Hands down these are best protein bars I have ever tried….As the chocolate hits your mouth, it instantly creates a taste sensation that makes you feel like you just cheated on your diet.
TRICK OR TREAT?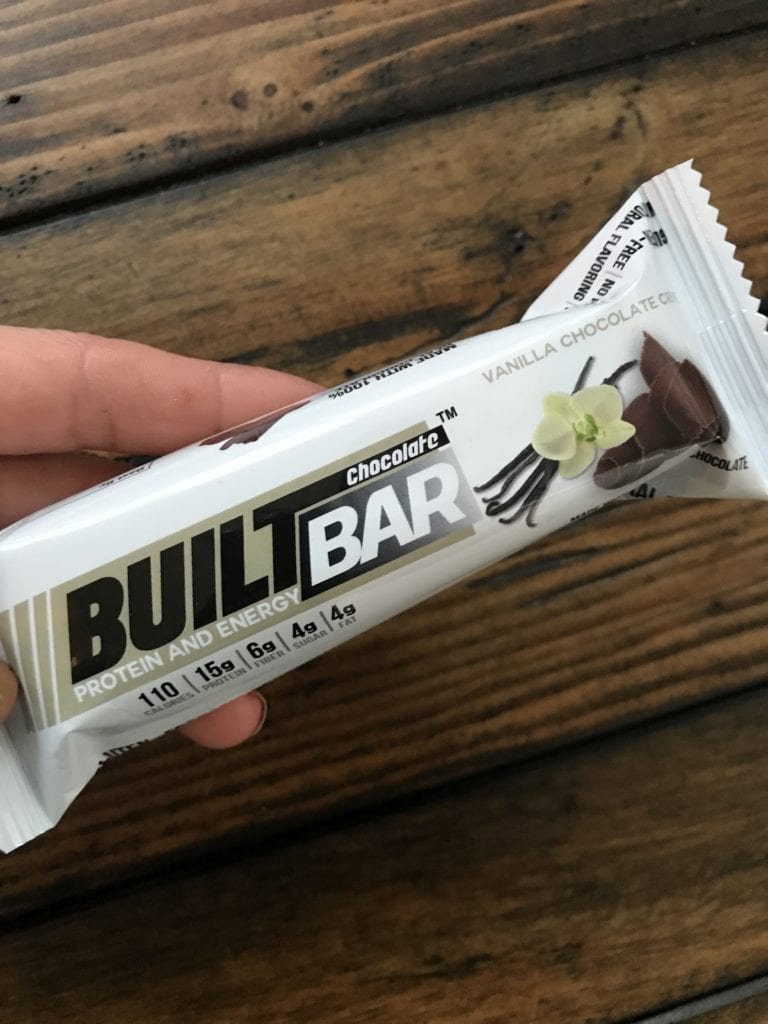 NO TRICK..only TREAT!!
You just need to experience for yourself how incredible 110 calories and 15g of protein can taste.
The coconut chocolate creme tastes just like an almond joy-it has a creamy marshmallow inside and is covered in REAL chocolate!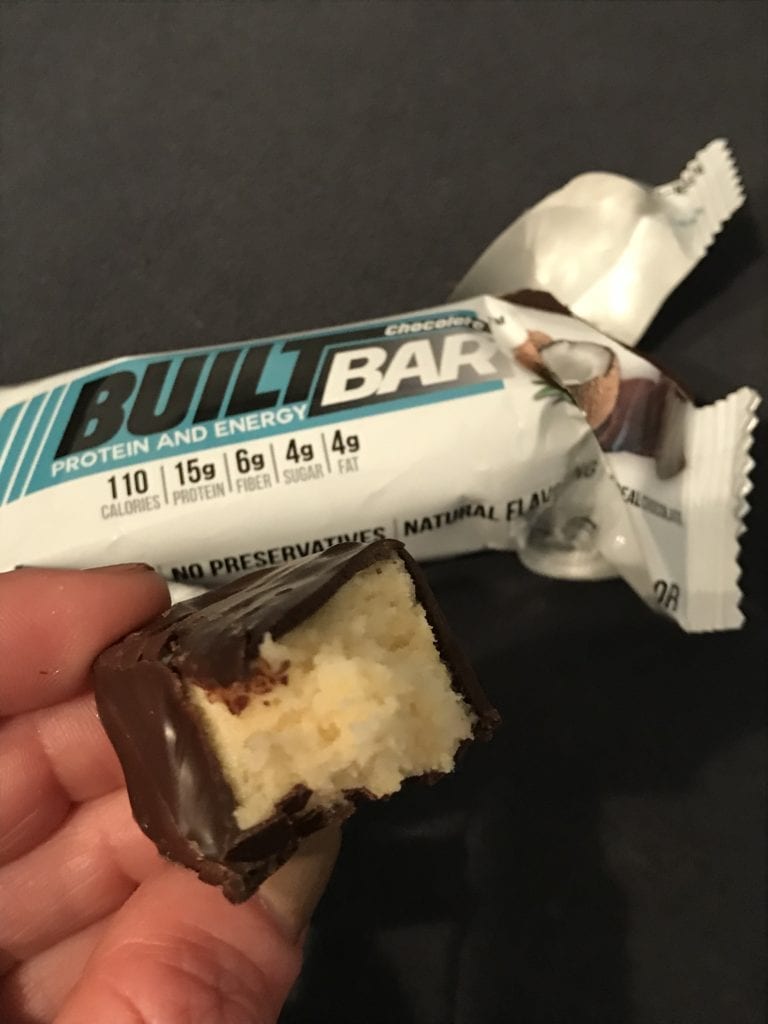 The mint chocolate creme tastes just like a york peppermint candy bar- super creamy and melts in your mouth!
The amazing creators of this Built Bar created a discount code for me to share with my friends/family/followers.

You can get $10 off a Full box
Discount code: POUND2019 for 10% off the full box
Click HERE to order full box.