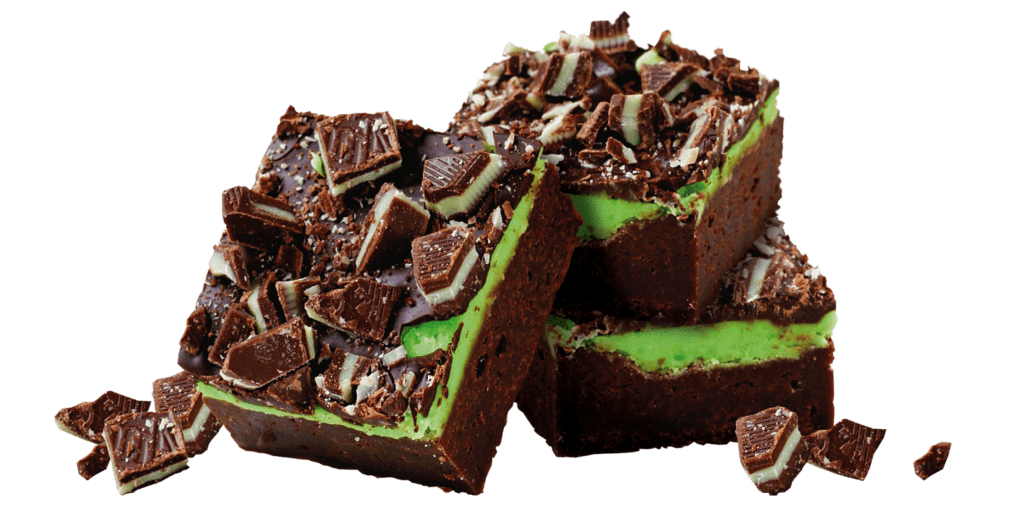 Theses protein bars are unlike any other protein bar on the market. They taste more like a candy bar than most protein bars. Here a little comparison of how they stack up to other protein bars on the market: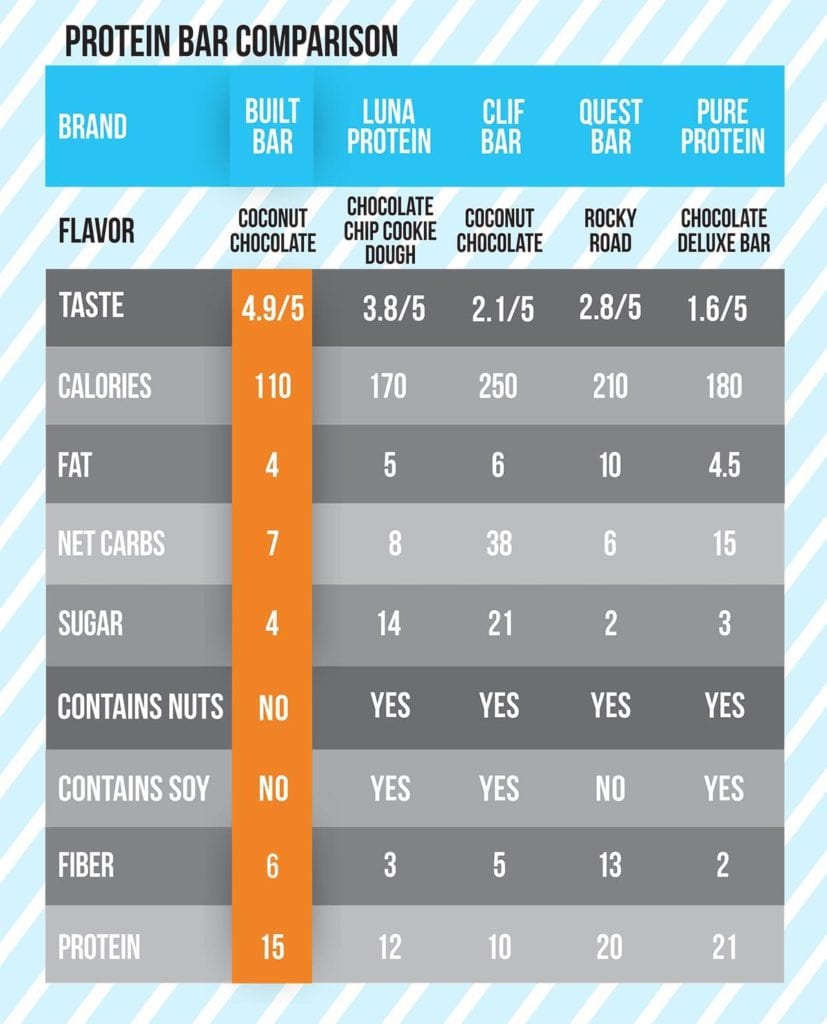 Each Built Bar contains:
110 calories
3 freestyle smart points
6 grams of fiber
7 net carbs
4 grams of sugar
15 grams of protein
no soy
gluten-free
Mint Brownie Delite flavor has a chocolate mint marshmallowy center- that tastes just like those Girl Scout thin mint cookies! I'm NOT kidding!!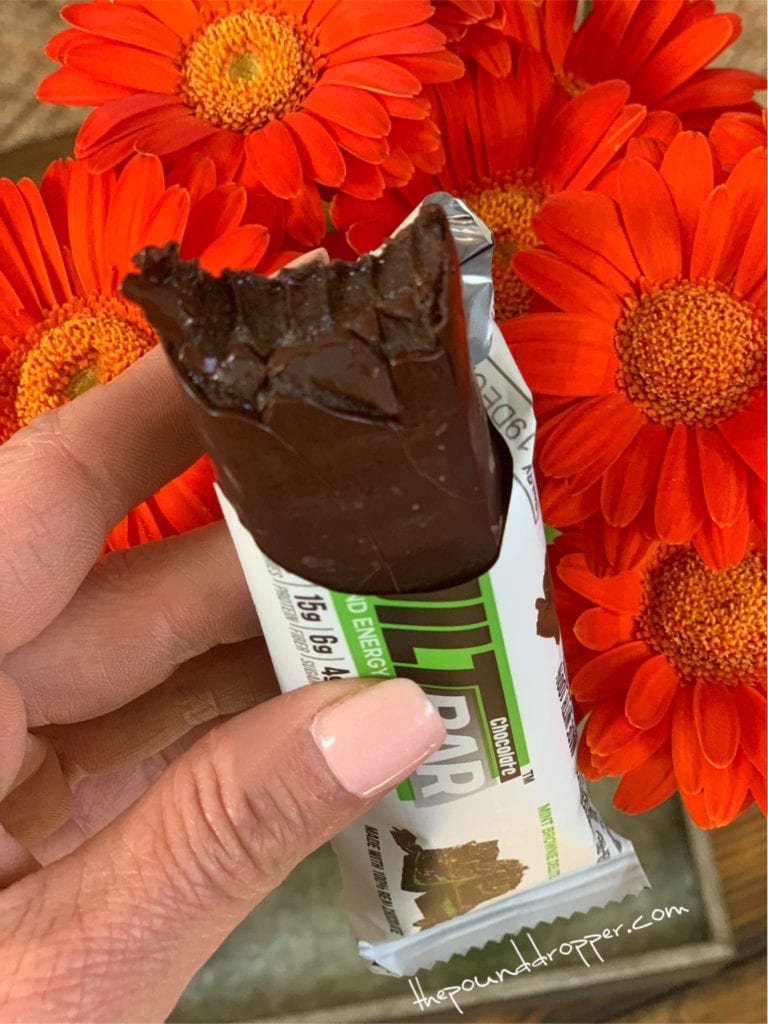 These Built Bars are NOT sold in stores and can be purchased online HERE with FREE SHIPPING-each package is packed with an ice pack to ensure the bars don't melt in the mailing process.
If you have not tried these bars yet, you can purchase a sample box that contains 6 flavors- keep in mind the limited time flavors are not included in the sample box.
I store my boxes in the fridge for 3 weeks or in the freezer for up to 6 months.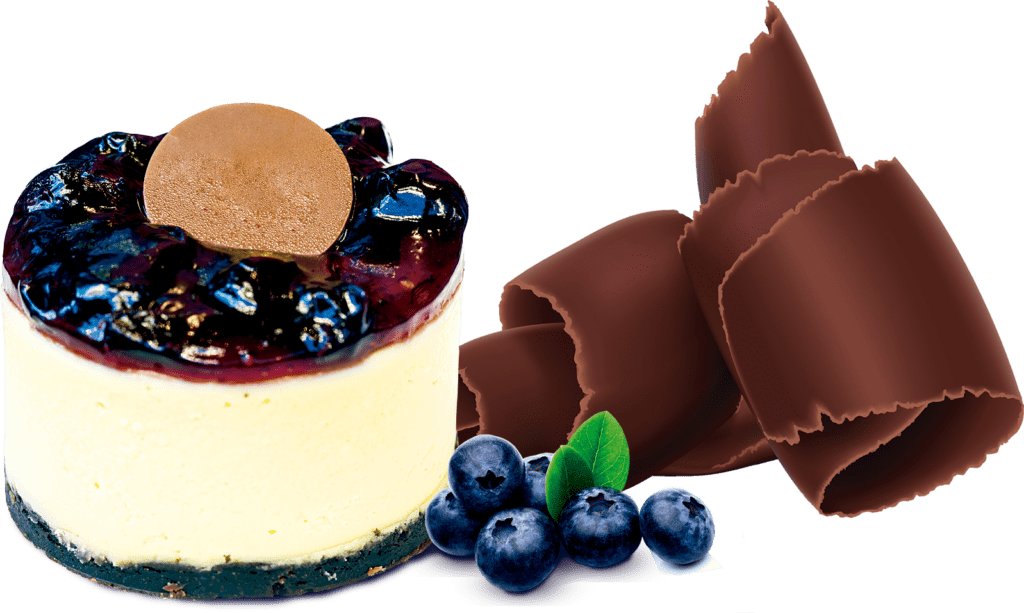 Get 10% off your order with promo code: pound2019.
or click HERE to order yours today!