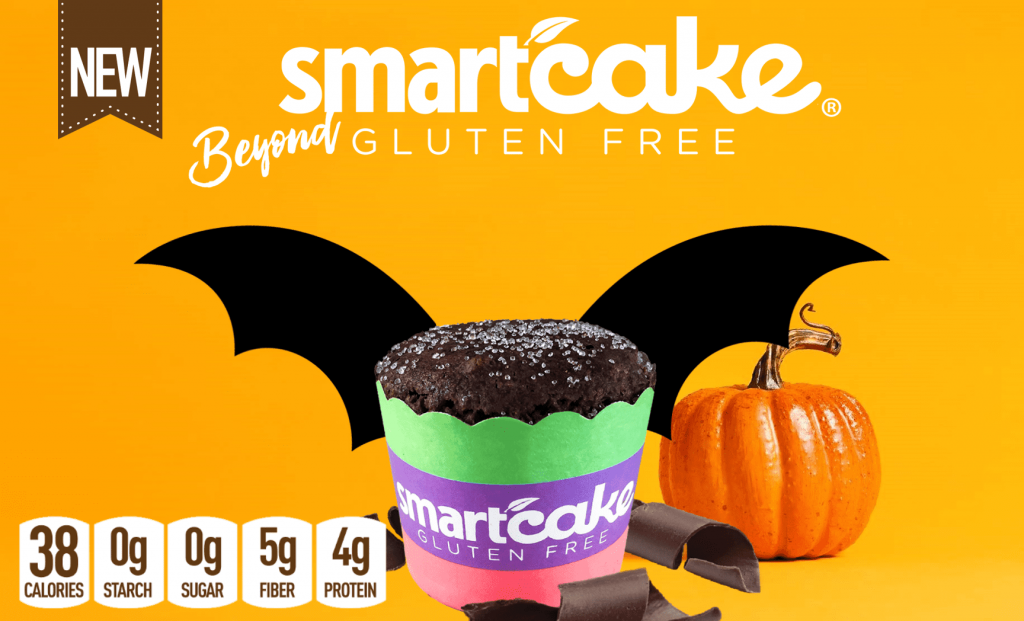 Treats without the tricks this October!
Get 15% off chocolate smartcake this month only with promo code: Choctoberfest
Coupon valid until 10/31/2018 at 11:59 PM EST.
The Smart Cakes are only 1 Freestyle smart point, 38 calories, 0 sugar, and 4 grams of protein
OR
RIGHT NOW get FREE SHIPPING on these amazing 1 point cakes/buns using promo code:
freeoct18
ORDER ONLINE: HERE
CLICK HERE TO ORDER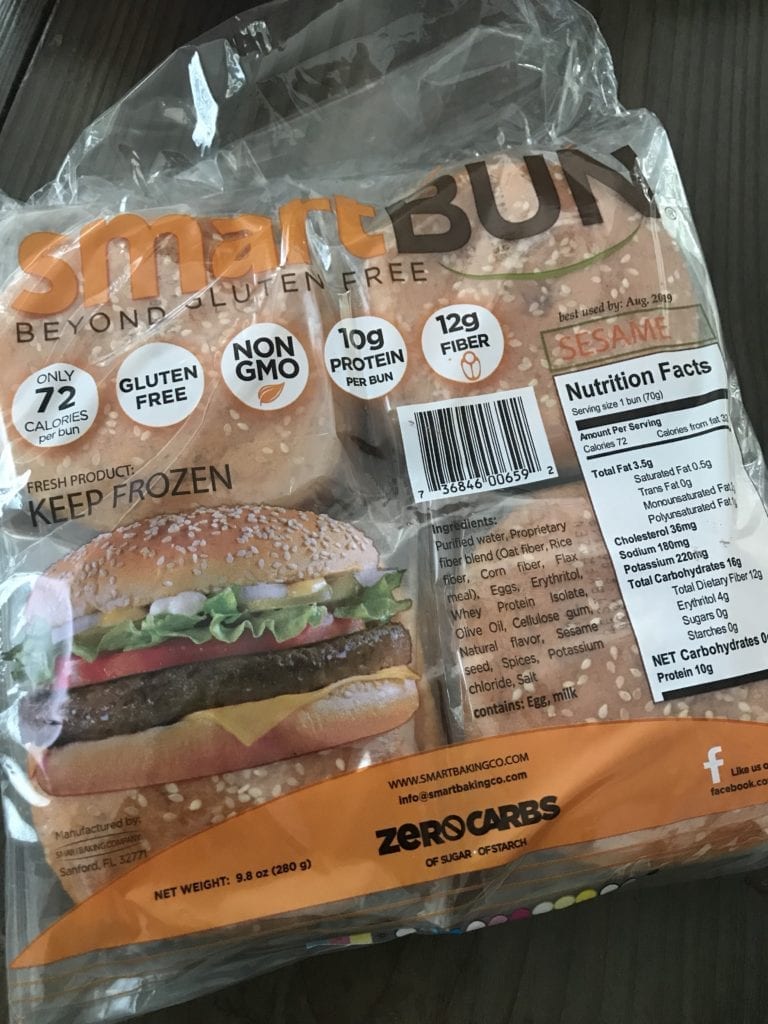 Smart Baking's first time ever Smartbun®-anza!!
Here by popular demand, we are having a huge Smartbun® sale. For this week only, 15% OFF ALL Smartbuns!
Enter coupon code 'BUN15' at checkout to apply the discount.
Coupon valid until 10/15/2018 at 11:59PM EST.
The Smartbubs are only 1 Freestyle smart point, 72 calories, 0 sugar, and 12 grams of fiber
CLICK HERE TO ORDER