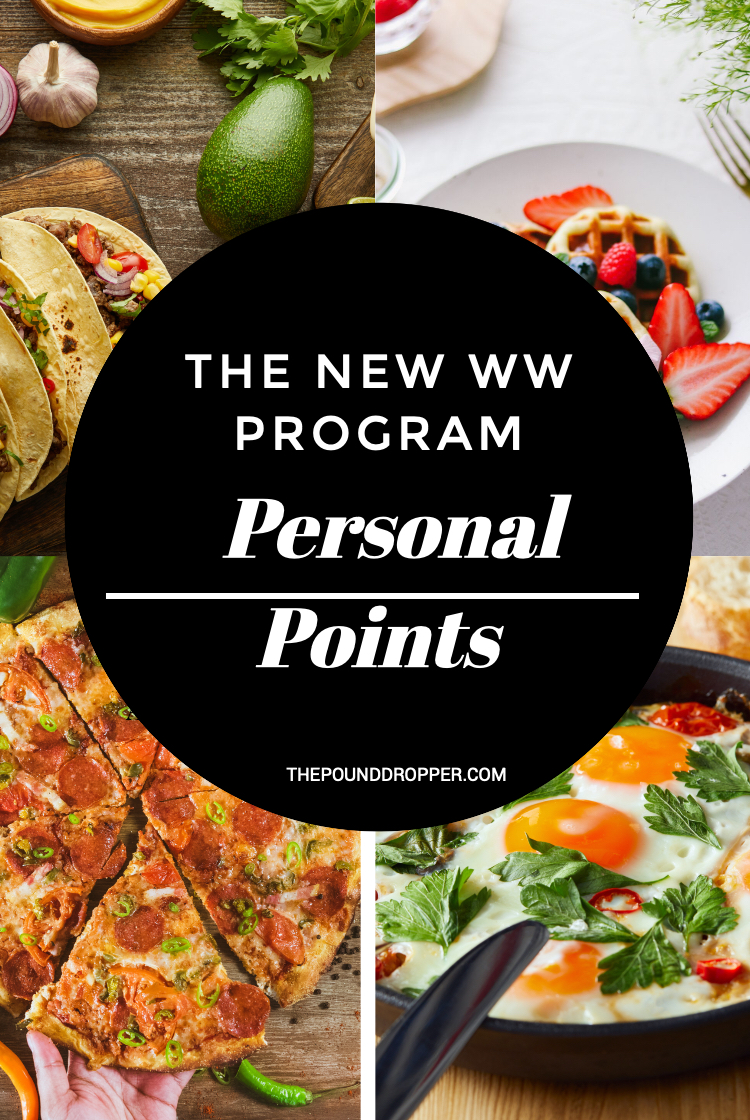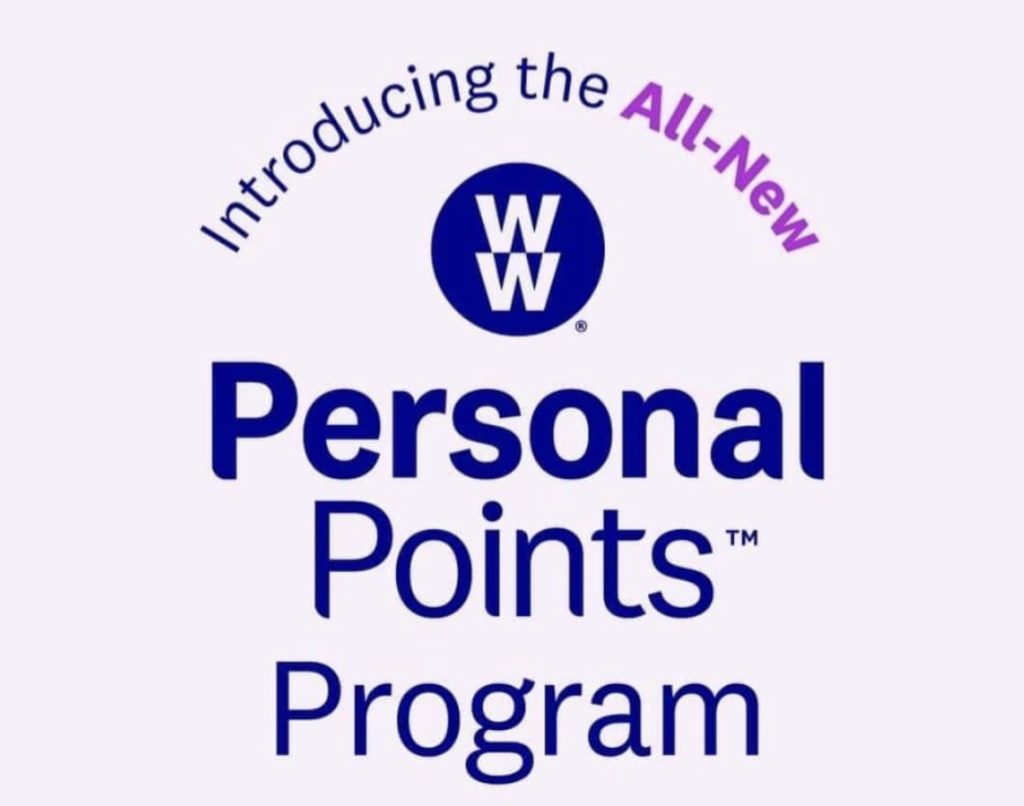 The New WW PersonalPoints™ Weight Watchers Program
"Live WW in a way that works for you!"
Introducing WW PersonalPoints™, the most comprehensive and personalized weight loss program Weight Watchers has ever offered!
Comprehensive because it takes the entire nutritional information into account; calories, protein, fat, saturated fat (unhealthy), unsaturated fats(healthy), and added sugar are all included in calculating the point values.
Personalized because for the first time EVER, YOU determine your own zero point foods-that's right-based off the foods you enjoy and the foods you eat the most! This new individualized program is unique to you- and let's you live the life you LOVE while losing the weight you WANT!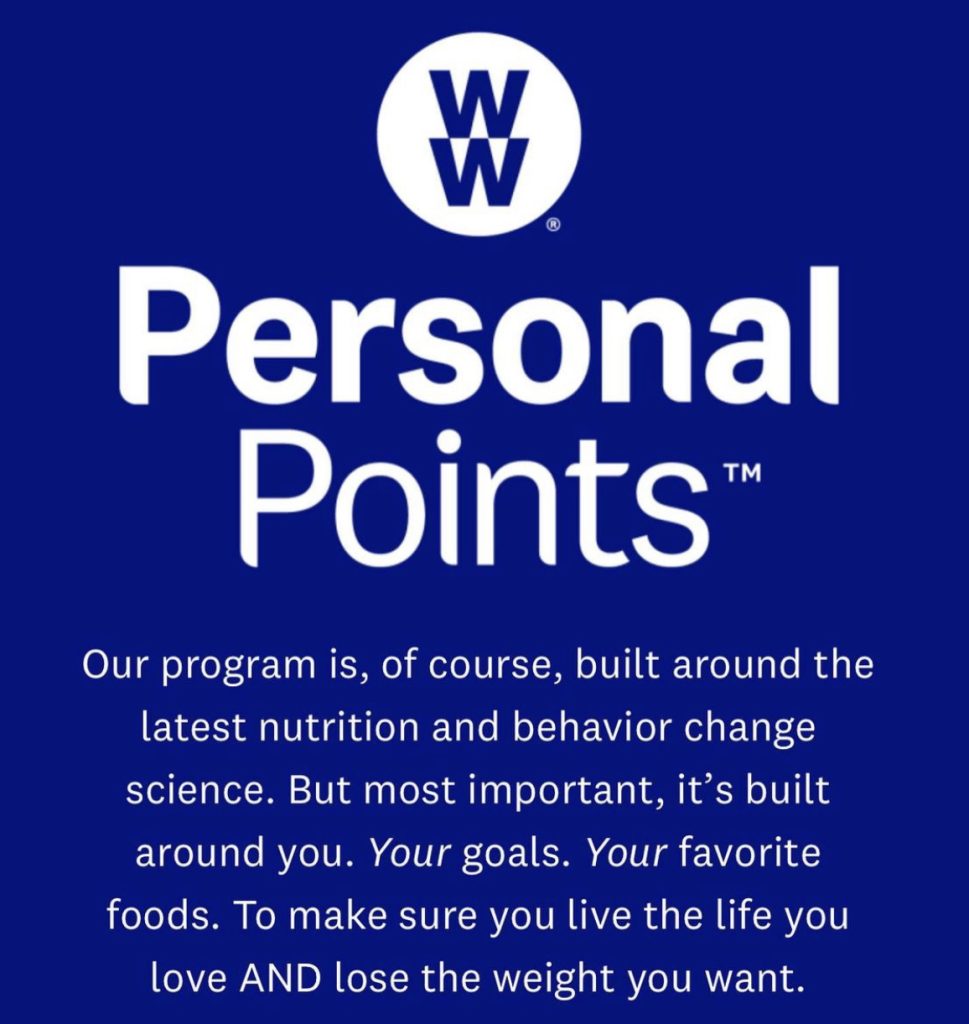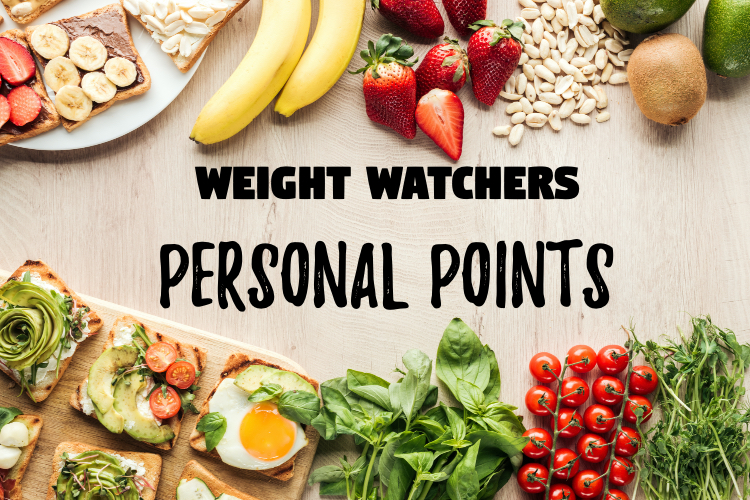 What is the WW PersonalPoints™ plan?
The new WW PersonalPoints™ plan is tailored to the individual. Each member will have their daily and weekly points (which is determined by your height, weight, age, and gender) and a zero point list that will be customized to your food preferences.
That's right! The PersonalPoints™ program, has all your favorite foods still on the menu-PLUS you'll receive your very own customized ZeroPoint foods list to guide you toward a healthier pattern of eating. Your daily point budget, weekly budget, and zero point food list will be given to you once you complete the assessment.
ARE YOU A WW MEMBER?
NOT A WW MEMBER AND WANT TO JOIN?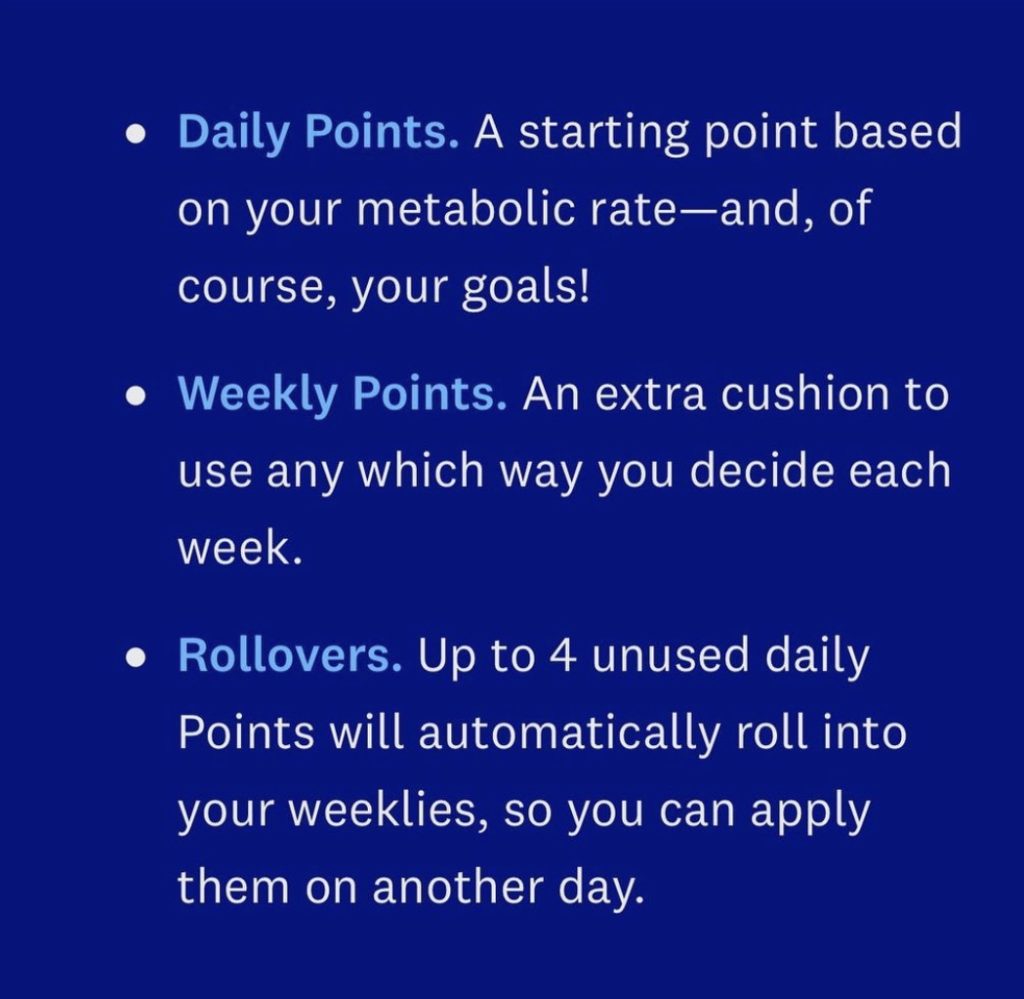 How are PersonalPoints™ are different from SmartPoints™?
Calories will continue to be an important factor in the point value of a food but it's not just calories, it is so much more than that.
The point value of each food is calculated using a combination of nutritional factors; calories, fiber, protein, unsaturated fats, saturated fats, and added sugar.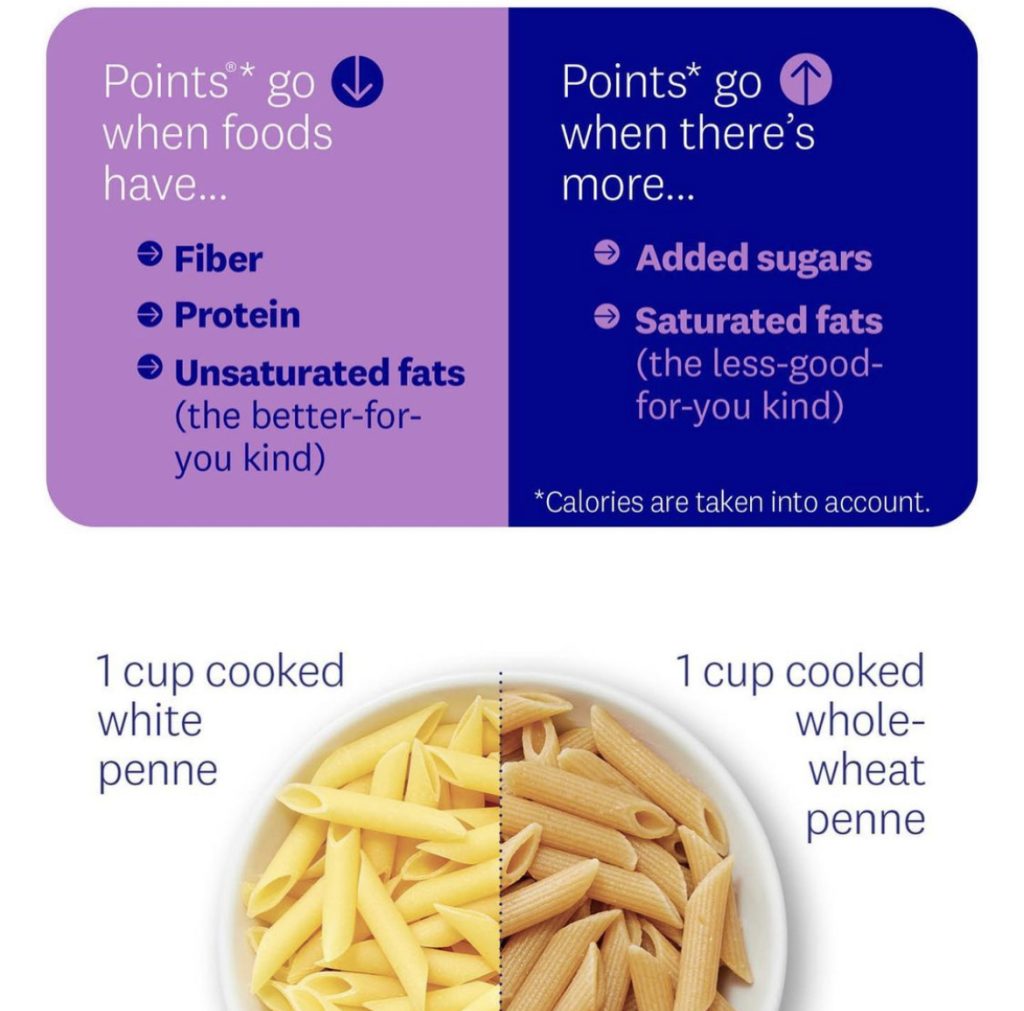 fThat's right, WW PersonalPoints™will go down on foods that contain fiber, protein, and unsaturated fats.
The WW PersonalPoints™go up on foods that have added sugars and saturated fats.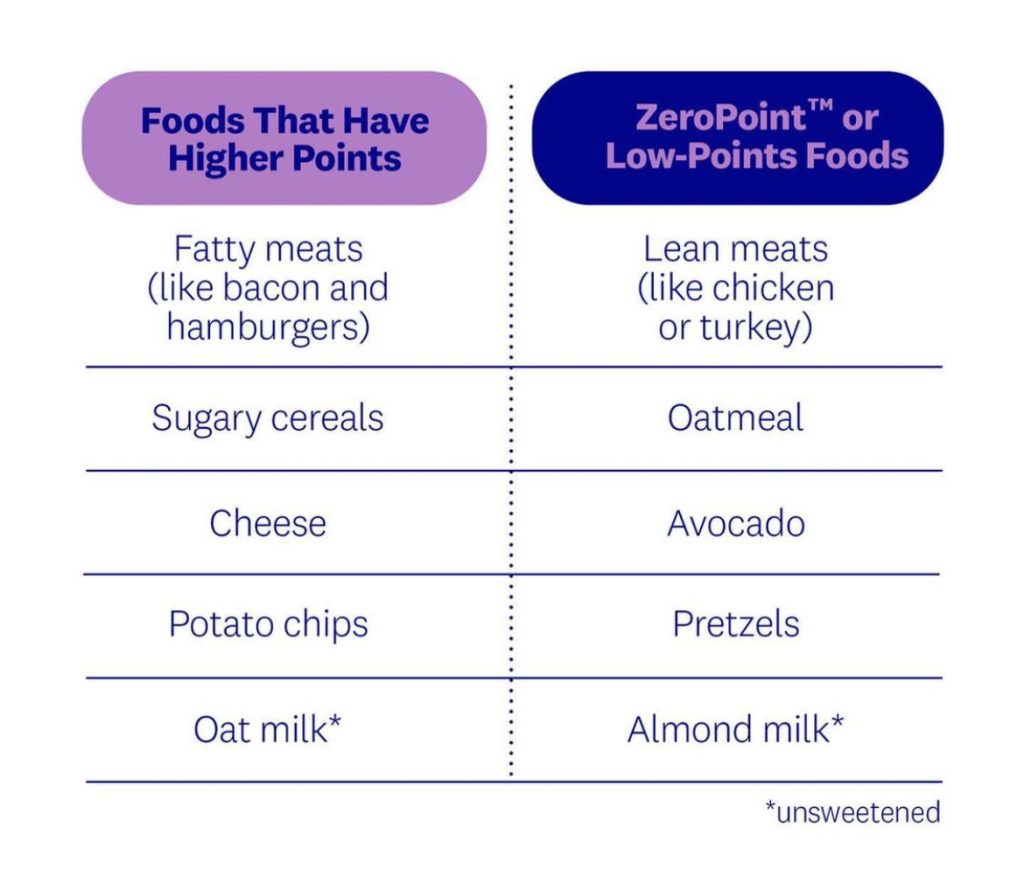 What about zero point foods? Do we still have them?
Yes! Just like the SmartPoints™ system, WW looks at calories and big-picture, complex nutrient data to create a food's PersonalPoints value. But the NEW algorithm factors in even more nutritional elements to guide you toward foods higher in unsaturated fats, fiber, and protein and lower in added sugars and saturated fats. ZeroPoint foods have—you guessed it—zero PersonalPoints™
Remember: Everyone's list will be different—because it's tailored to you!
Non-starchy veggies
Potatoes & sweet potatoes
Fruits
Non fat yogurt & cottage cheese
Brown rice & quinoa
Avocados (NEW!)
Fish & shellfish
Oats
Skinless/boneless chicken & turkey breast
Whole grain pasta & noodles
Tofu & tempeh
Corn & popcorn
Beans, peas, & lentils
Eggs
These are foods that are recommended by national and international guidelines (including the World Health Organization) as a part of a healthy pattern of eating. And of course, they're delicious! That's how Weight Watchers landed on fruits, non-starchy veggies, chicken and turkey breast, fish and shellfish, beans, peas and lentils, tofu and tempeh, 99% fat free yogurt and cottage cheese, potatoes and sweet potatoes, corn and popcorn, wholemeal pasta, brown rice, quinoa and other whole grains, oats, eggs, and avocado.
What are other changes did WW make?
In addition to the PersonalPoints™ plan you can earn extra PersonalPoints by creating healthier habits – that's right you can earn extra PersonalPoints™ per day by drinking water and hitting your water goal, eating 1 cup of non starchy vegetables, and for being active!!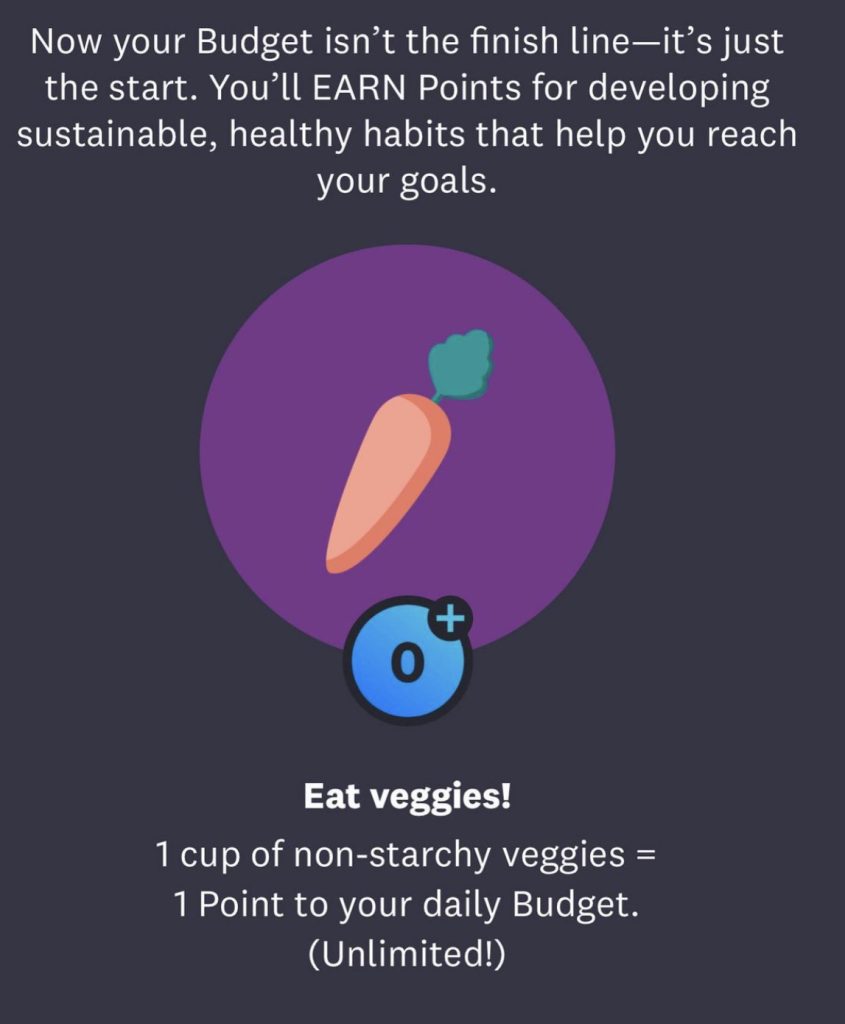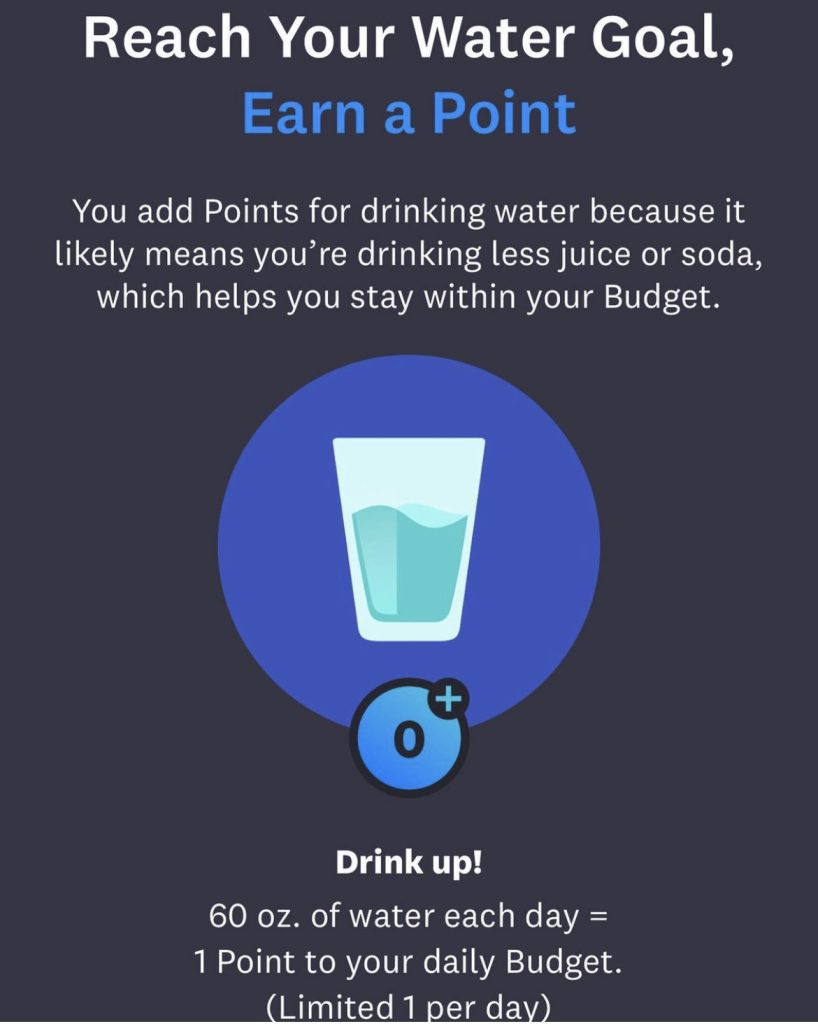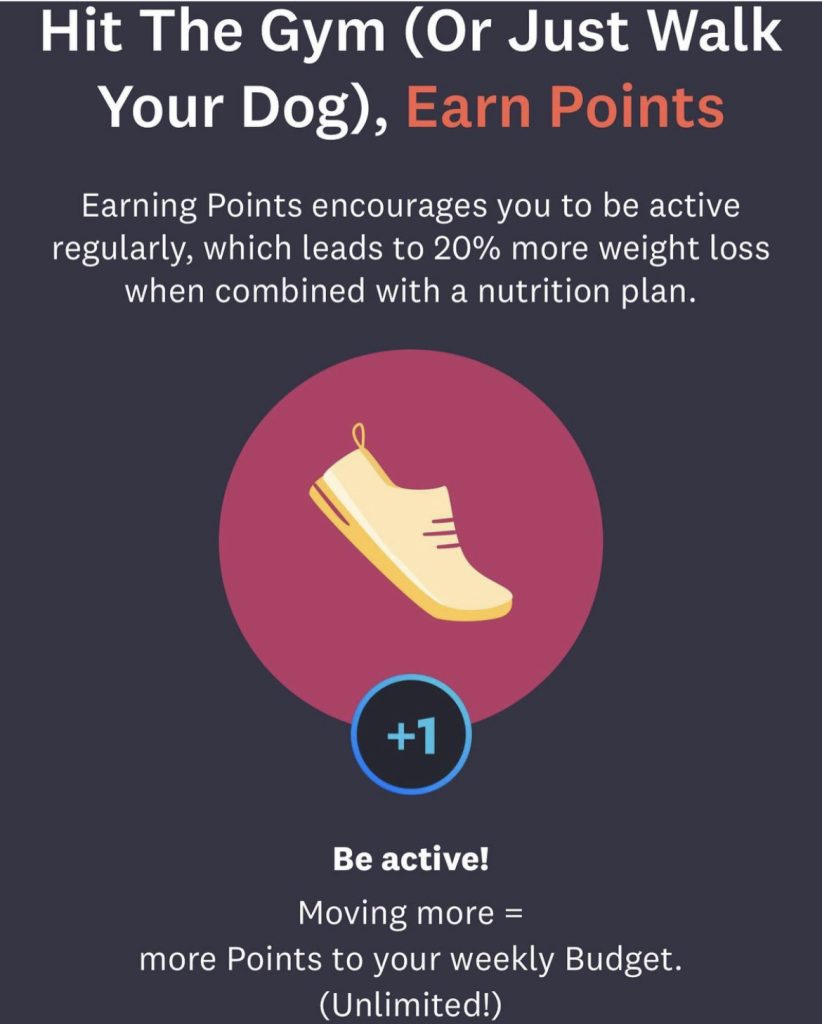 FAQs:
How do I know my daily and weekly points?
If you are already a member you can take the Personal assessment by clicking HERE or simply logging onto the WW app and answering a series of questions to obtain your points budget, zero point food lists, and weeklies! If you're a NEW member; you can get started by going to Weight Watchers online HERE.
Will Pound Dropper's recipes still have the point value on each recipe?
Yes! Every Pound Dropper recipe will continue to provide the point values for the color plans. In addition, we will continue to provide macros-the nutritional information for every recipe. We will be updating every recipe to the new WW PersonalPoints™ program-in the meantime-if you are a WW member and have been using the WW app-the GREAT NEWS is- all of your recipes and foods that you tracked into the WW app have been converted over to PersonalPoints -so you'll already know the point values for your favorite Pound Dropper recipes, if you've made them before!
We realize the customized zero point list may vary the point value for each recipe. However; we will provide every Pound Dropper recipe with a WW PersonalPoints™ value point range so you can continue to be successful on your wellness journey-with that said, I strongly recommend using the recipe builder in the WW app to track and to obtain the accurate personal points for each recipe!
Can I use the nutritional calculator on the WW app to get the personal points for a recipe?
No! The nutritional calculator should not be used to calculate recipes because it does not take zero point foods into consideration. The nutrition calculator should mostly be used for packaged foods such as; chips, cookies ect
PersonalPoints values may vary depending on the brand of ingredients used and depending on your customized zero point foods list. To accurately calculate the Personal Point value on a recipe you will need to enter the ingredients in the WW app recipe builder. This will be the most accurate way to create, obtain, and track every recipe you make!
How do you do I create a recipe in the WW app using recipe builder?!
Go to the top bar in your WW App and select "My Foods" then when you are in my foods select "Recipes" then click "Create" in top corner, this is where you will build the recipe, give it a name, select how many servings it makes and then add all ingredients. This way every recipe you enter will give you your own personal point value for that recipe.
I'll be spending the next few weeks updating all the recipes on this blog and making any updates- I just ask that you please be patient with me-as this will take sometime.
If you're currently a WW member you can click HERE for the recipe builder
Can I retake the personal assessment if I'm not satisfied with my daily points or my zero point food list?
Yes! You can retake the assessment by opening your WW App, going to your profile (the icon on the top right corner), then click settings (icon on top right) click on, food settings, zero point food settings, next, it will then ask you to select an answer why you are changing, submit an answer and retake the assessment.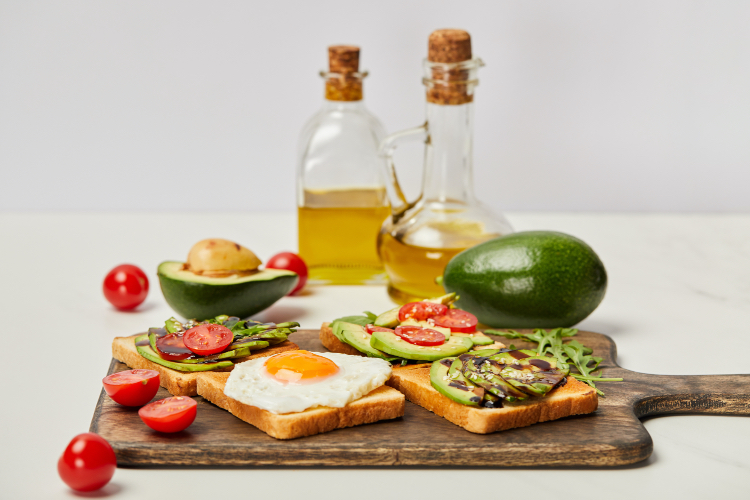 What is the previous MyWW Plan? (BLUE, GREEN & PURPLE)!
It's the program that WW launched in 2019 that includes three different food plans; GREEN, BLUE, and PURPLE.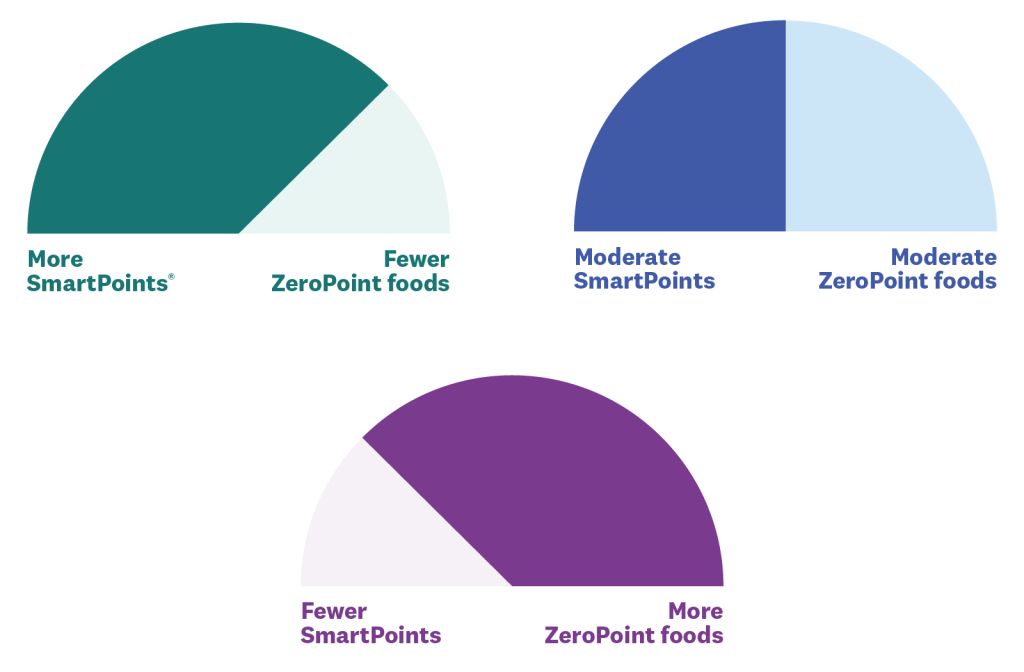 GREEN plan (previously known as SmartPoints beyond the Scale): 100 Zero Point Foods-includes fruits and non- starchy vegetables + minimum daily points of 30 SmartPoints.
Click HERE for a printable list of Zero Point Foods for the Green Plan.
BLUE plan (known as Freestyle): 200 Zero Point Foods-includes lean meats, fruits, vegetables, legumes, + minimum daily points of 23 SmartPoints.
Click HERE for a printable list of Zero Point Foods for the Blue Plan.
PURPLE plan (previously known as Core or Simple Filling): 300 Zero Point Foods includes lean meats, fruits, vegetables, legumes, potatoes, and some whole grains + minimum of 16 daily SmartPoints.
Click HERE for a printable list of Zero Point Foods for the Purple plan.
Click HERE for more information regarding the MyWW smartpoint-three plan program.