Happy New Year!!
Start the New Year off by setting yourself up for success on your wellness journey. Here are 5 of my most favorite WW must haves. If you have been following me for a while now, you may not be surprised with these-they have been a staple on my wellness journey. I reached out to these amazing companies and they have provided me with discount codes to share with my friends and family so you can enjoy them too.
1. The Built bars are my recent must have-they are 3 Freestyle smart points, 110 calories and have 15 grams of protein and taste more like a candy bar than a protein bar.
You can use promo code pounddropper to get $3 off a sample box and pound10 to get $10 off the full box with free shipping.
Click here to order yours today!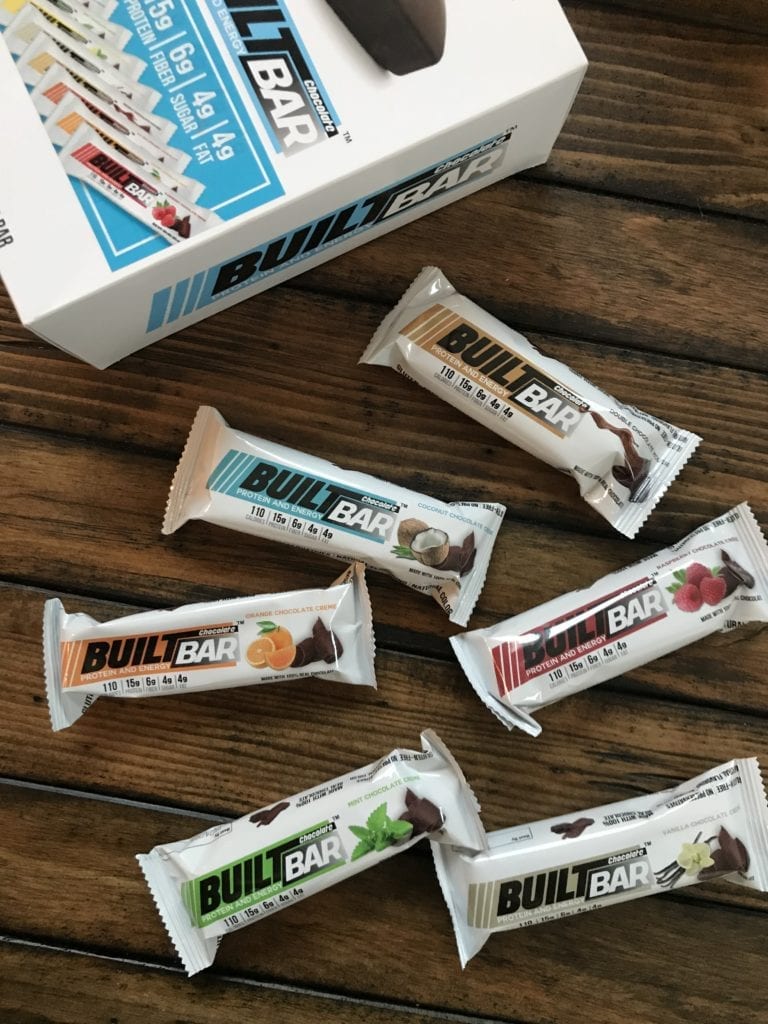 2. Devotion Nutrition protein powder is a staple I love and use regularly to make different waffles, pancakes and desserts with. It comes in two different base protein powder flavors: Angel food cake ( 1 Freestyle Smart Point per scoop) and Brownie batter ( 2 Freestyle Smart Point per scoop. They also have flex flavors which are Stevia sweeteners that can be added to the protein to create different flavors. I love the Mint Chocolate Chip, Money Bread, Pumpkin Pie, Coconut Biscotti and Peanut Butter Crunch. Check out my Mint Chocolate Chip Waffle recipe using Devotion here.
You can get 10% off your order with promo code PD10.
Click here to order.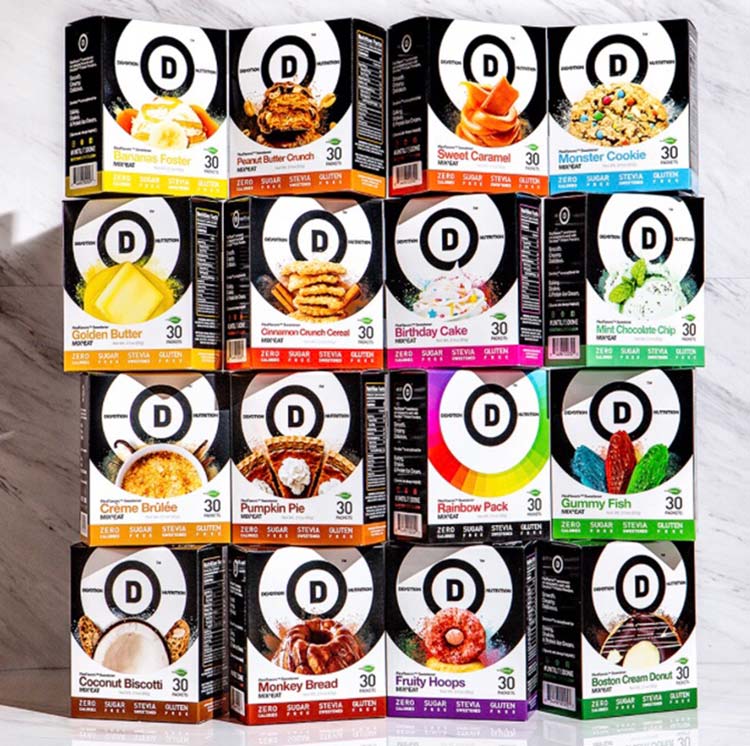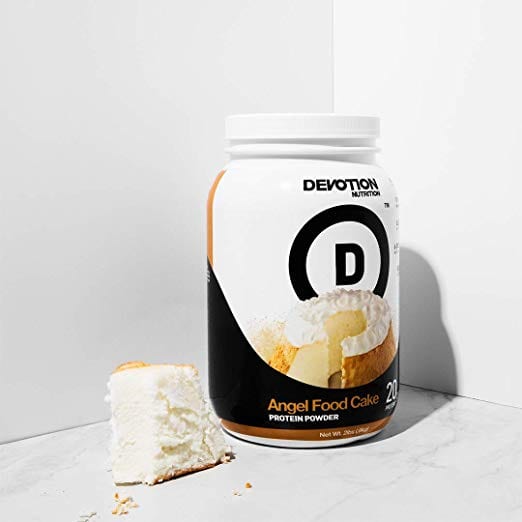 3. Smart Cakes/Buns. These cakes are 1 Freestyle smart point, 38 calories, gluten free. The buns are 1 Freestyle smart point, 78 calories and gluten free. My favorite flavors are lemon and cinnamon. I highly recommed storing these in the refrigerator freeze to keep them nice and fresh.
You can get 10% off your order with promo code: pound10.
Click here to order.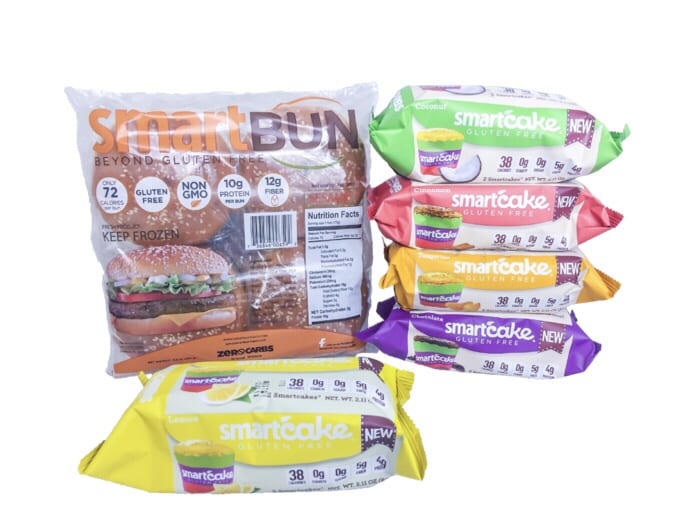 4. Dak's Spices. These salt-free spices are my most favorite spices. They are all natural and have zero sodium. They are perfect for those looking to reduce their sodium intake without having to give up the flavor. I love Pumpkin spice, Original red, Taco knight and Italian blast.
You can get 10% off you order PLUS free shipping with promo code: wwpounddropper.
Click here to order.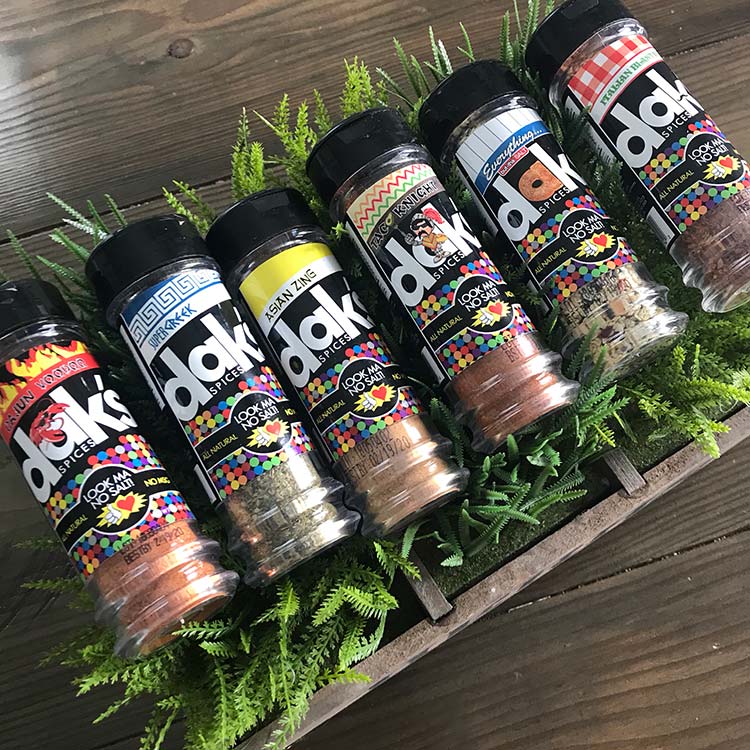 5. Western Bagels. They sell regular and mini low point bagels. The regular sized bagels are 3 Freestyle Points and the mini bagels are 1 Freestyle Smart Points. My favorite is the blueberry, cinnamon spice and everything bagel. They ship out fresh every Monday and you can freeze them for up to 6 months.
You can get 10% off your order with promo code: pounddropper.
You can order here: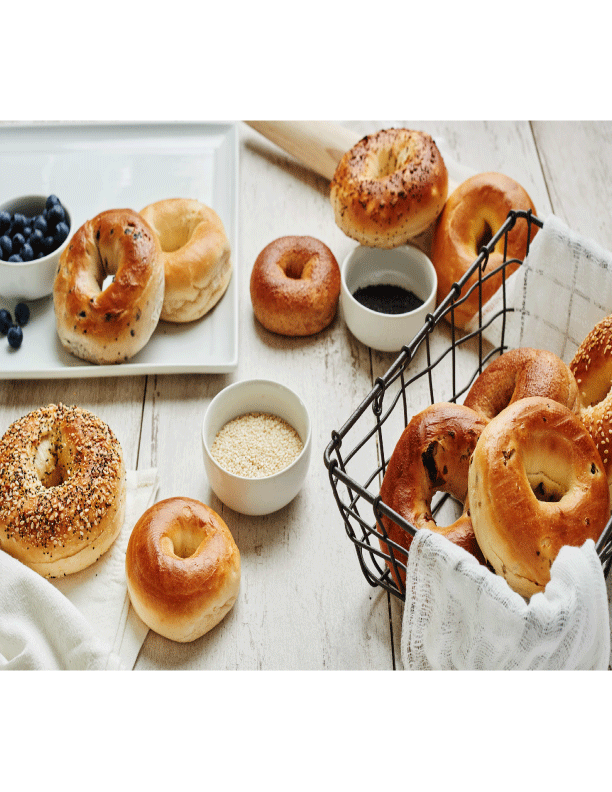 Bonus: And of course I can't live without my WW fabulous Cheesecakes. If you haven't made one yet…you will definitely want to put this on your MUST make list for 2019!
Click here for the recipes!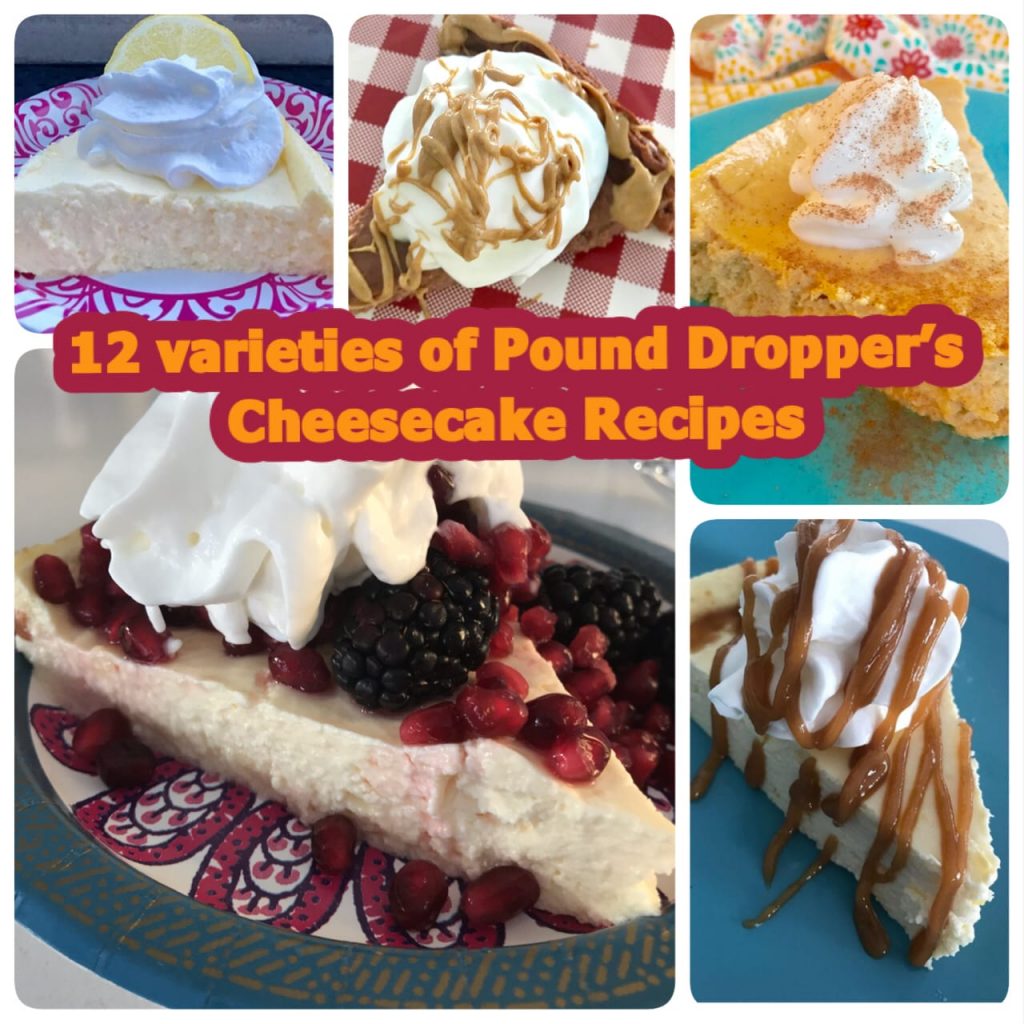 May this coming year bring you health and wellness! Enjoy!
Linds