Tis the season for baking Holiday cookies! These are sure to make your holiday season merry and bright!
Just because you are on a wellness journey doesn't mean you have to avoid ALL holiday cookies; these WW (formerly known as weight watchers) cookies are a great alternative to those classic holiday cookies.
As we all may know-a classic cookie recipe can be very high in calories, sugar and points-but the great news-these WW friendly cookies are super delicious- yet lower in sugar, points and calories than a traditional cookie.
Now you can enjoy cookie season without the guilt with these 10 delicious, WW-friendly cookie recipes. They are perfect for this holiday season.
What's the trick to making these cookies lower in points?
Kodiak Cakes Protein Pancake Power Cakes, Flapjack and Waffle Baking Mix in place of flour: some of these cookies are made with the high protein Kodiak Pancake mix which is lower in points than flour and has added protein and fiber in it.
Lakanto monk fruit sweetener or sugar substitute in place of real sugar: these cookies are sweetened with a zero point sugar substitute which gives these cookies added sweetness without the high sugar spikes or calories of real sugar.
Light butter in place of full fat butter: some of these cookies are made with Land o' Lakes light butter rather than regular full fat butter which can help lower the points, calories, and fat.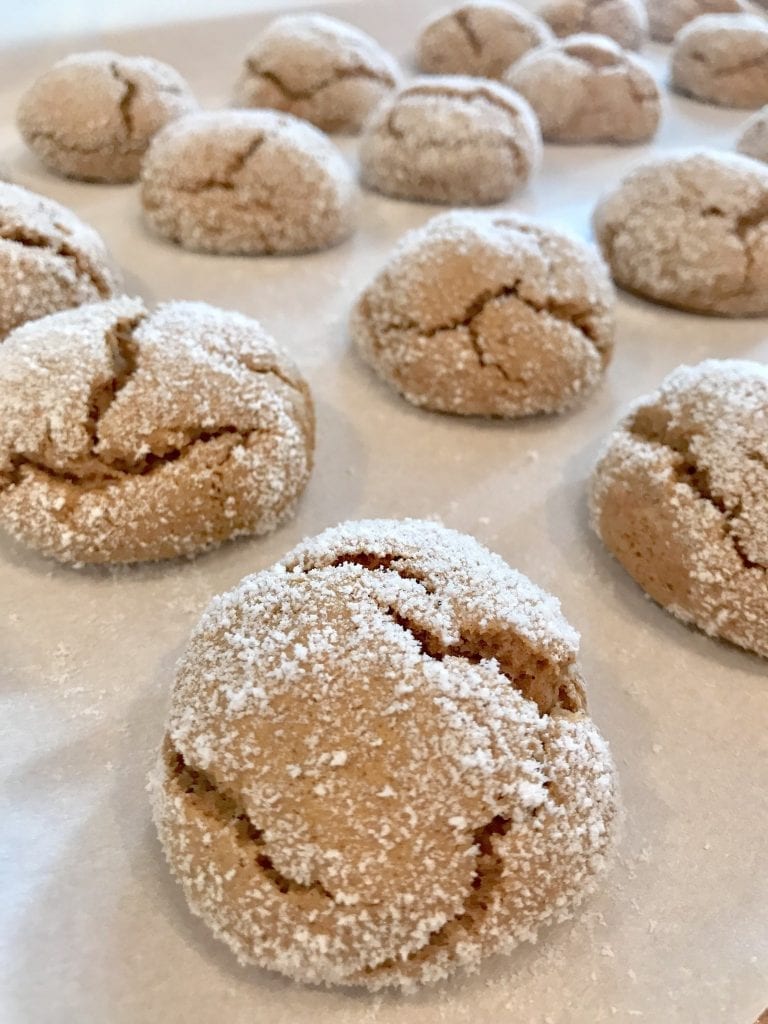 Click HERE for recipe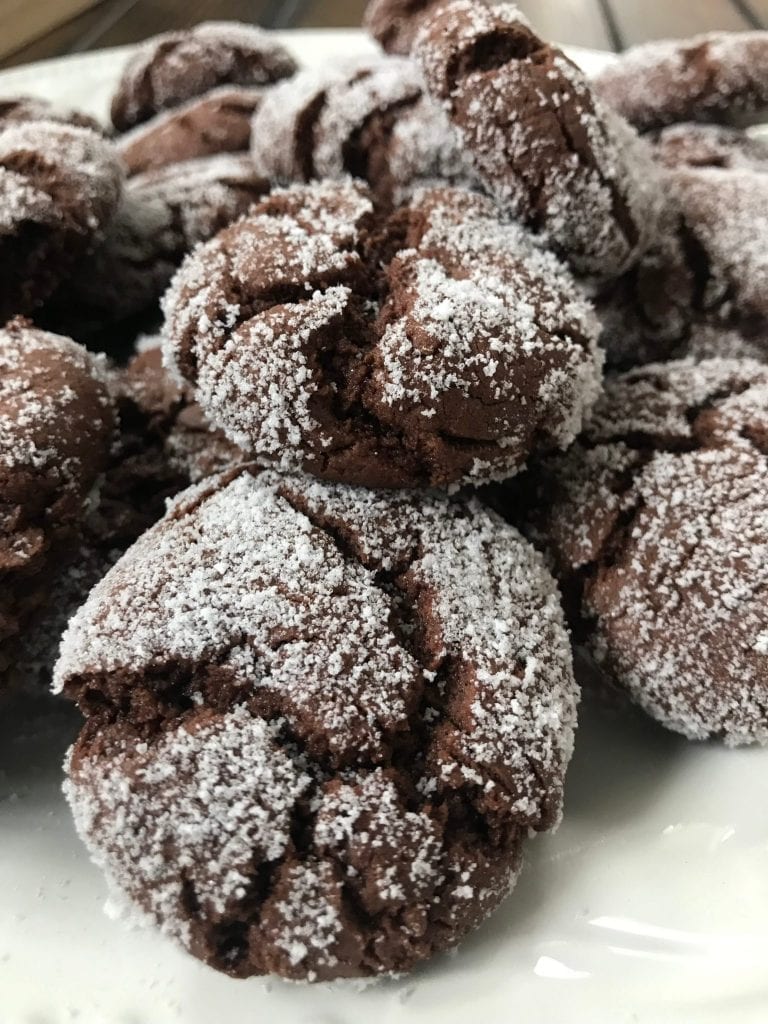 Click HERE for recipe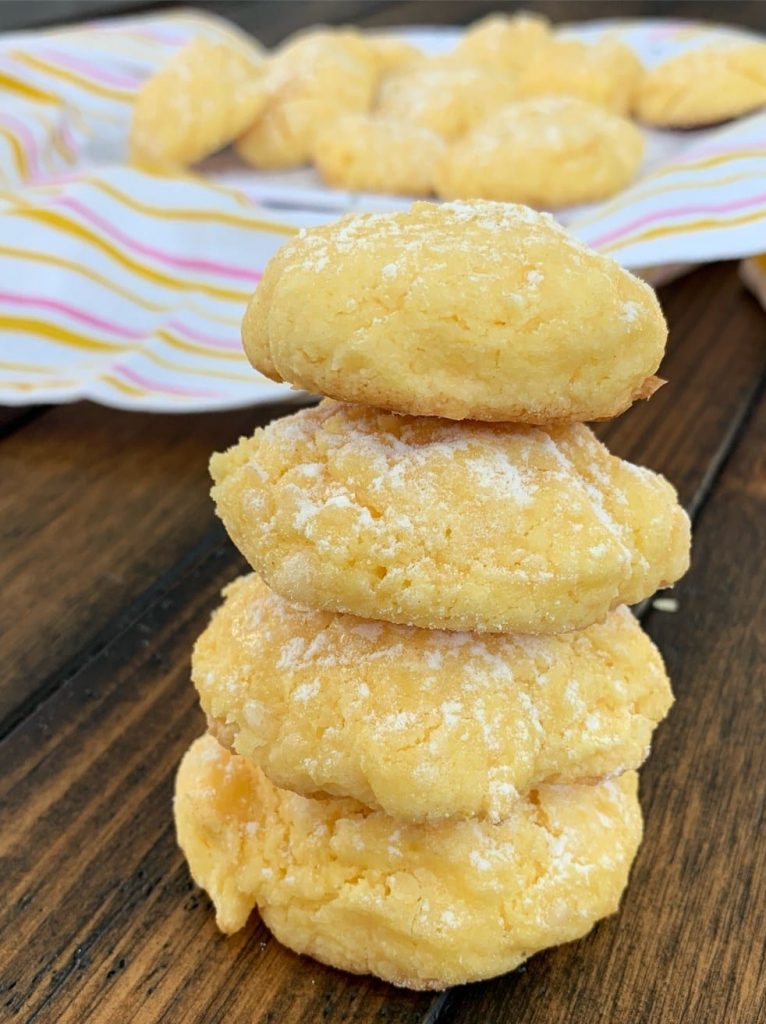 Click HERE for recipe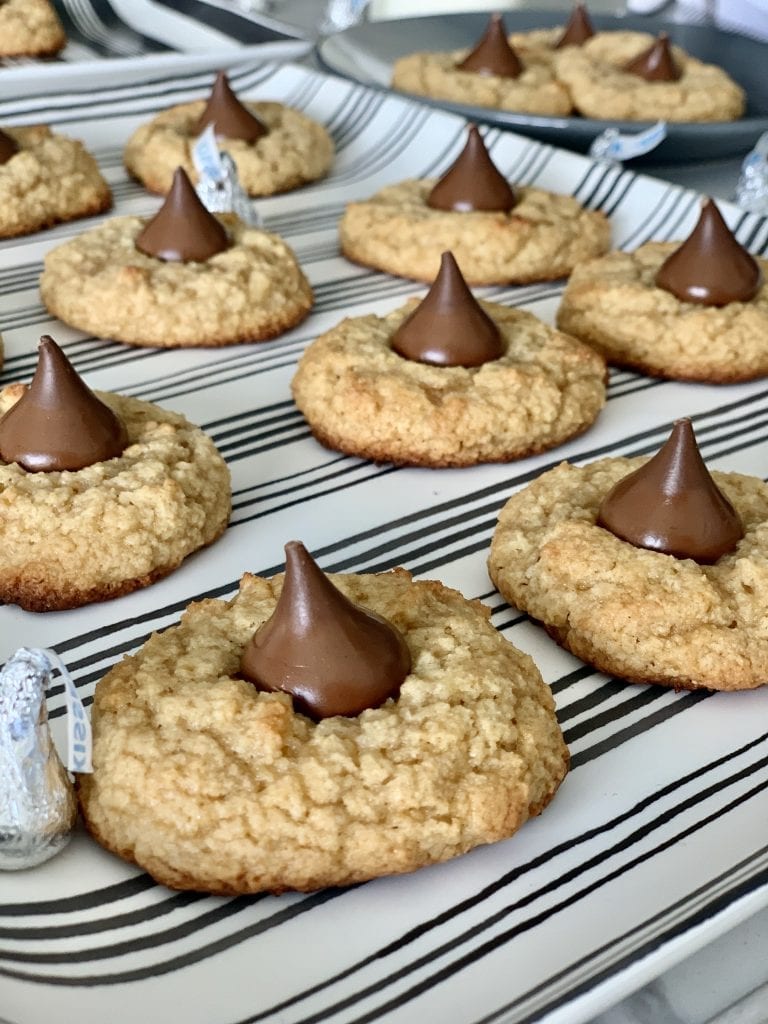 Click HERE for recipe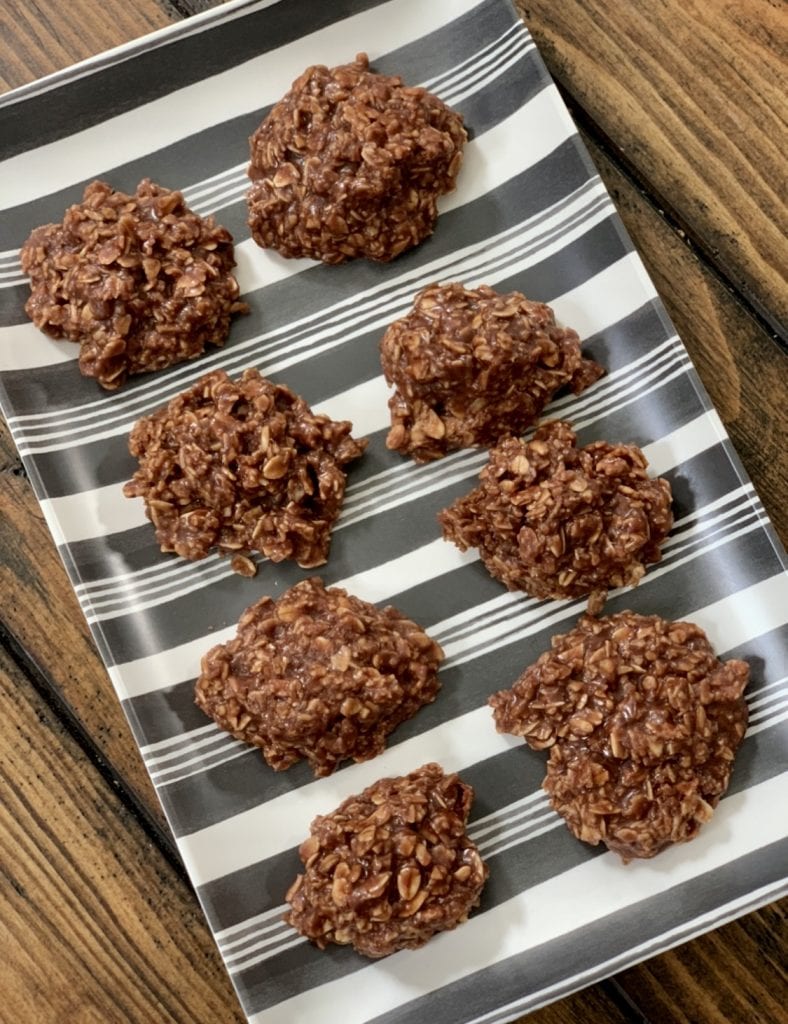 Click HERE for recipe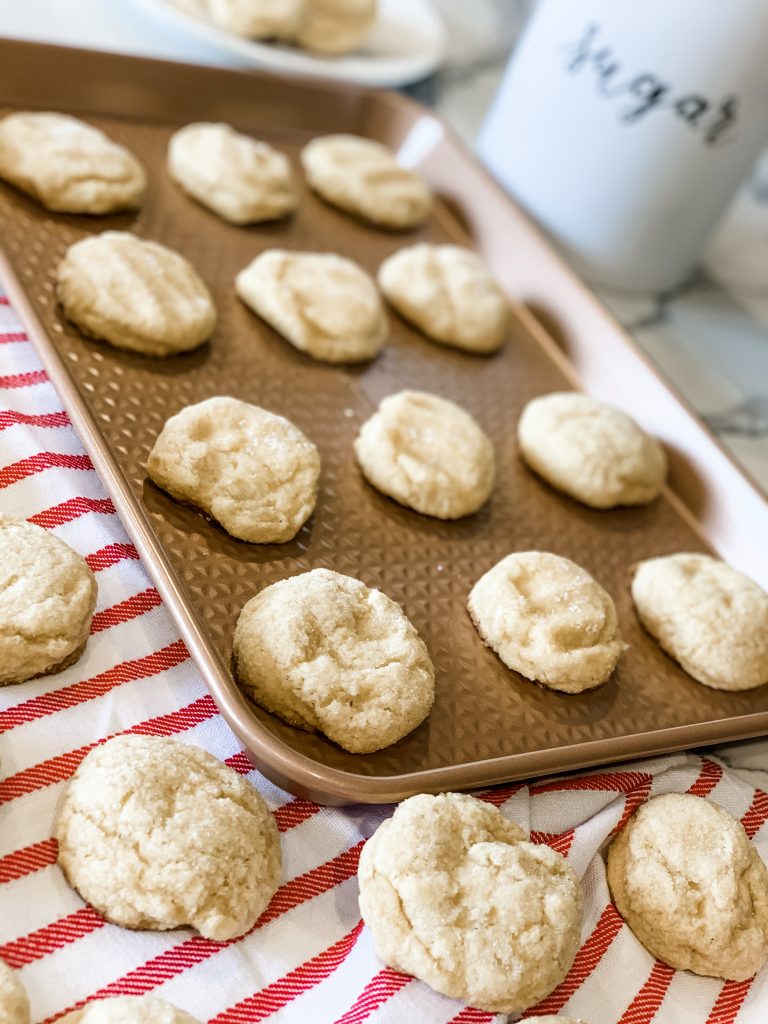 Click HERE for recipe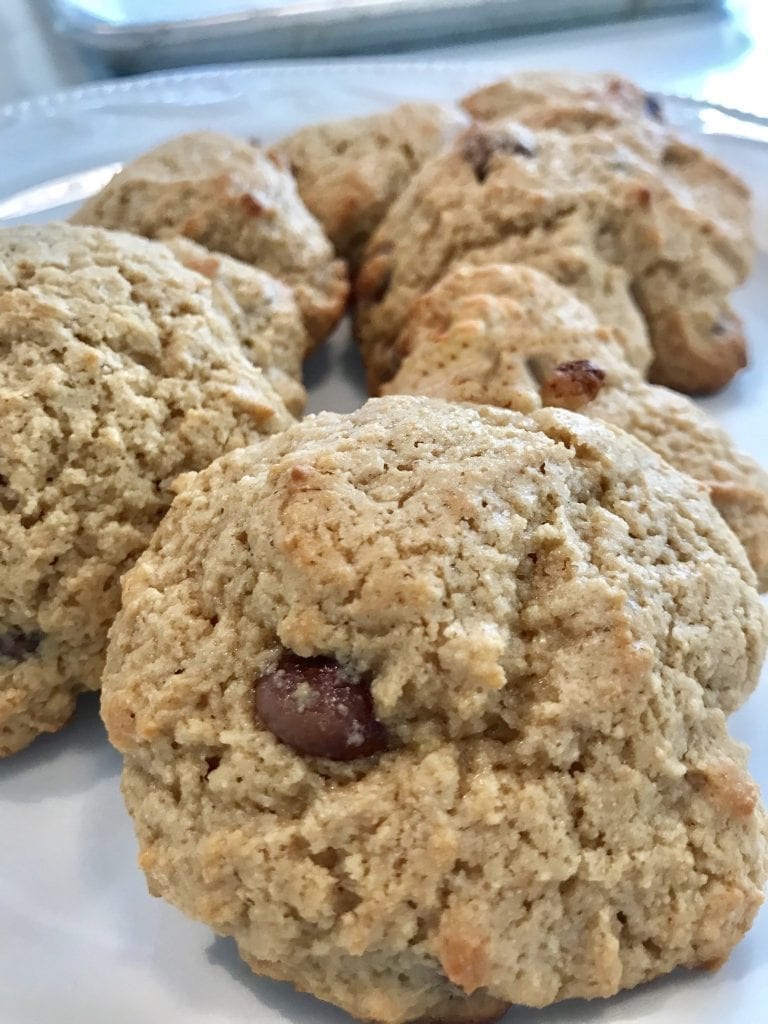 Click HERE for recipe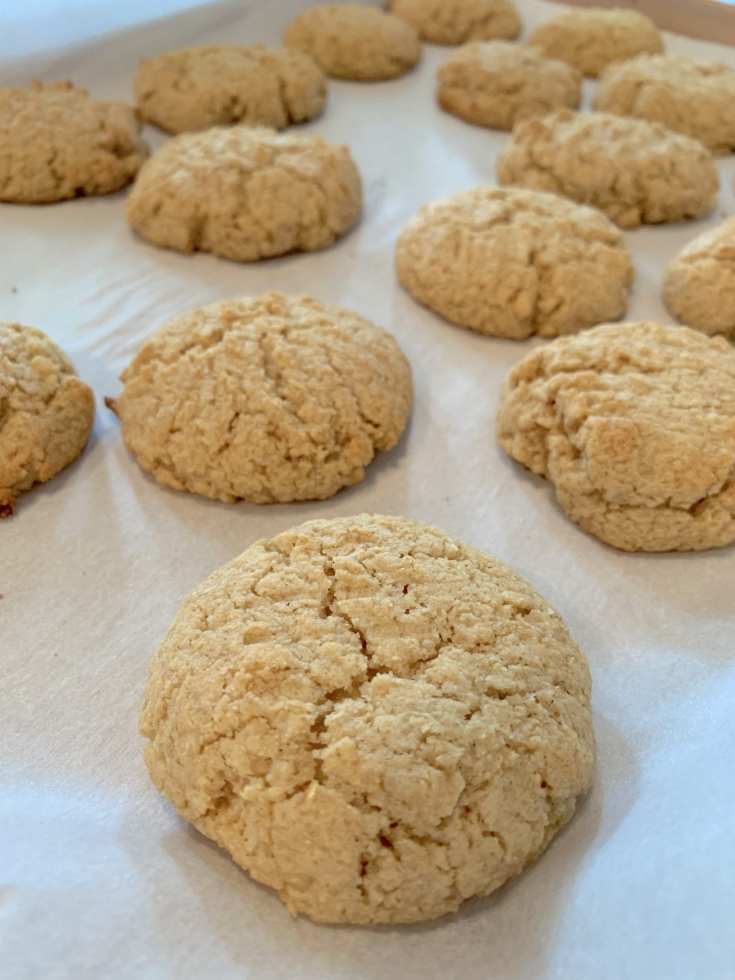 Click HERE for recipe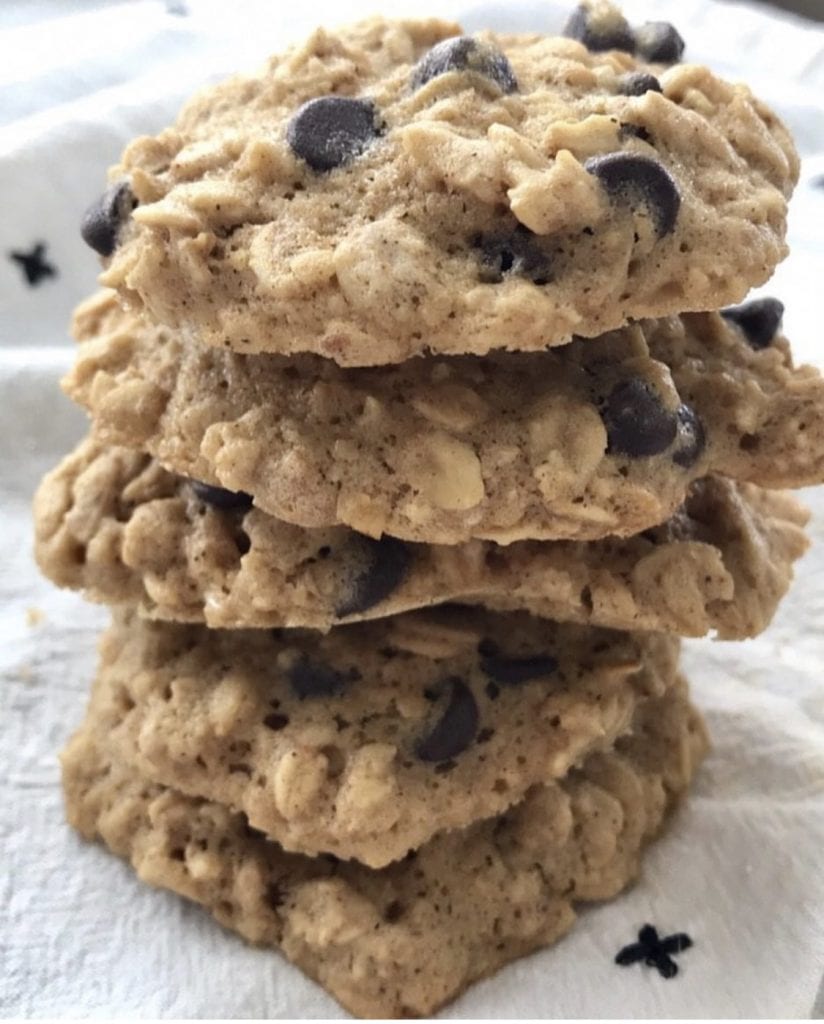 Click HERE for recipe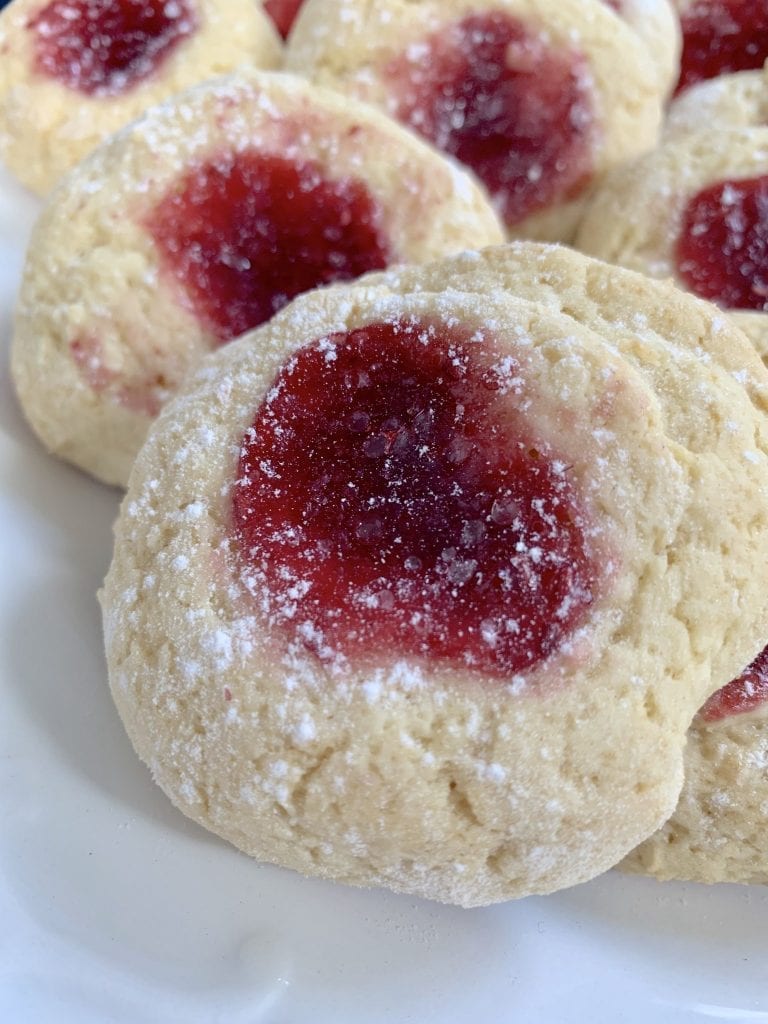 Click HERE for recipe