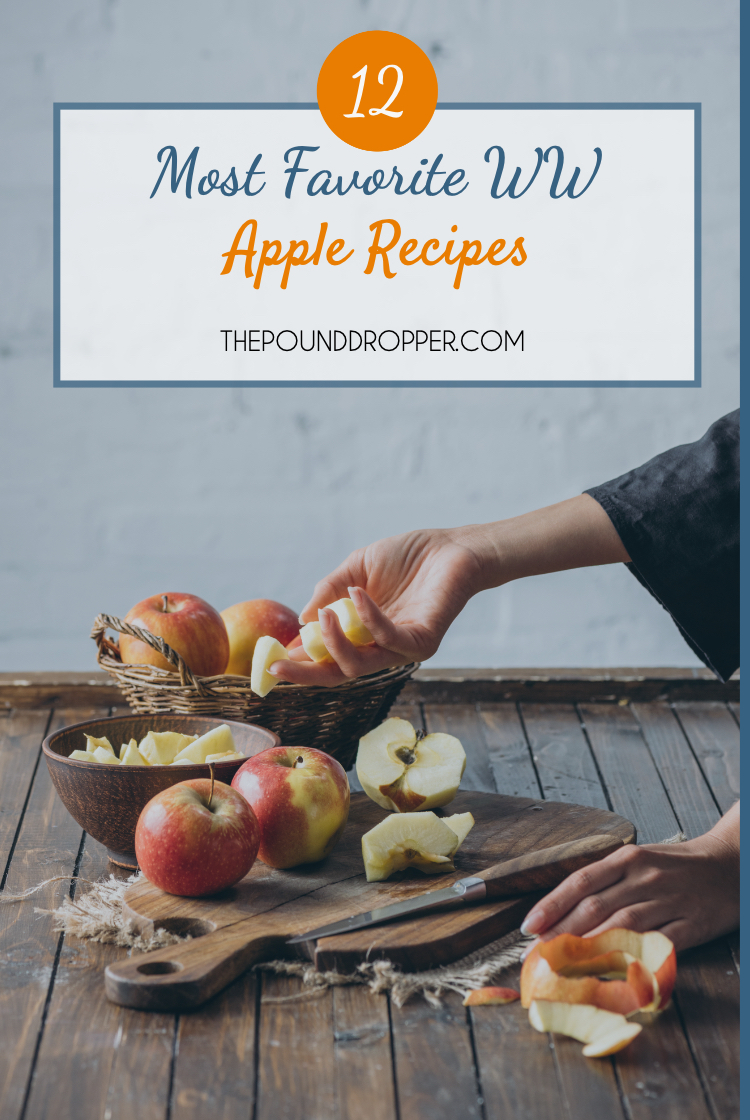 If you love apples as much as we do, check out these amazing apple recipes with apples as the star of the show!
Apple recipes are comfort food at its best. The fact that apples are in season year round they can be made into the best WW friendly desserts! Here are the top favorite WW Apple Recipes to make this season! All these apple recipes are easy and delicious!!
Leave a comment and tell us what your favorite apple recipe is!