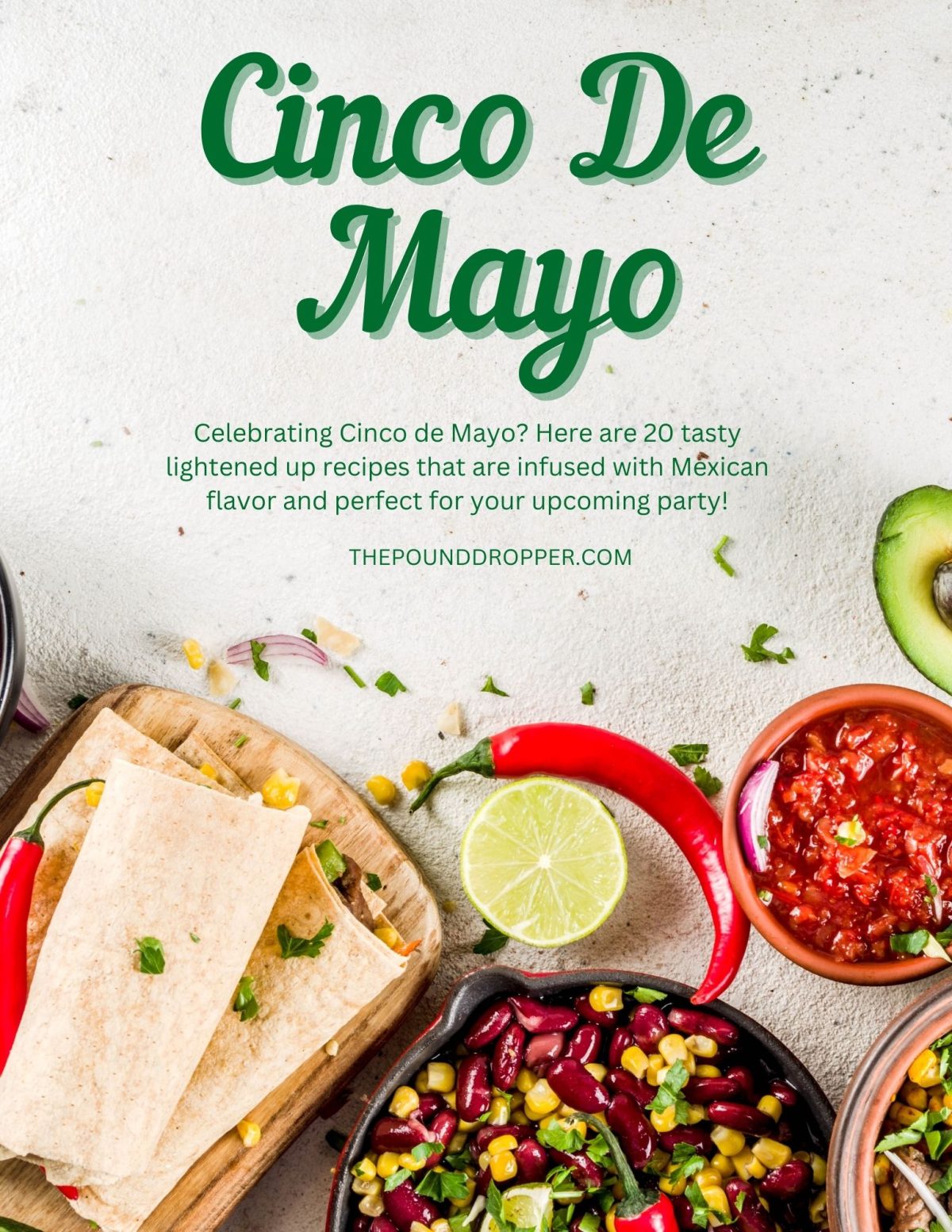 Celebrating Cinco de Mayo? Here are 20 tasty lightened up recipes that are infused with Mexican flavor and perfect for your upcoming party; including Street tacos, Mexican Street Corn Salad and, of course, Enchiladas!
Cinco De Mayo is just around the corner. Here are 20 quick & easy Mexican-inspired Cinco De Mayo recipes that are sure to be devoured at your celebration! These recipes include street tacos, corn salad, enchiladas, guacamole, and salsa!
Most of these recipes can be made ahead and are perfect for potlucks, parties, or a just a family evening at home.
What is Cinco de Mayo?
Cinco de Mayo means '5th of May' in Spanish, and it is pronounced as Seenkoh-de-Maayo. It a celebration of Mexican heritage; which commemorates the anniversary of Mexico's victory over the Second French Empire at the Battle of Puebla in 1862, led by General Ignacio Zaragoza. It is also the perfect excuse to get together with family and friends, and enjoy some amazing Mexican food!
Let's get started! Shall we?
Appetizers/Dips:
Individual Tex-Mex 7-Layer Dip Cups
These Individual Tex-Mex 7-Layer Dip Cups are individually portioned-perfect for parties, meal prep lunches, or even as a snack!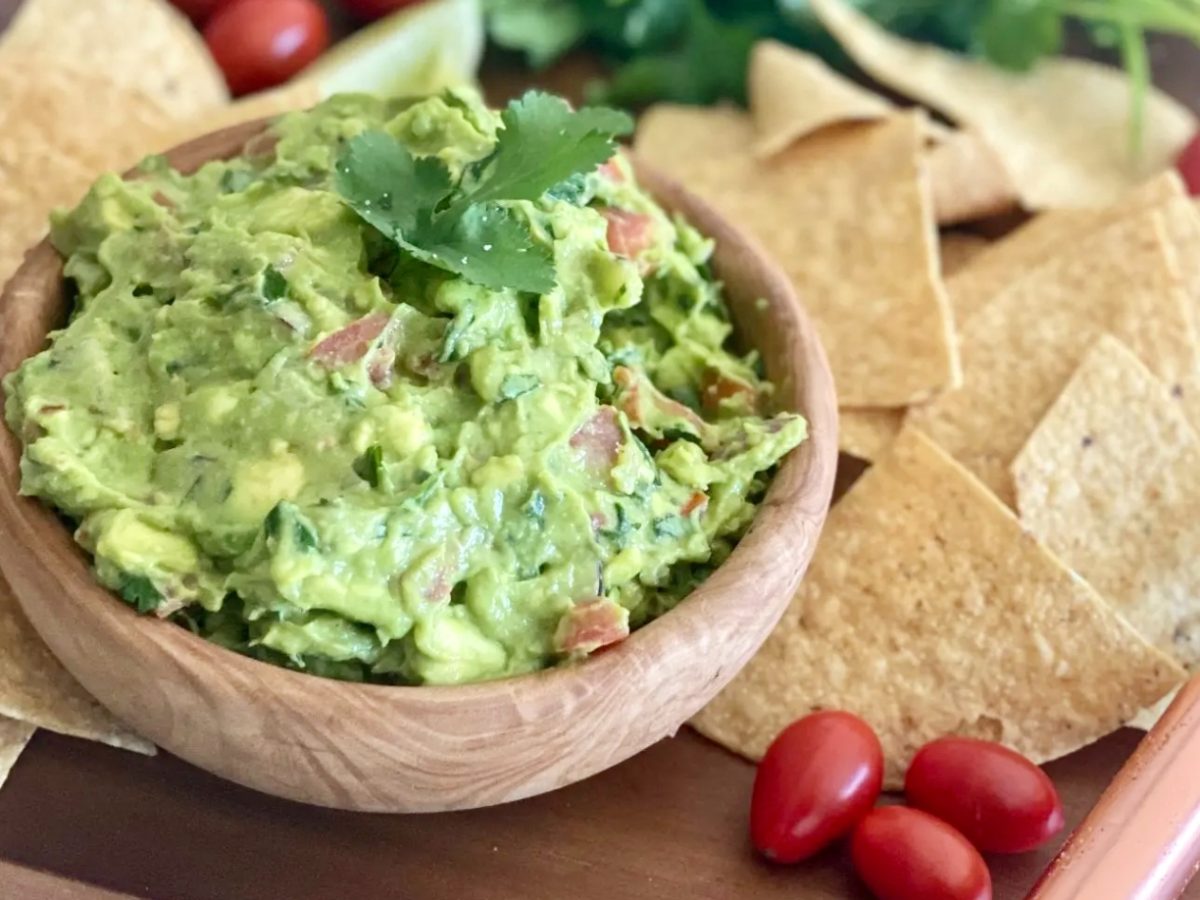 This Homemade Guacamole is hands down the BEST guacamole recipe! It's simple to make and uses fresh ingredients! Serve with chips, as a side dish, or spread it on your enchiladas!
These Easy Beef and Bean Taquitos (Baked or Air Fried) make for an easy weeknight dinner-perfect for meal prep, lunch, dinner, or snack!
Homemade Easy Restaurant Salsa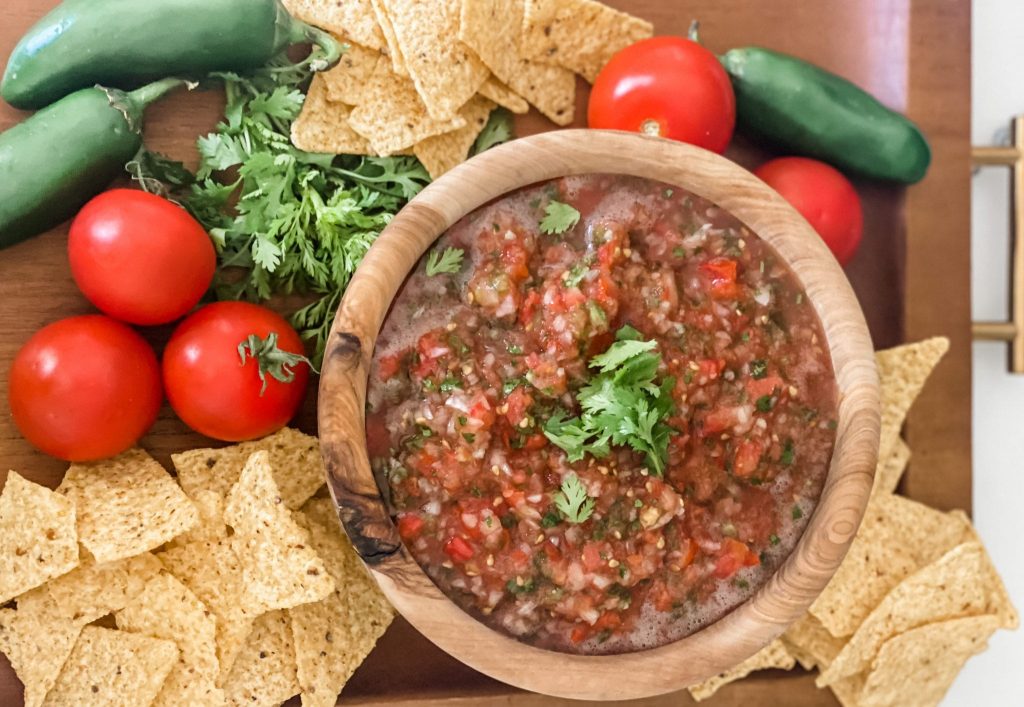 This Homemade Easy Restaurant Salsa is healthy, fresh, and simple to make! It tastes just like it's from your favorite restaurant!
These Easy Taco Cups are delicious, easy to make, are the perfect appetizer, snack, or dinner on taco night!
These Easy Creamy Chicken Flautas are packed with a creamy chicken mixture then rolled in a low point flour tortilla and then baked or air fried to perfection!! These are family friendly-perfect for an appetizer, snack, lunch, or dinner!
Main Dishes
Easy Baked Salsa Verde Chicken
This Easy Baked Salsa Verde Chicken takes just 5 minutes to prepare and requires only 7 simple ingredients! It's an easy family friendly recipe that's packed with a ton of flavor and sure to be enjoyed by everyone!
These White Chicken Enchiladas are my absolute favorite enchilada recipe. They are creamy, cheesy and lip smacking delicious!
These Skinny Mexican Street Tacos are quick, easy and insanely delicious! These Mexican Street Tacos are packed with flavorful ground beef, chopped onions, refried beans, and salsa con queso. Crisped to perfection-and topped with your favorite toppings with fresh limes!
Zero Point Sheet Pan Shrimp Fajitas
These Sheet Pan Shrimp Fajitas make for a quick and easy dinner-perfect for those busy weekday nights!
Easy Lightened Up Mexican Casserole
This Easy Lightened Up Mexican Casserole has layers of corn tortillas, black beans, corn, enchilada sauce, lean ground beef, and cheese. It is guaranteed to become a new family favorite!
Low Point Hearty Beef Enchiladas
These Low Point Hearty Beef Enchiladas are a favorite with people of all ages. They will become a staple at your house!
Easy Chicken Fajita Foil Dinners
These Easy Chicken Fajita Foil Dinners are one of our favorite meals! They're super flavorful, super simple and super delicious!! They make for a quick and easy clean up-and a perfect easy weeknight meal!
This Lightened Up Taco Mac is to die for! A classic comfort food meets taco night! I'm pretty confident this will be your weekly meal plan!
Zero Point Sheet Pan Chicken Fajitas
These Zero Point Sheet Pan Chicken Fajitas is a quick and easy family friendly recipe! These chicken fajitas are seasoned with a super flavorful homemade fajita seasoning-and are baked on a baking sheet making for minimal prep and minimal clean up! They are guaranteed to become a family favorite!
Easy Low Point Mexican Mac N' Cheese
This Easy Low Point Mexican Mac n' Cheese is simple to make and requires just three ingredients. It's a skinny version of a Classic Mac n' Cheese with a little kick-elbow noodles smothered in con queso cheese dip and reduced fat cheddar cheese to create a gooey Mexican Mac n' Cheese!
Soups and Salads:
Skinny Mexican Street Corn Salad
This Skinny Mexican Street Corn Salad is over the top delicious! It's exploding with flavors! A perfect addition for parties, potlucks, or a side dish to any meal!
This Fiesta Corn Salad is highly recommend! The combination of the corn, chili seasoning, lime juice along with the creaminess of the yogurt really makes this salad delicious!
Low Point Creamy Chicken Enchilada Soup
This Low Point Chicken Enchilada Soup is filled with chicken, corn, beans, tomatoes, two kinds of cheeses, and topped with your favorite soup toppings.
This Easy One Pot Taco Soup is hearty, filly, and perfectly flavored. This Taco Soup is packed with homemade taco seasonings, onions, garlic, black beans, corn, lean ground beef or ground turkey, crushed tomatoes, green chilies, and beef broth! It's just what you need to make a simple weeknight meal that the whole family will love!