Memorial Day Weekend is the perfect time to get outdoors and enjoy a delicious BBQ or Picnic with family and friends!
Memorial Day is an unofficial start of the summer season and a day to honor the men and women who died while serving in the U.S. military. We have a Memorial Day family tradition of visiting the gravesites of our loved ones and enjoying a big Memorial Day picnic/BBQ at my in laws with all sorts of delicious foods. I love being able to bring a few ww dishes that not only others can enjoy but that I enjoy without the guilt!
Make this Memorial Day a memorable one with a delicious ww friendly side dish, salad, main dish, or even a dessert.
Here are 10 WW Memorial Day Picnic Recipes that are sure to be a hit!!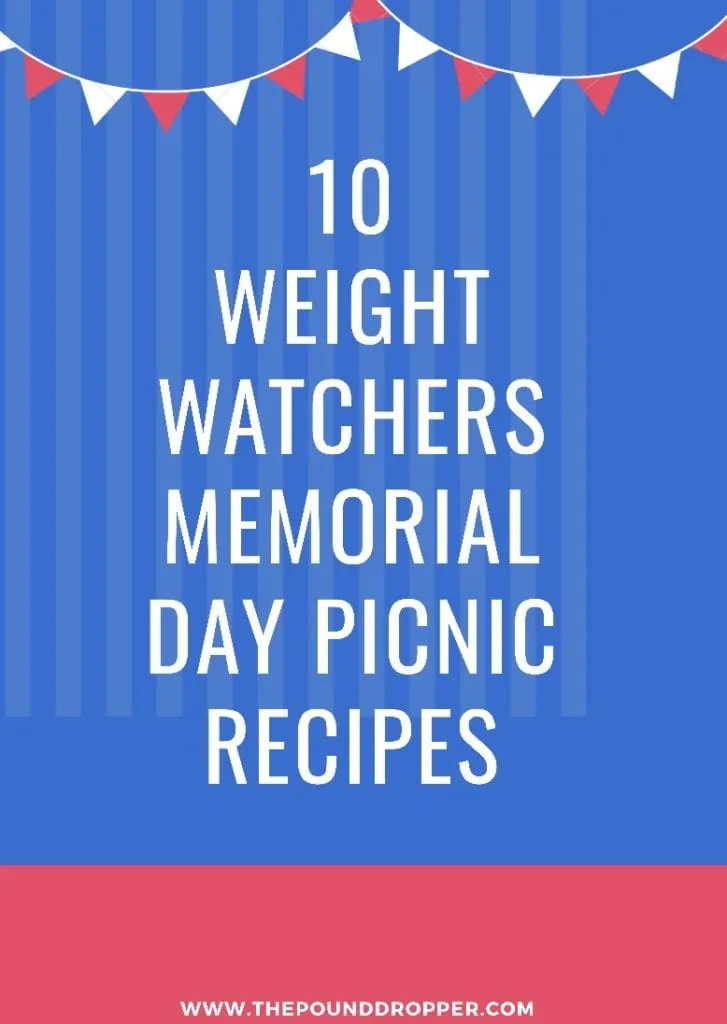 Zero Point BBQ Slow Cooker Chicken: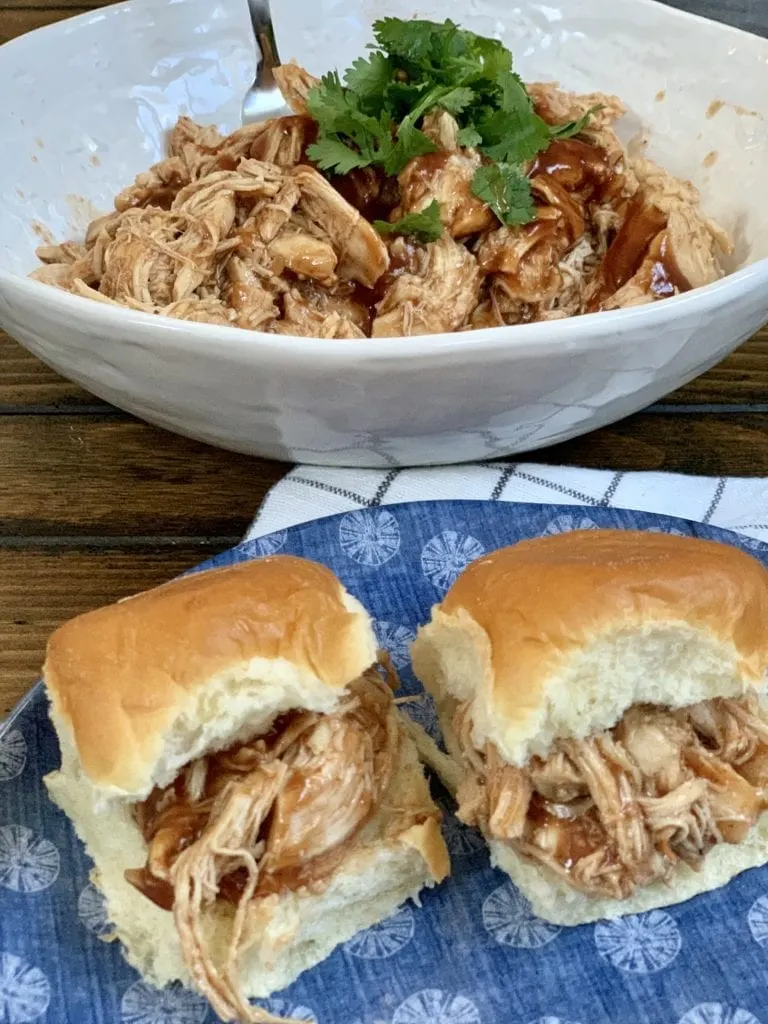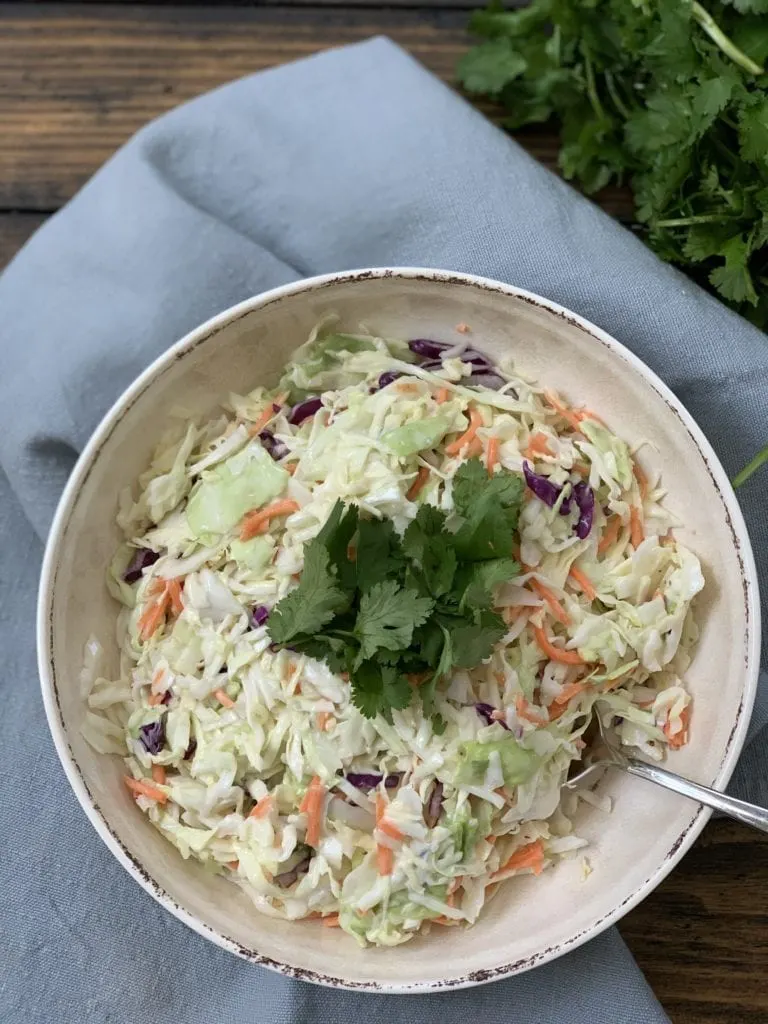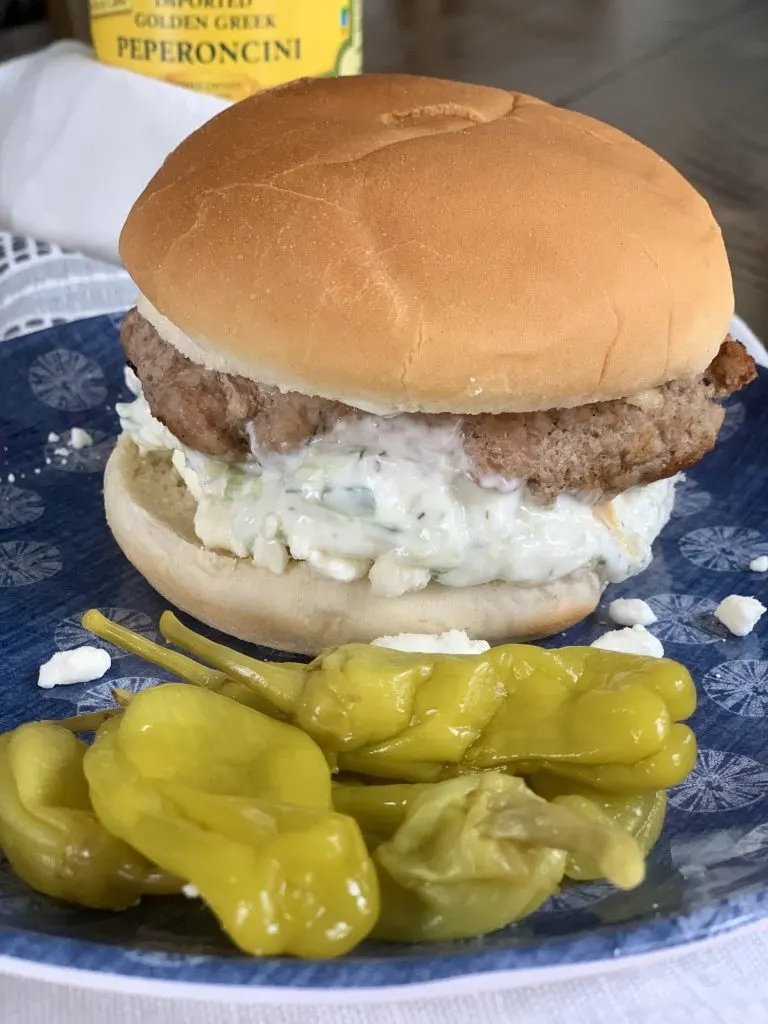 Lightened Up Strawberry Pretzel Cheesecake Dessert: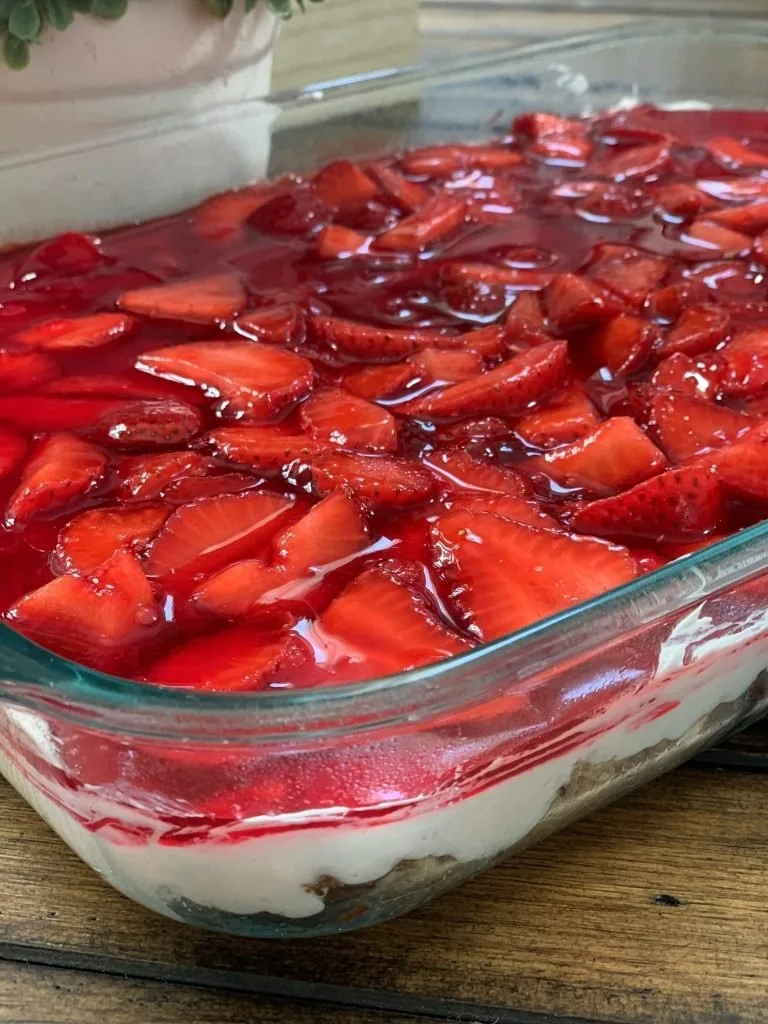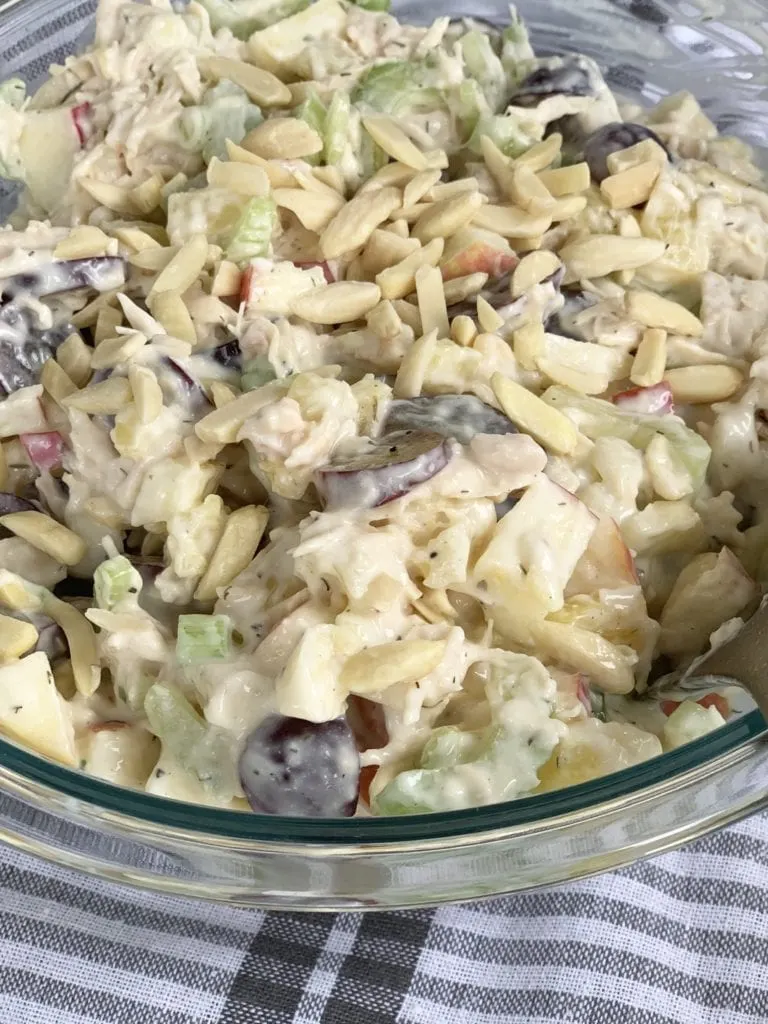 Lightened Up Italian Pasta Salad: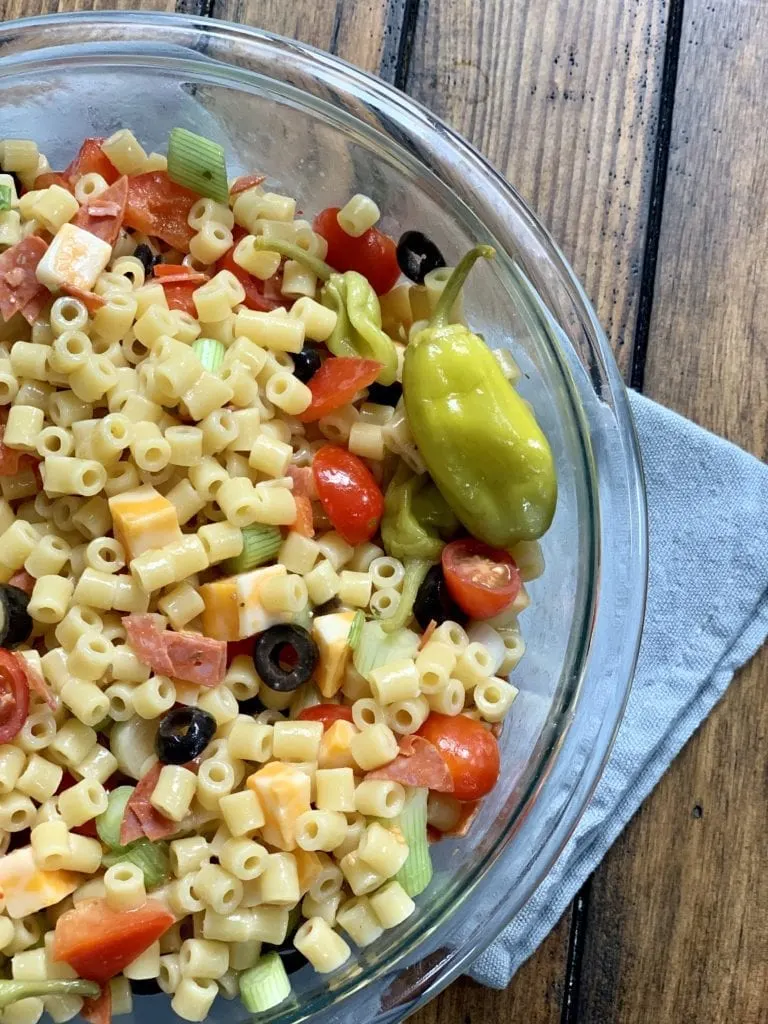 Honey, Cilantro, Lime, Chicken Tenders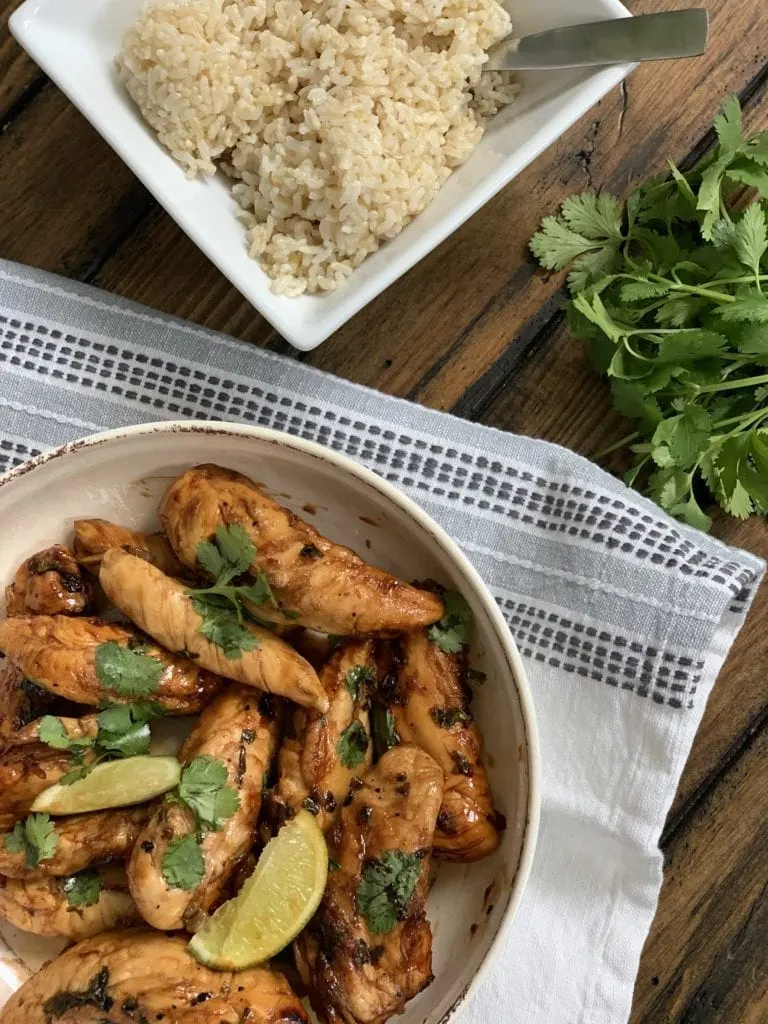 Skinny Cherry Dr. Pepper Chocolate Cake: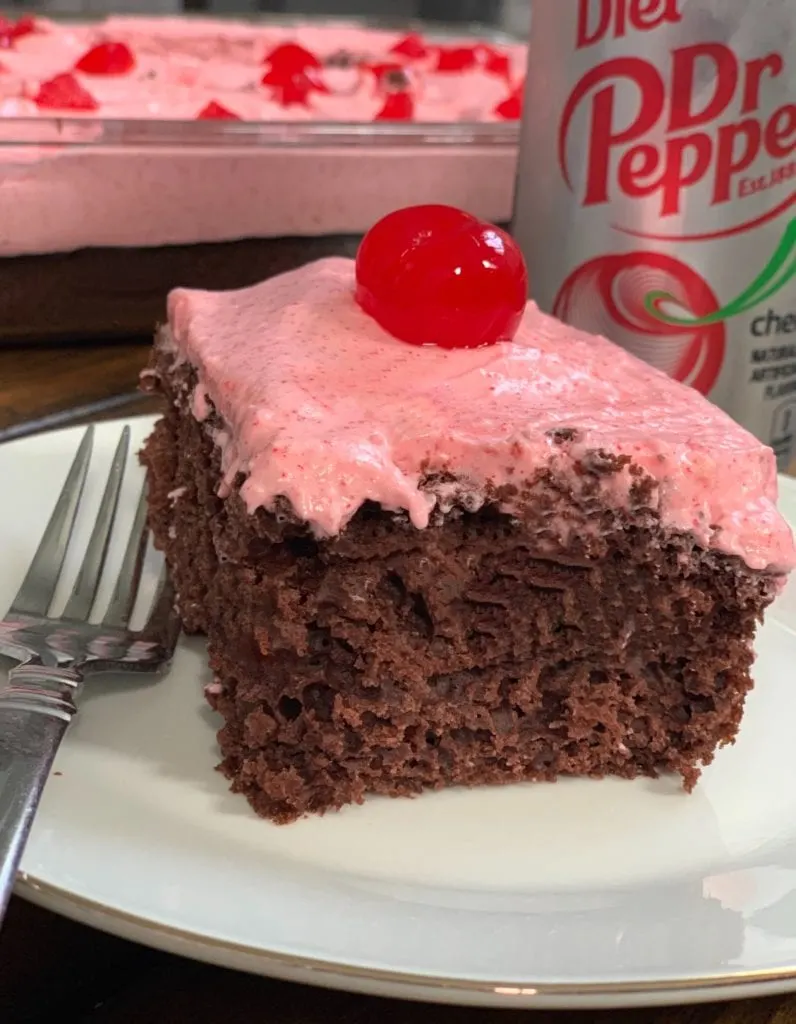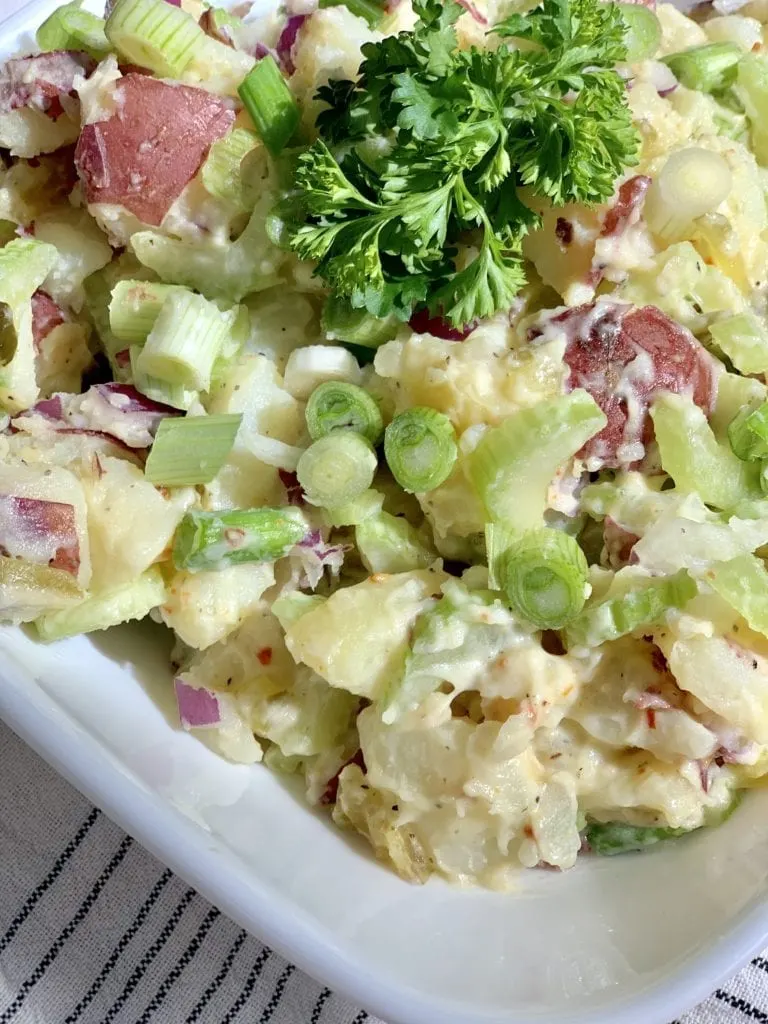 Lightened Up Banana Cream Cake: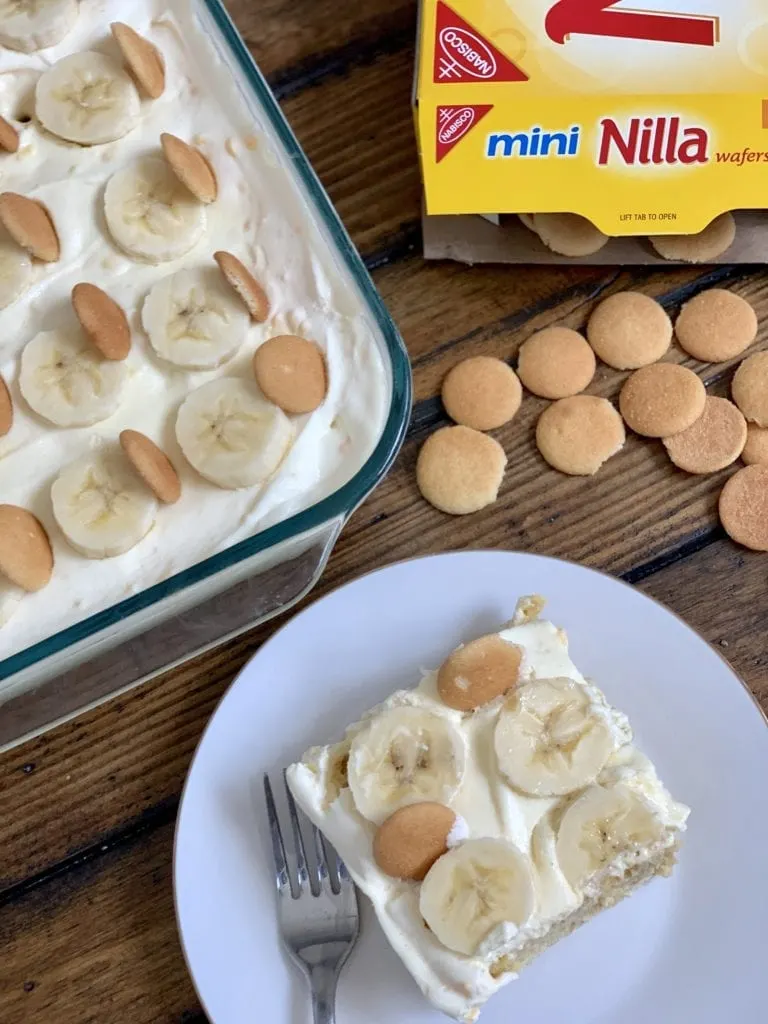 Enjoy your Holiday Weekend-and be sure to check out more delicious ww recipes here:
Bacon, Ranch, Garlic Turkey Burgers
Lightened Up Cream Cheese Chocolate Cake