Being on a wellness journey doesn't mean you have to skip the snacks-however it's choosing snacks that satisfy your hunger and fuels your body that is key. It's great to a variety of healthy snacks that you can grab when you find yourself in a time crunch or spending the day in the car or office.
My most favorite snacks are all different kinds of fruit ( apples, oranges, a bag of grapes, and/or bananas). It's great to keep a variety of fruits on hand for those days that you find yourself needing something before lunch or dinner.
Here are 10 other WW snack ideas that are low in points, that keep you satisfied and will get you through the day without running to the venting machine or pantry.
One point per muffin
3 grams of protein
39 calories per muffin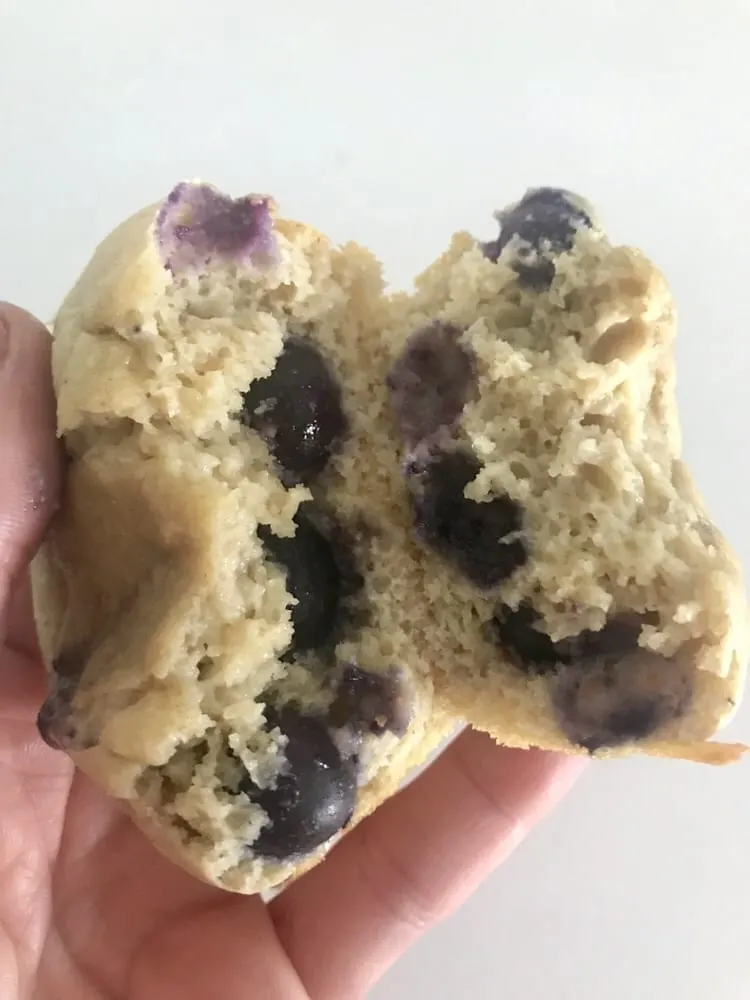 These built bars are delicious frozen. Stick a few in the freezer and let them freeze! They taste great either way. Have you ever tried making a s'more out of these? Here's how: using a knife cut one built bar in half and place it on a low fat graham cracker, pop it in the microwave for 10 seconds. Then top it with another graham cracker square.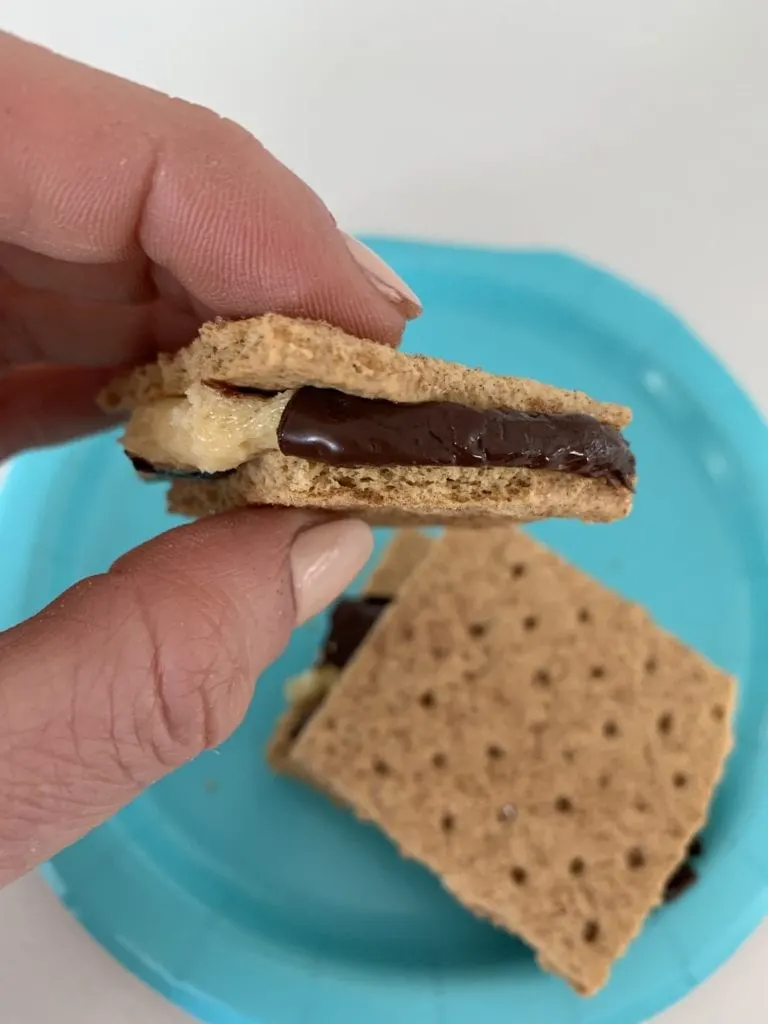 You can only find these bars online but they do offer free shipping. Click HERE for discount.
3 points per bar
110 calories
6 grams of fiber
5 net carbs
15 grams of protein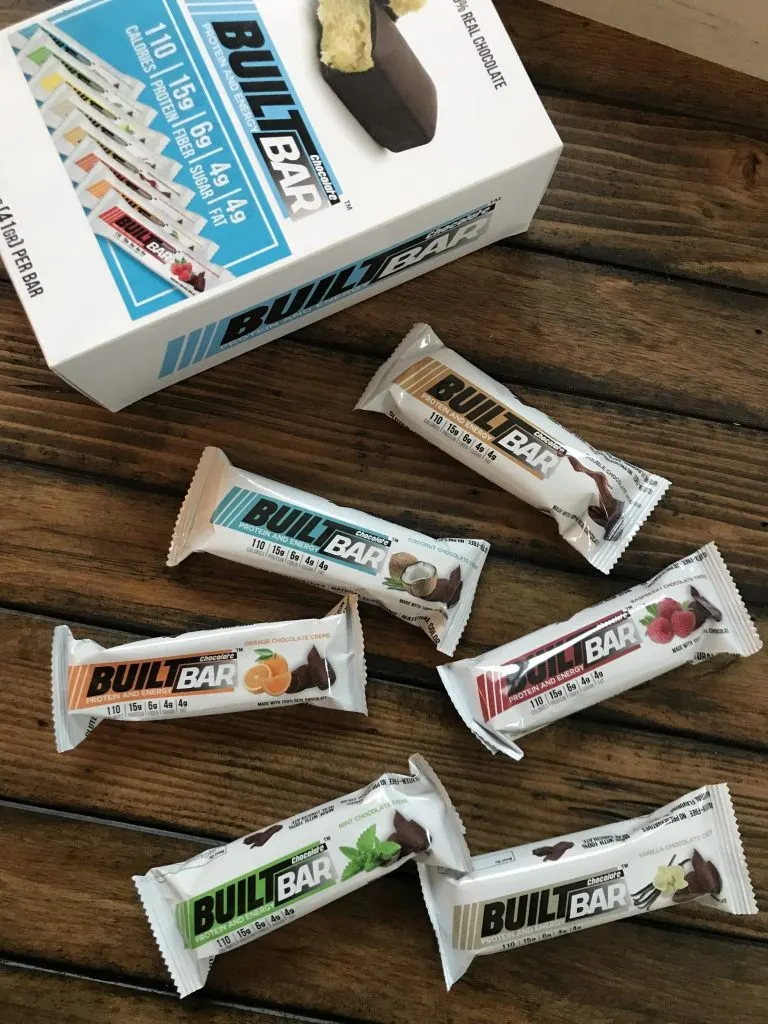 3 points per package
70-80 calories per bag
Single serving bags

100% Whole Grain Air Popped Popcorn

No artificial colors, flavors or preservatives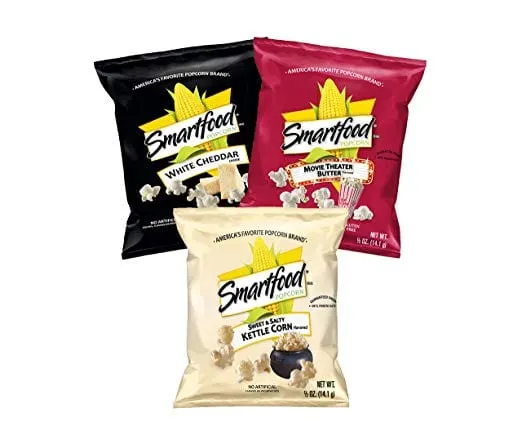 3 points for 2.0 Alternative and Perfect 10 bagels
120-140 calories
7-9 grams of protein
10-20 grams of fiber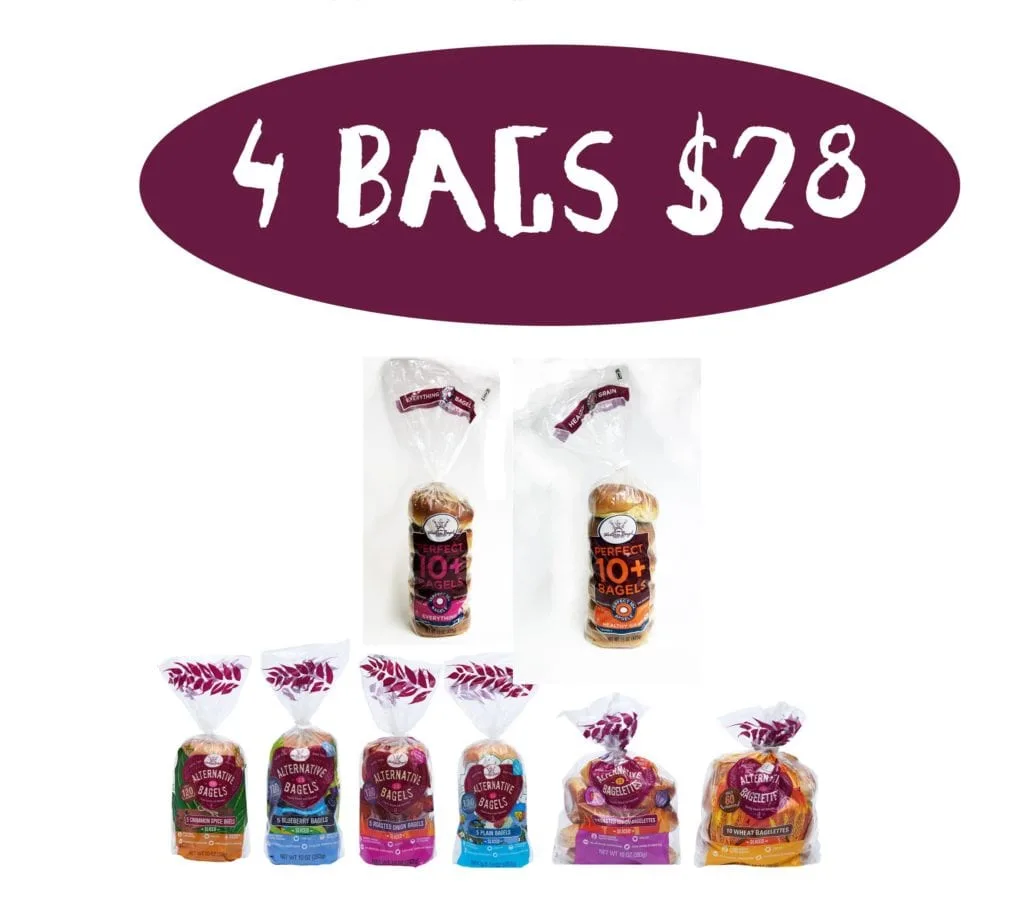 Smart Cake Baking just released their newest Raspberry Cream flavor. These Smart Cakes have zero digestible carbs, which make them ideal to help you control your weight. Loaded with Omega-3 fatty acids, vitamins B1, 6, 12, C+E. You can order these online HERE with a 10 % discount with promo code: Pound10
Gluten-free
One point per cake
38 calories per cake
Sugar free
4 grams of protein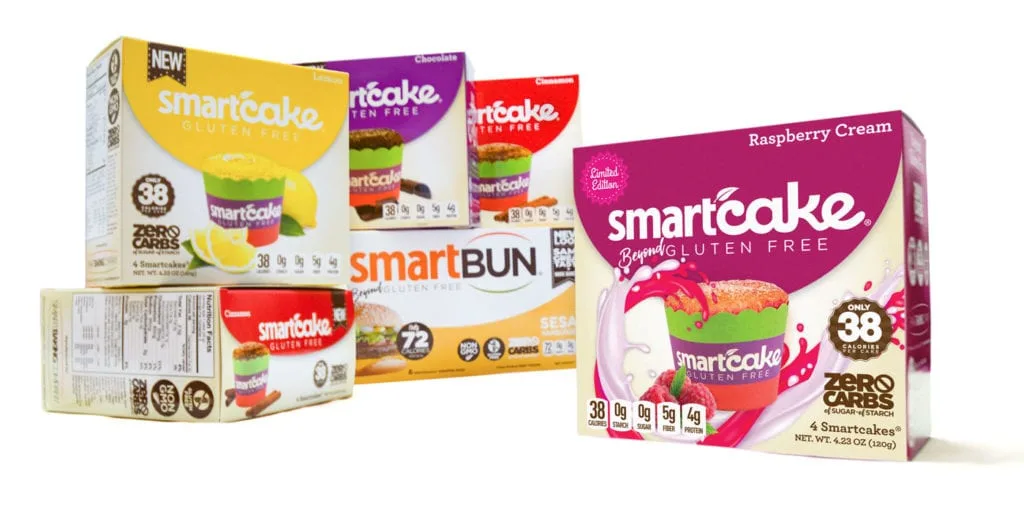 2 points per muffin
105 calories
2 grams of protein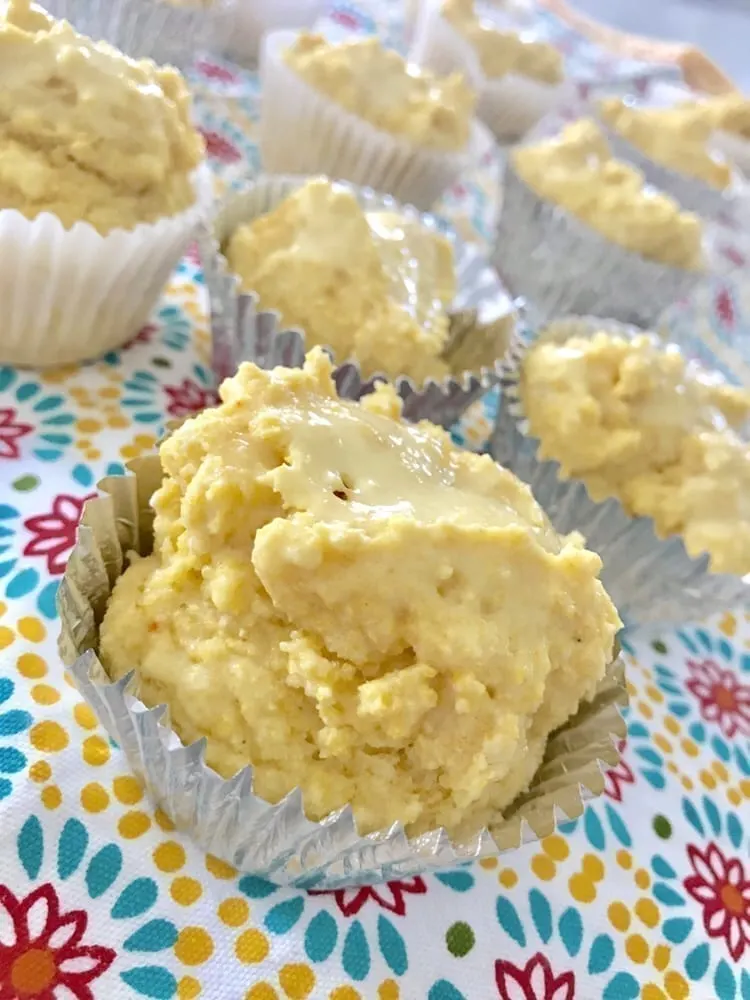 1 point per serving
146 calories per serving
6 grams of fiber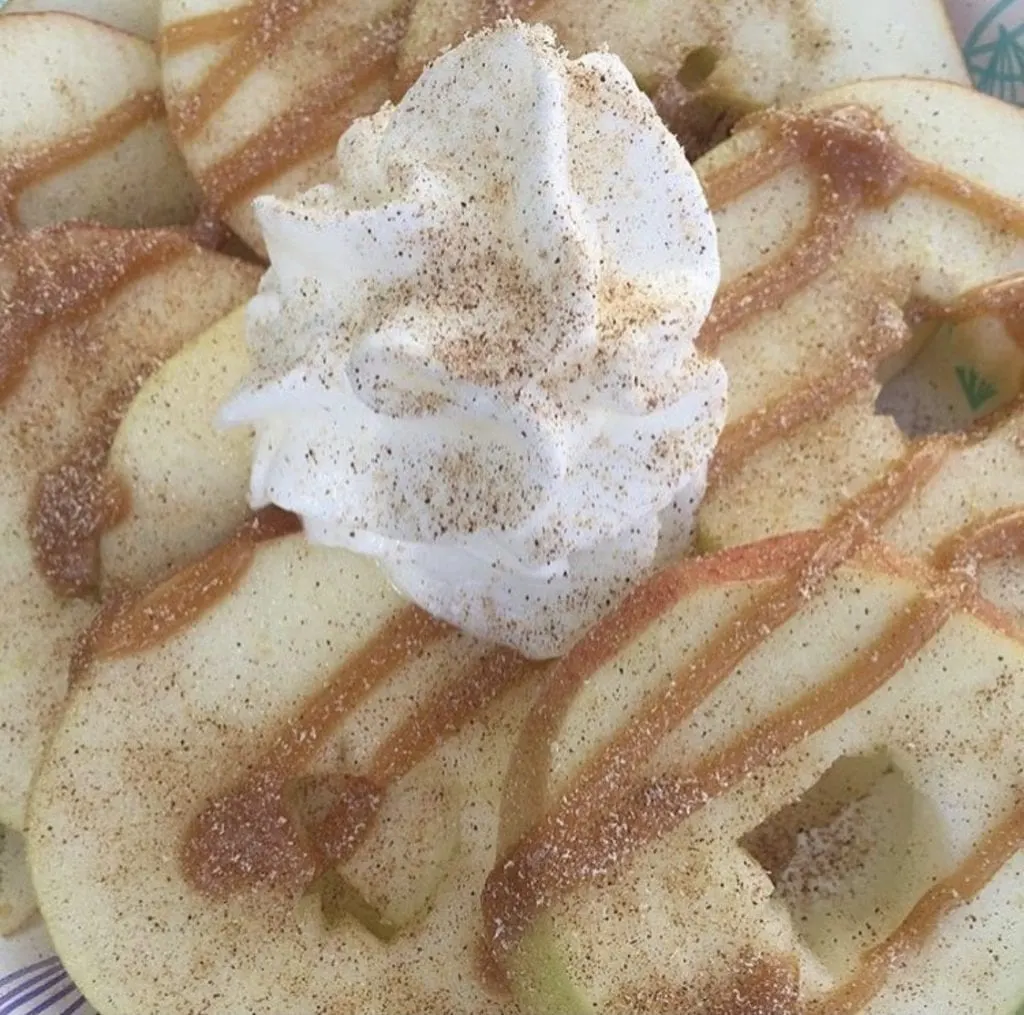 2 points per bite
64 calories per bite
3 grams of protein per bite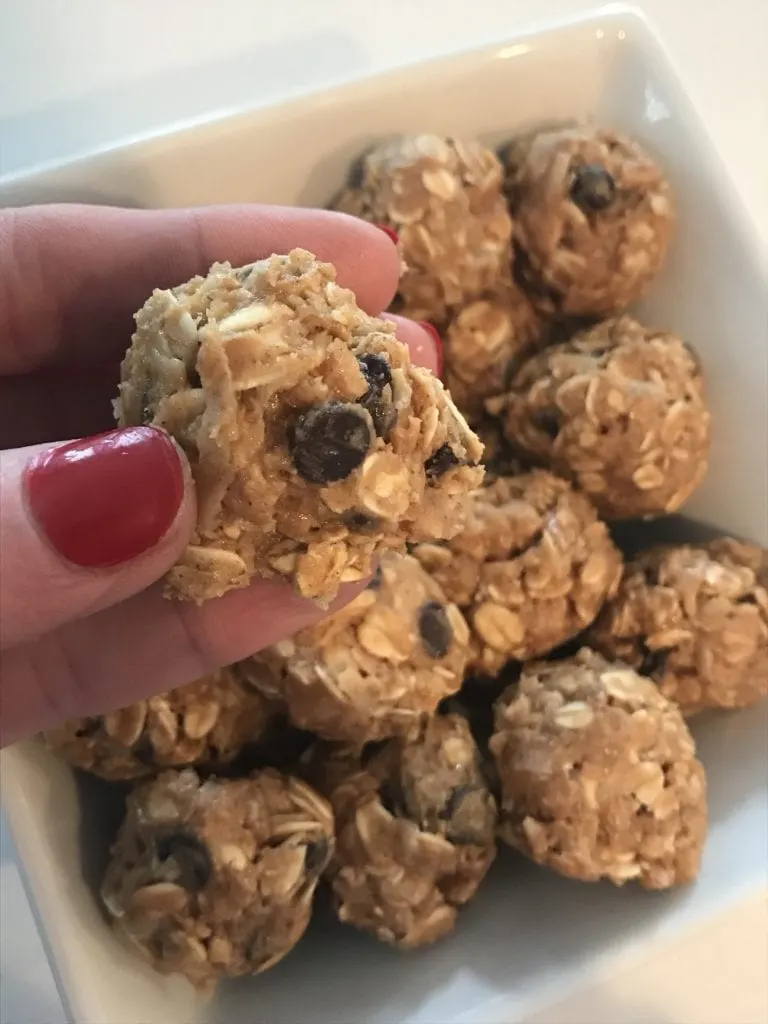 2 points per serving
88 calories per serving
2 grams of protein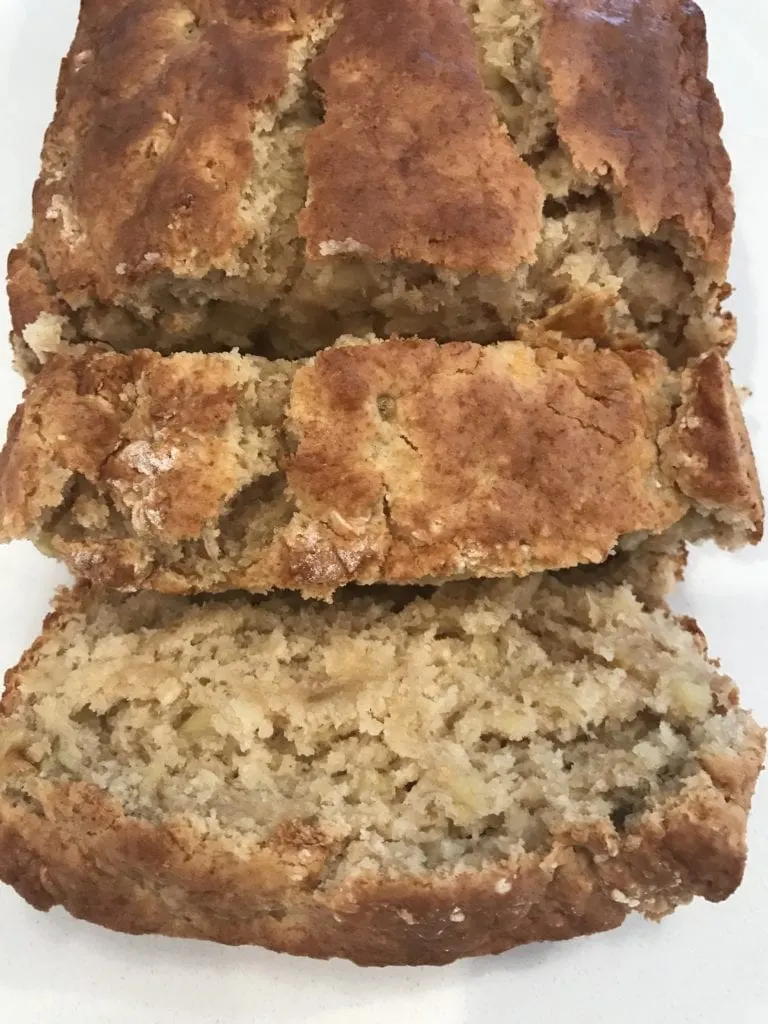 These Smart Sweet Gummies are free from sugar, sugar alcohols and artificial sweetners. You can get FREE shipping when you purchase $30 or more with promo code: POUNDDROP. Click HERE to order online.
3 points per bag
Gluten-free
80-90 calories per bag
3 grams of sugar
28 grams of fiber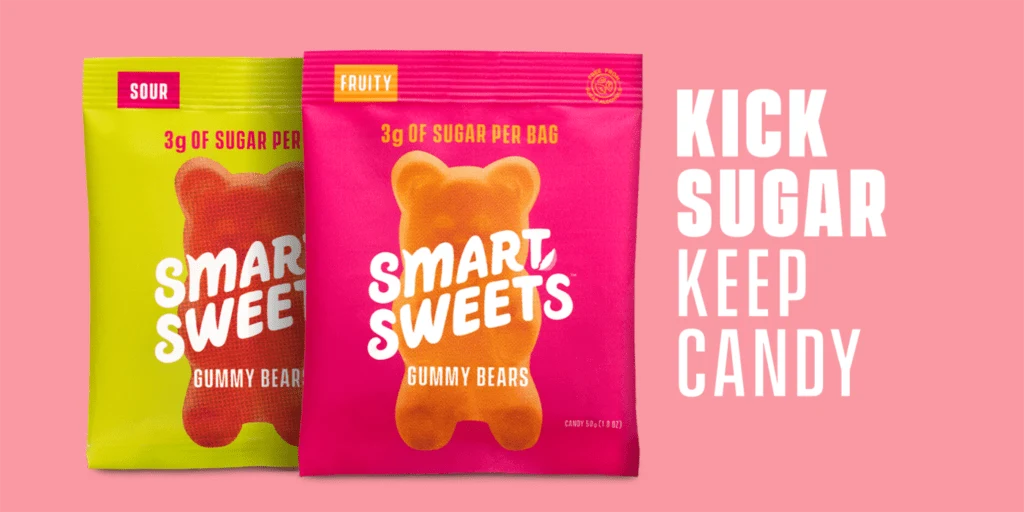 This is NOT a sponsored post. Some (not all) of the links on Thepounddropper.com are affiliate links. This means that a special tracking code is used and that I may make a small commission on the sale of an item if you purchase through one of these links. The price of the item is the same for you whether it is an affiliate link or not, and using affiliate links helps me to maintain this website and support my family.