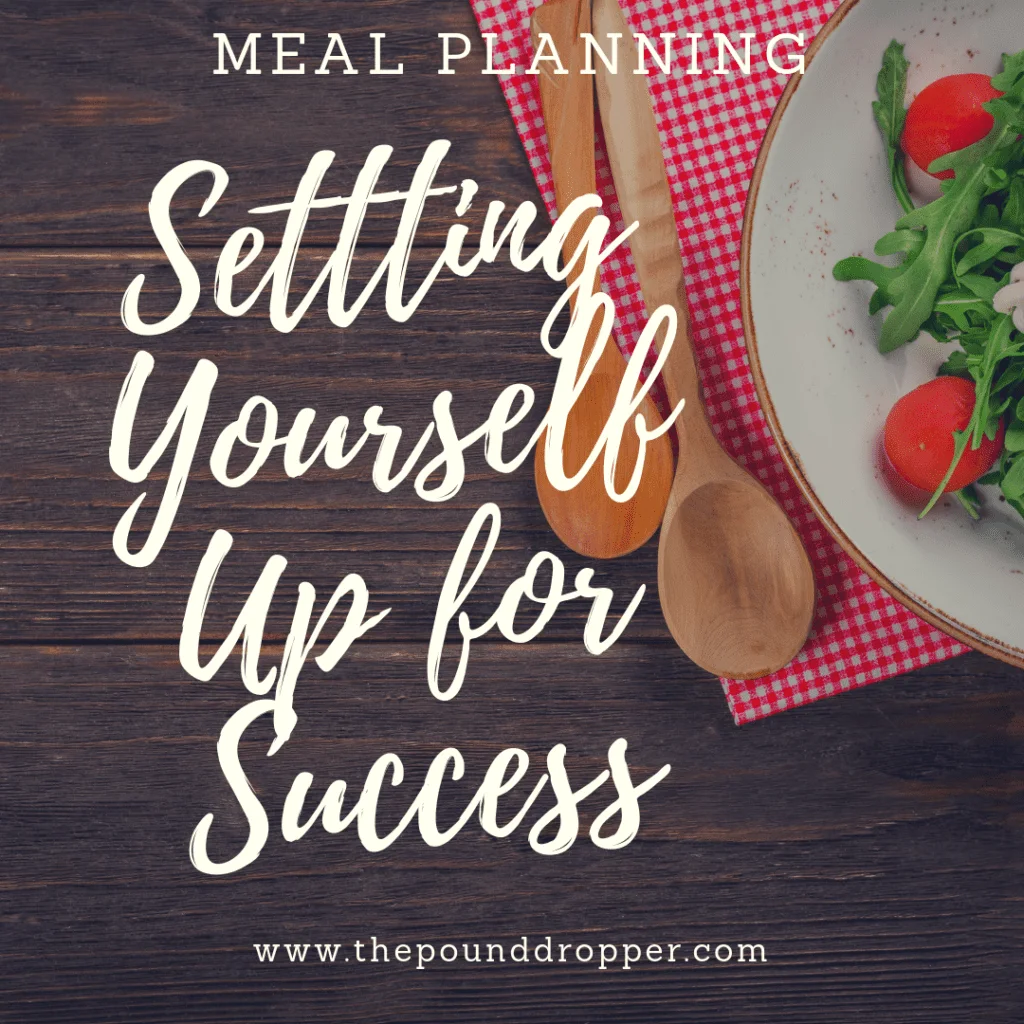 Meal Planning can be a key essential when it comes to setting yourself up for success in your weight-loss journey.
A meal planning template can become your best companion-it allows you to plan out the basic meals for the week which can be an essential tool in setting you up for a successful tracking week.
One thing that I have done since the beginning of my journey is taking a few minutes on Sunday night to plan out the dinner and meals I would want to have for the upcoming week.
You'll find that planning out your meals ahead of time will increase the amount of fruits and vegetables in your diet. I notice when I take the time to plan out my side dishes (veggies or fruits) they become a priority in that meal instead of a last minute decision.
How to start meal planning:
Start with a meal planning sheet with the days of the week on it. (You can print my FREE at the bottom of this page)
Write down a few dinner recipes that you plan on making that week. Recipes that can be used for leftovers make for the perfect meal prep.

Be sure to include a vegetable or side dish in each meal.

Look at your weekly schedule- what days are you needing meals for? or what days do you plan on eating at home?
Create a shopping list of items that you don't have and that you NEED in order to make those meals.
Go shopping for those items and make one or two of those recipes at the beginning of the week.
Divide the prepared recipe into portioned containers. Store the containers in the fridge or freezer to have as leftovers for the upcoming week or weeks.
You might be asking what are some good meal planning recipes? I would say most casserole and soup recipes are great for meal prep. I also love making a batch of muffins or biscuits that can be eaten for breakfast or on the go for those days I need something fast and easy.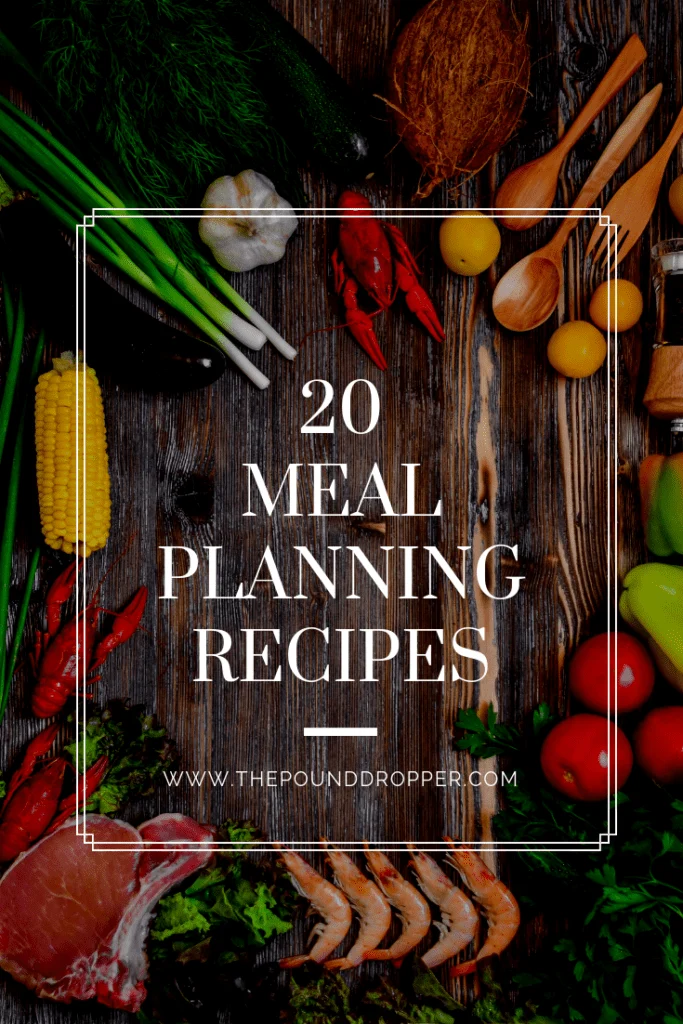 Here are 20 of my most favorite recipes that are perfect to make ahead, taste great as leftovers, and freeze well:
Pumpkin Chocolate Chip Muffins
Skinny Banana Bread or Muffins
Two Ingredient Dough Enchilada Casserole
Lightened Chicken and Dumplings Soup
White Chocolate Oreo Cheesecake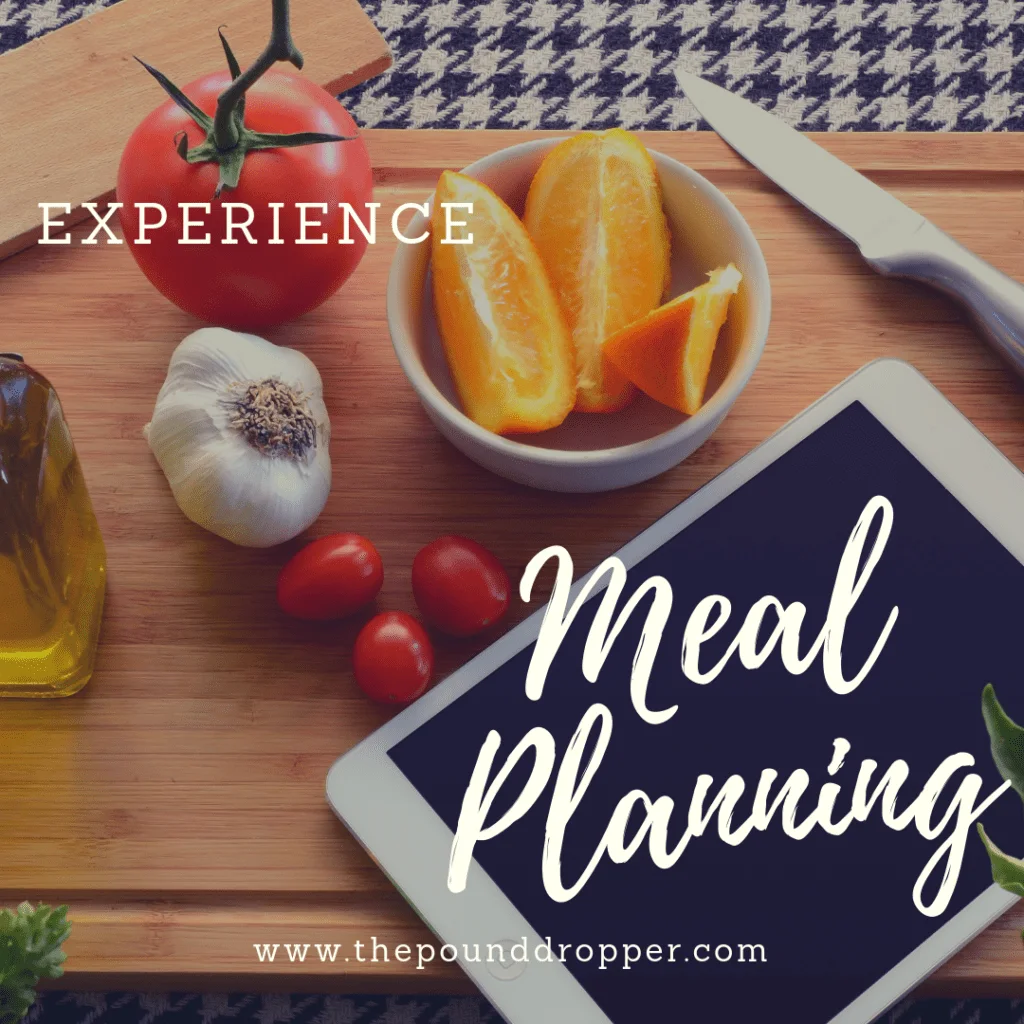 Remember "A goal without a plan is just a wish." Make your wish a reality by making a plan to hit your goals!
(FREE weekly meal plan printable click HERE)